40%
The Striker
We manufacture a new bat for all our customers
Shop the way you like, we deliver worldwide
Thoroughly checked for breathtaking punch & balance
Size Guide
| Bat Size | Player's Height | Handle | Face Width | Total |
| --- | --- | --- | --- | --- |
| 1 | upto 4'3" | 81/4 | 88-90mm | 251/2 |
| 2 | 4'3"-4'6" | 81/2 | 88-90mm | 27 |
| 3 | 4'6"-4'9" | 9 | 95-97mm | 281/2 |
| 4 | 4'9"-4'11" | 91/2 | 95-97mm | 291/2 |
| 5 | 4'11"-5'2" | 10 | 100-102mm | 301/2 |
| 6 | 5'2"-5'6" | 101/2 | 100-102mm | 311/4 |
| Harrow | 5'6"-5'8" | 11 | 101-104mm | 323/4 |
| Short Handle (SH) | 5'8"-6'2" | 111/2 | 105-108mm | 331/2 |
| Long Blade (LB) | over 6'2" | 111/2 | 105-108mm | 333/4 |
| Long Handle (LH) | over 6'2" | 121/4 | 105-108mm | 341/4 |
| LB LH | over 6'4" | 121/4 | 105-108mm | 341/2 |
*sizes may vary, after all, it is handcrafted. *Length is in Inches.
Perfect Bat
I ordet 2 no english wiollow bat for my upgrowing son Shlok , This size bat is not available in market. So I think to cosamise bat. And realy I find best solution Anglar Bat. Its perfection & quality is very good, I am so happy with it.
Customised Striker Bat
Practised since 2 months and it was amazing and perfect balance. A good punch and comfy to hold bat. Will definitely add another bat soon. Great job!
Readiness
This is for those who now want to get their hands on an English Willow.
Play as much as you want, this is a very low-maintenance bat, a very rough and tough bat.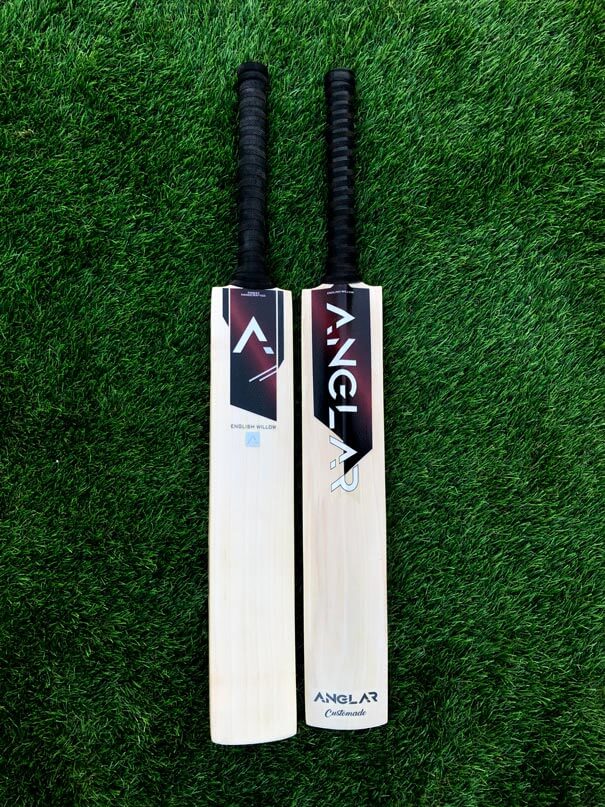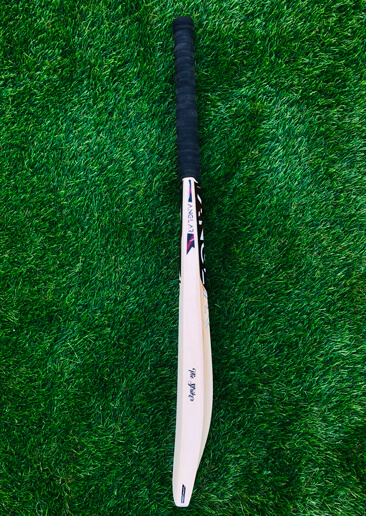 Value for money
One of the best bat to start with an English Willow, a very cost-effective bat. This is for those who want to take their game one step ahead.
You may also like…
47%