41%
The Striker
₹8,499
We manufacture a new bat for all our customers
Shop the way you like, we deliver worldwide
Thoroughly checked for breathtaking punch & balance
Size Guide
| Bat Size | Player's Height | Handle | Face Width | Total |
| --- | --- | --- | --- | --- |
| 1 | upto 4'3" | 81/4 | 88-90mm | 251/2 |
| 2 | 4'3"-4'6" | 81/2 | 88-90mm | 27 |
| 3 | 4'6"-4'9" | 9 | 95-97mm | 281/2 |
| 4 | 4'9"-4'11" | 91/2 | 95-97mm | 291/2 |
| 5 | 4'11"-5'2" | 10 | 100-102mm | 301/2 |
| 6 | 5'2"-5'6" | 101/2 | 100-102mm | 311/4 |
| Harrow | 5'6"-5'8" | 11 | 101-104mm | 323/4 |
| Short Handle (SH) | 5'8"-6'2" | 111/2 | 105-108mm | 331/2 |
| Long Blade (LB) | over 6'2" | 111/2 | 105-108mm | 341/4 |
| Long Handle (LH) | over 6'2" | 121/4 | 105-108mm | 341/4 |
| LB LH | over 6'4" | 121/4 | 105-108mm | 35 |
*sizes may vary, after all, it is handcrafted. *Length is in Inches.
The Striker- customised
Received the bat exactly the way I specified.it was well pressed and balanced. Yet to play for performance check.
GREAT BAT
I have purchased the bat it is very good it has even a balance it has very good quality of wood amazing grain
My son very happy playing with this bat & he has great improvement.
Hi.. We recieved the bat.. and our expressions are just Wow..
Superb piece of Willow that we received and we surely said that this is the best bat we have in our bunch.
My son is 8 yrs of age and he stared practicing in academy from 4.
Now he started playing under 10 and under 12 matches and this bat will be biggest boost for his cricketing hunger.
Thank you very much.
On the personal note I noted that you have given us upgraded bat which is much higher than we booked on online store. Thanks for your support.
Regards,
Ravindra Patil (father) and
Sai Patil (your cricketing star ⭐)
Readiness
This is for those who now want to get their hands on an English Willow.
Play as much as you want, this is a very low-maintenance bat, a very rough and tough bat.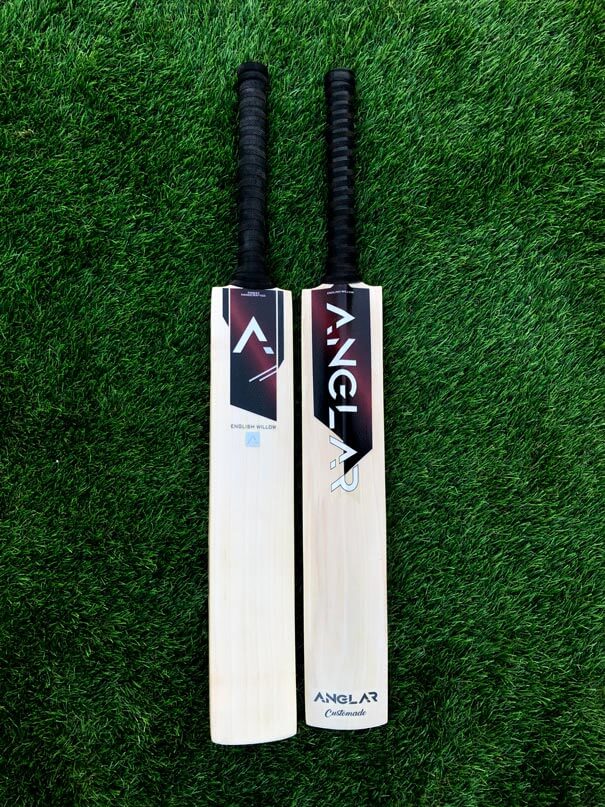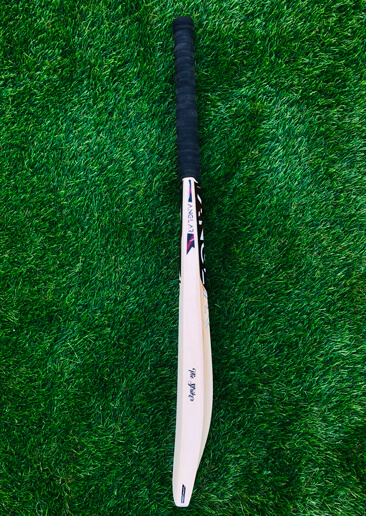 Value for money
One of the best bat to start with an English Willow, a very cost-effective bat. This is for those who want to take their game one step ahead.
You may also like…
32%