+
Shop For The Best Cricket Kit Bag Online
Cricket kit bags are an important accessory for cricketers, as it allows them to carry all of their equipment and gear in one convenient and organized place. ANGLAR presents the finest quality kit bags for cricket that is spacious, durable, and made from materials that can withstand the wear and tear of regular use.
Our premium quality cricket kit bag has some key features that make it the best. These include:
ANGLAR cricket kit bag is spacious enough to accommodate all cricket equipment, including bats, gloves, pads, helmets, and other accessories.
It is made from high-quality materials and designed to withstand regular use and protect the contents inside.
Multiple compartments in this kit bag keep the equipment organized and easily accessible.
It has ample padding to protect the equipment and reduce the risk of damage during transit.
Its comfortable and adjustable straps make it easy to carry, even when fully loaded.
Kit bags for cricket needs to be very rough and tough, we have used extremely durable and water-resistant material that can protect your cricket equipment from the elements.
Different Variants of Cricket Kit Bags – ANGLAR
ANGLAR is a well-respected brand known for its high-quality Sports Equipment. You can buy an ANGLAR kitbag online, and rest assured it will meet your specific needs and requirements. We have different cricket kit bags option for you.
Hyperedge: Powerfully premium cricket kit bag available in two beautiful colours.
Dark Ranger: Best cricket kit bag for professionals. Feature-loaded premium kit for top-of-the-line cricket luggage.
Wheelie Duffle: Perfect for the everyday player. Strong & big go-to kit bag that is easy to hold and carry.
Compact Pro: Designed for new-age cricketers. Comes with Ample space & relatively compact.
The DARK RANGER is one of the game changing premium cricket kit bags available out there. It is a feature loaded top of the line cricket luggage made for professionals.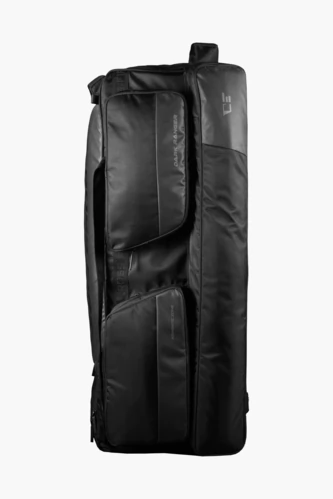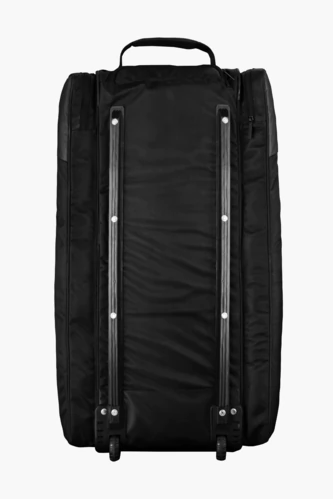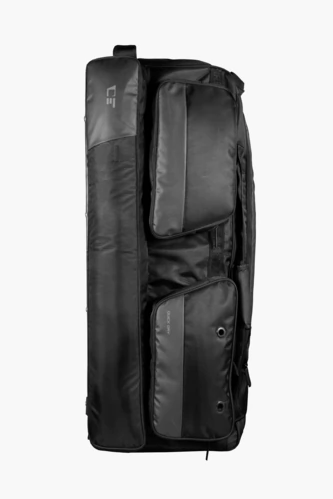 Your Go-To kit bag, strong tractor wheels, padded shoulder straps, a separate shoe compartment makes this bag perfect for your everyday cricket, it is strong and big enough to hold your full kit without any hassle.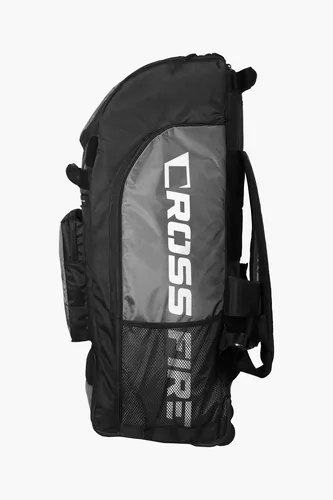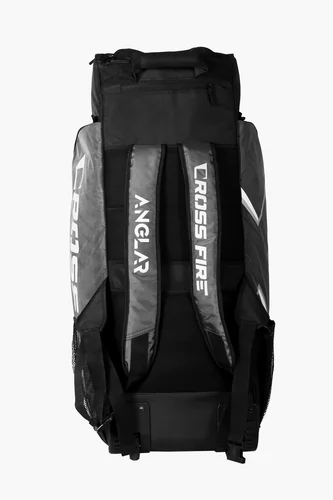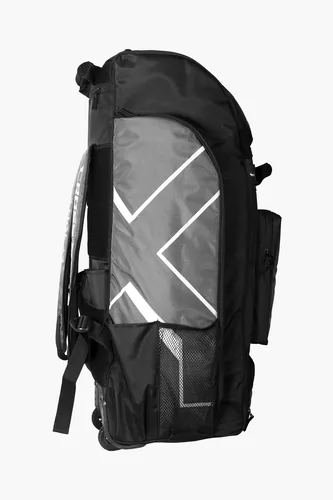 The compact pro cricket kit bag is designed for the new age cricket enthusiasts who want a kit bag that has ample space for keeping stuff and is also compact in construct.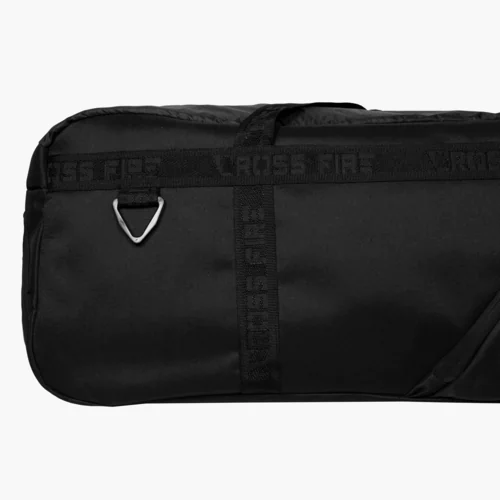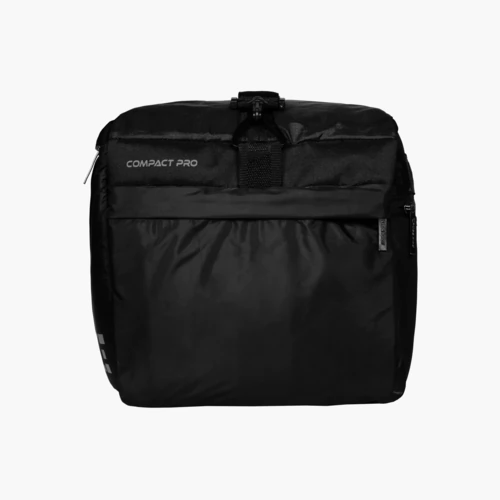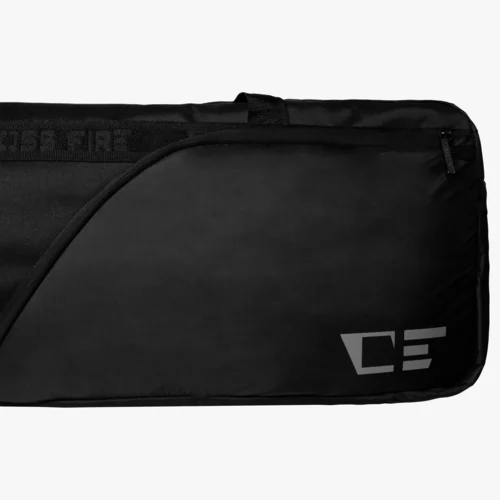 Frequently asked questions (FAQs)