48%
Hitter Edition
₹22,999
We manufacture a new bat for all our customers
Shop the way you like, we deliver worldwide
Thoroughly checked for breathtaking punch & balance
FREE
₹1,900
worth of add ons
Size Guide
| Bat Size | Player's Height | Handle | Face Width | Total |
| --- | --- | --- | --- | --- |
| 1 | upto 4'3" | 83/4 | 88-90mm | 251/2 |
| 2 | 4'3"-4'6" | 9 | 88-90mm | 27 |
| 3 | 4'6"-4'9" | 91/2 | 95-97mm | 281/2 |
| 4 | 4'9"-4'11" | 10 | 95-97mm | 291/2 |
| 5 | 4'11"-5'2" | 101/2 | 100-102mm | 301/2 |
| 6 | 5'2"-5'6" | 11 | 100-102mm | 311/4 |
| Harrow | 5'6"-5'8" | 111/2 | 101-104mm | 323/4 |
| Short Handle (SH) | 5'8"-6'2" | 12 | 105-108mm | 331/2 |
| Long Blade (LB) | over 6'2" | 12 | 105-108mm | 341/4 |
| LB LH | over 6'4" | 121/4 | 105-108mm | 35 |
*The Hitter Edition comes with a slightly shorter blade and longer handle, about 0.5inches than SH size. *sizes may vary, after all, it is handcrafted. *Length is in Inches.
Great buy
Bat has a great feel to it, good pick up, well weighted lift. Only tested in nets, but connected well with the ball.
Fantastic piece of willow
I stumbled upon this brand called Anglar while browsing online and was intrigued with the concept of getting a custom bat..I thought I will give it a try for my 9 year old and such a wonderful decision it was..could customize the weight, handle shape , toe ..my son loves it and he packs a punch now with it ..Thanks Ritesh and team Anglar !!
Very good bat - Hitter Edition
One of the best bat which I received as I requested, weight Balance and sweet spot are very good quality, am very excited to play with it in upcoming matches
Very happy with delivery and my 16 year old son used it for first time at the weekend and scored his first ever century in adult cricket with it. So thank you for the bat. Hopefully lots more runs with it.
Thought I was taking a risk as never bought a bat without picking it up before, but the Hitter Edition bat we received was exactly as specified. My son used the bat for the first time and scored his first century in adult cricket, reaching the milestone with 2 sixes. The bat helped with that no doubt. Time will tell how good it is but the first impressions are excellent.
Designed for T20
The Anglar Hitter Edition is specifically designed for power hitting. It is engineered to get the best of both worlds, faster bat swings and high spine with thick edges, this enables the bat to generate optimum momentum to hit sixes.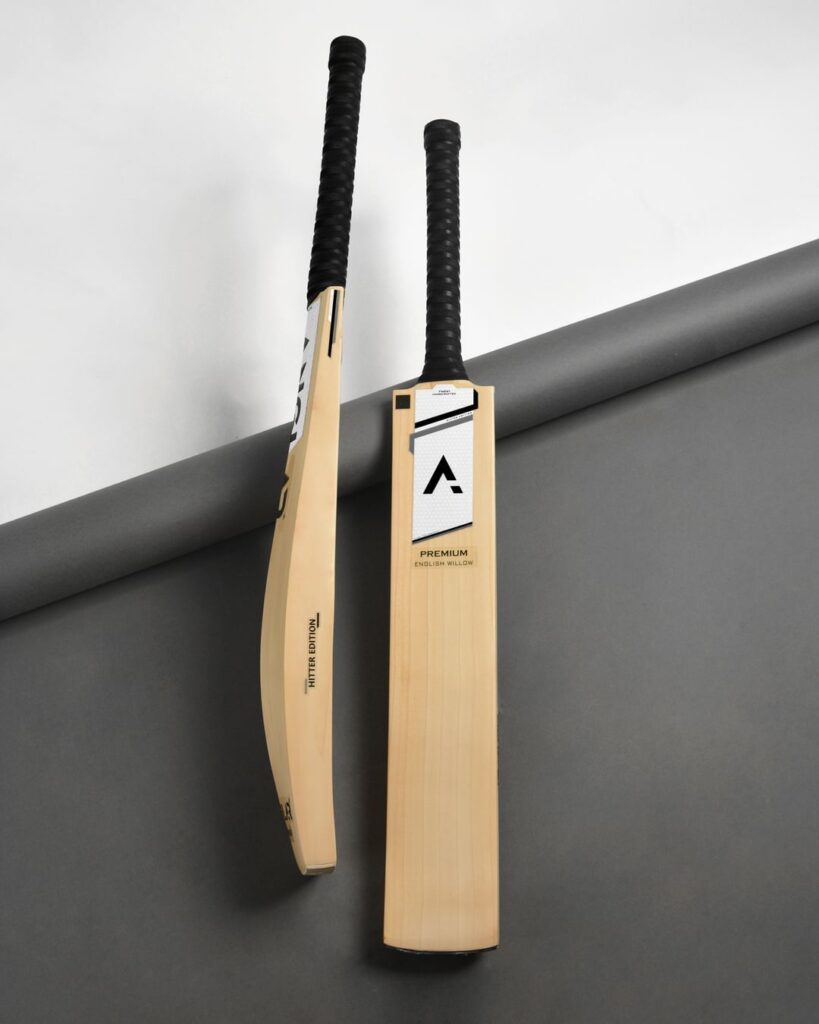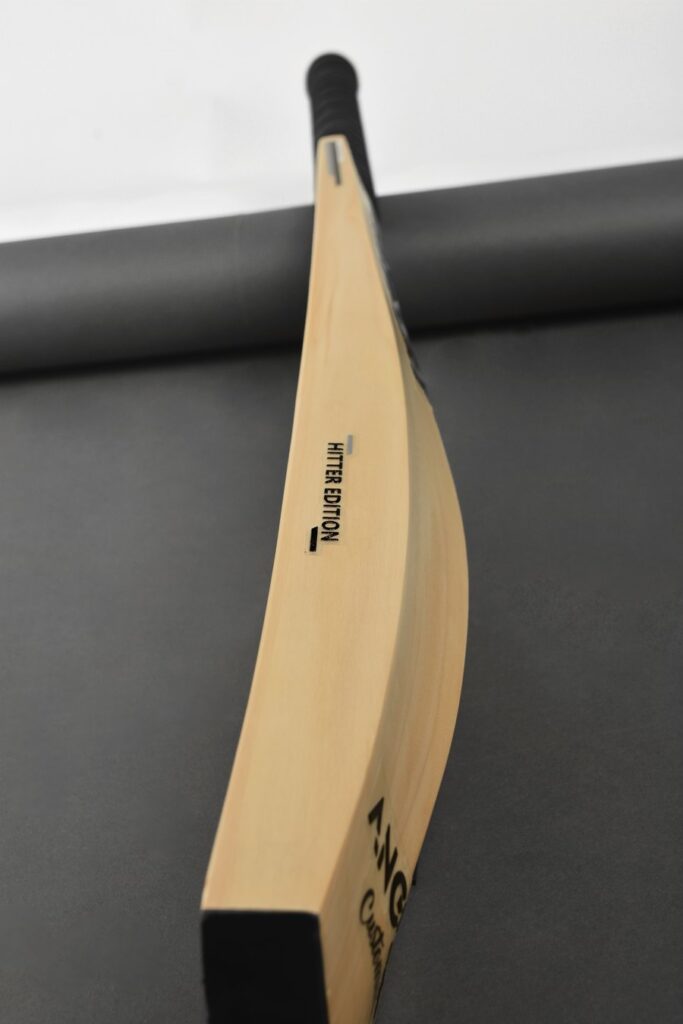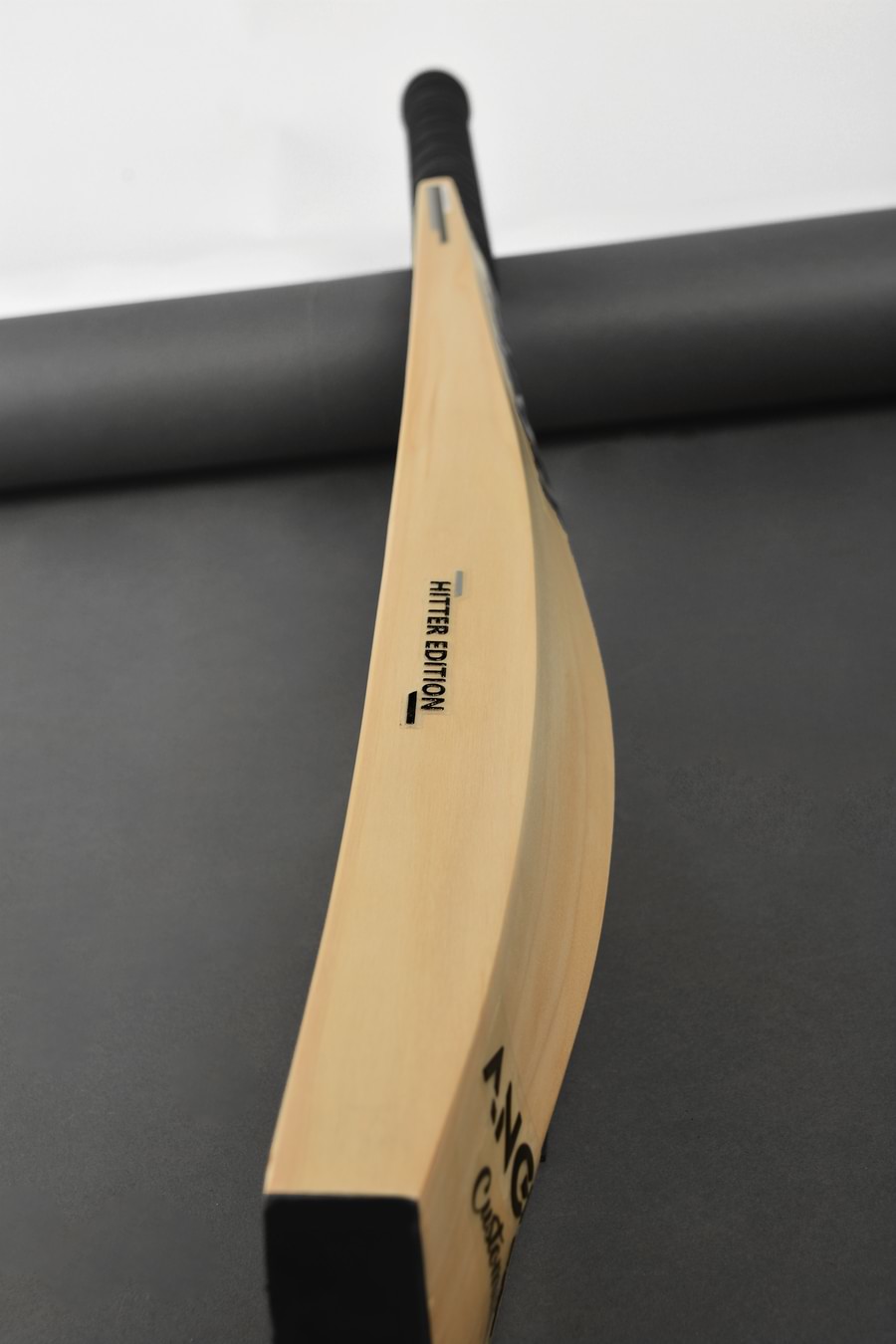 The Name
The hitter edition stands up to its name as one of the best cricket bats for pure hitting, made from some of the finest willows to deliver unmatchable performance. It is notorious for hitting even some of the untimed shots for sixes.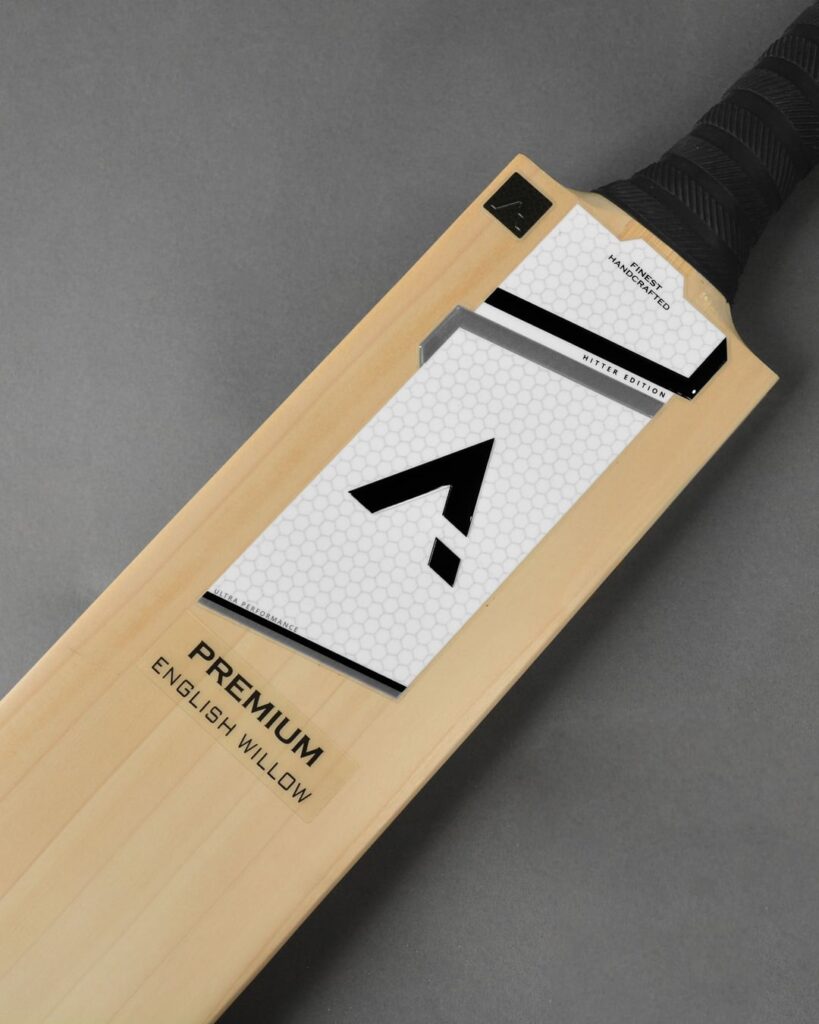 Unconventional
The Hitter Edition comes with a slightly shorter blade and longer handle, about 0.5inches than SH size. The bat's weight is generally kept around 1220gm, and the shape is kept mid to low with a thick toe. All this to ensure the bat delivers the way you expect it to.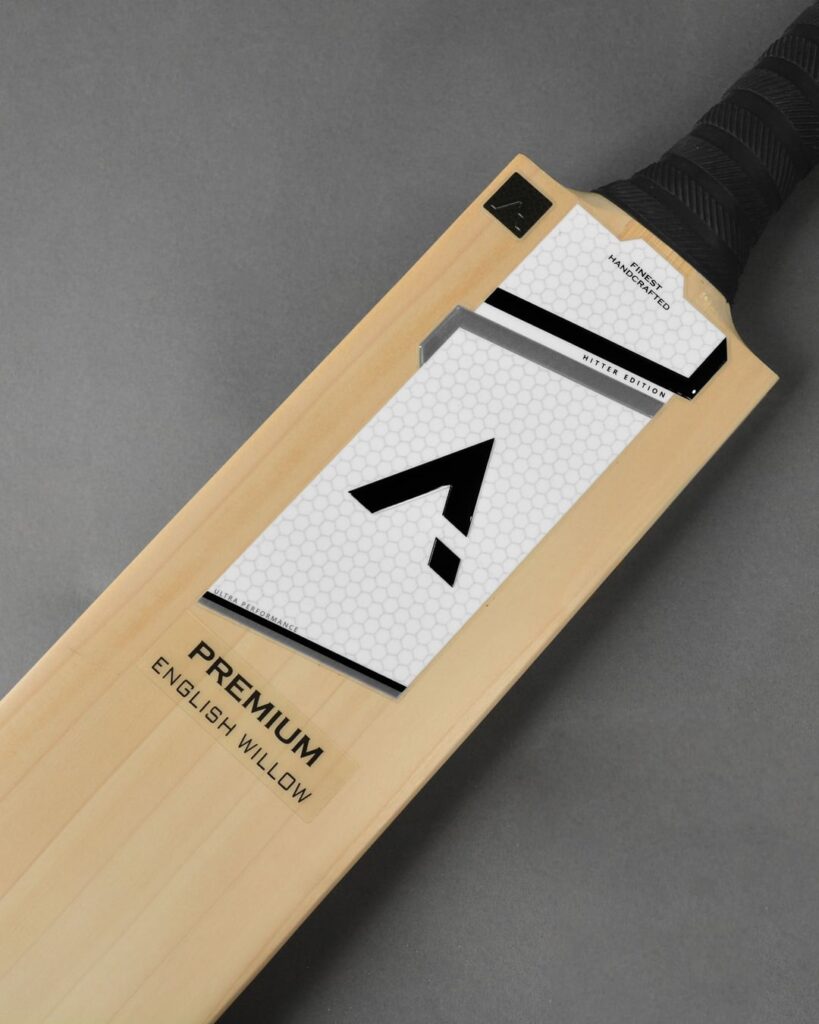 You may also like…
32%

31%