Hot
62%
Reserve Edition
₹68,890
We manufacture a new bat for all our customers
Shop the way you like, we deliver worldwide
Thoroughly checked for breathtaking punch & balance
Size Guide
| Bat Size | Player's Height | Handle | Face Width | Total |
| --- | --- | --- | --- | --- |
| 1 | upto 4'3" | 81/4 | 88-90mm | 251/2 |
| 2 | 4'3"-4'6" | 81/2 | 88-90mm | 27 |
| 3 | 4'6"-4'9" | 9 | 95-97mm | 281/2 |
| 4 | 4'9"-4'11" | 91/2 | 95-97mm | 291/2 |
| 5 | 4'11"-5'2" | 10 | 100-102mm | 301/2 |
| 6 | 5'2"-5'6" | 101/2 | 100-102mm | 311/4 |
| Harrow | 5'6"-5'8" | 11 | 101-104mm | 323/4 |
| Short Handle (SH) | 5'8"-6'2" | 111/2 | 105-108mm | 331/2 |
| Long Blade (LB) | over 6'2" | 111/2 | 105-108mm | 333/4 |
| Long Handle (LH) | over 6'2" | 121/4 | 105-108mm | 341/4 |
| LB LH | over 6'4" | 121/4 | 105-108mm | 341/2 |
*sizes may vary, after all, it is handcrafted. *Length is in Inches.
Beauty and The Beast!!!
This is my 5th Bat from Anglar and it was like a copy book perfection in precision and quality.
It's a reserve edition in a full knock condition. Just hammered the edges and straight away used in match. Scored 130* in fairly big ground. Never felt like I was using it for the 1st time. Pick and balance is exceptionally great. Being 6.3,, it's a long handle bat . Fully satisfied.
Feel free to engage with Anglar,,, they are really professional and committed.
Many more to come!!!
Thanks Anglar. Please make deliveries bit quicker, Waiting is the toughest task 😛
Regards...
Customized RESERVE EDITION BAT
I usually don't order bats online due to many reasons like balance of the bat, authenticity, quality of willow, customer service etc.
I took a chance this time with Anglar Sports in Jalandhar and was amazed with their professionalism, customer service service and end result which is the bat they crafted from scratch for me with utmost details, customization and turn around time.
From my first call to Saurabh until the delivery of the bat in Melbourne every single conversation was meaningful.
The ping, balance and craftsmanship are just impressive.
Totally happy and satisfied with the Bat, can't wait to test in on the field.
Highly recommended👍👌
Reserve Bat
Lovely bat, finished very well.
The perfect size 5
As a woman standing at just five feet I struggle to find bats that are small enough but of high quality. Bats are usually cheap Kashmir willow made for kids. Angular has produced a perfectly crafted bat for me from the finest English willow- and they are super responsive. From creation to delivery it was only a few weeks
Great Quality & Performance
Bat quality and performance are great.
The Ultimate
One of the best English Willow money can buy. Incredible Balance, Outstanding Punch. There is nothing you will not like about this beast bat.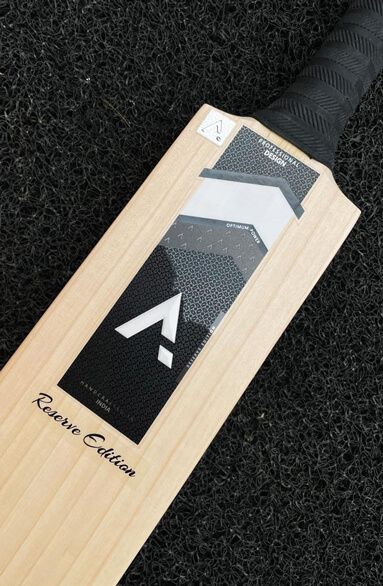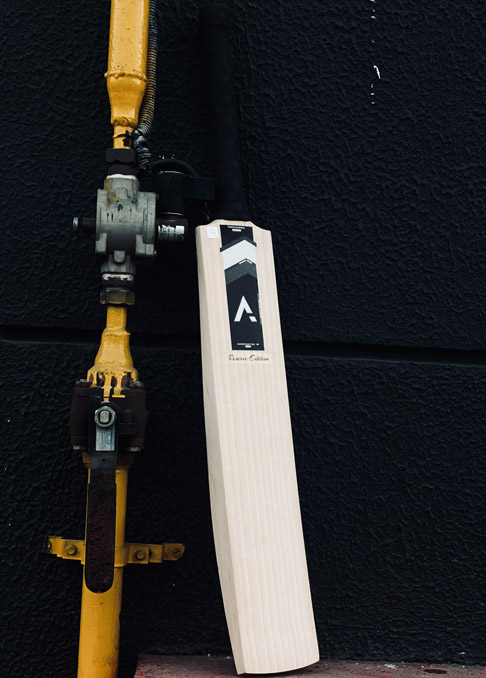 Top Notch
This is the bat you will want to flaunt. A bat which performs as good as it looks. International Standards. International Performance.
You may also like…
63%