Hot
60%
Reserve Edition
₹59,999
We manufacture a new bat for all our customers
Shop the way you like, we deliver worldwide
Thoroughly checked for breathtaking punch & balance
FREE
₹3,260
worth of add ons
Size Guide
| Bat Size | Player's Height | Handle | Face Width | Total |
| --- | --- | --- | --- | --- |
| 1 | upto 4'3" | 81/4 | 88-90mm | 251/2 |
| 2 | 4'3"-4'6" | 81/2 | 88-90mm | 27 |
| 3 | 4'6"-4'9" | 9 | 95-97mm | 281/2 |
| 4 | 4'9"-4'11" | 91/2 | 95-97mm | 291/2 |
| 5 | 4'11"-5'2" | 10 | 100-102mm | 301/2 |
| 6 | 5'2"-5'6" | 101/2 | 100-102mm | 311/4 |
| Harrow | 5'6"-5'8" | 11 | 101-104mm | 323/4 |
| Short Handle (SH) | 5'8"-6'2" | 111/2 | 105-108mm | 331/2 |
| Long Blade (LB) | over 6'2" | 111/2 | 105-108mm | 341/4 |
| Long Handle (LH) | over 6'2" | 121/4 | 105-108mm | 341/4 |
| LB LH | over 6'4" | 121/4 | 105-108mm | 35 |
*sizes may vary, after all, it is handcrafted. *Length is in Inches.
Fantastic bat and service
I have been using this bat for over a season write now and it has performed better than expected. I had some issues with the order, but the customer service these guys provide are excellent and sorted it for me in no time.
I don't usually write reviews but I thought that this deserved one! This bat is probably one of the best quality bats I have considering the amount paid for the bat! Well done picking these, I am inclined to buy another. Hope everyone gets the quality of bat I got.
Fantastic Willow!
The bat I ordered was perfectly customised to my specifications. Great balance and pickup. Great ping and rebound. Performing like a dream
Beast bat 💪
Thanks Anglar for such a good quality bat and nice balance and punch, it's really amazing bat thank you
The Ultimate
One of the best English Willow money can buy. Incredible Balance, Outstanding Punch. There is nothing you will not like about this beast bat.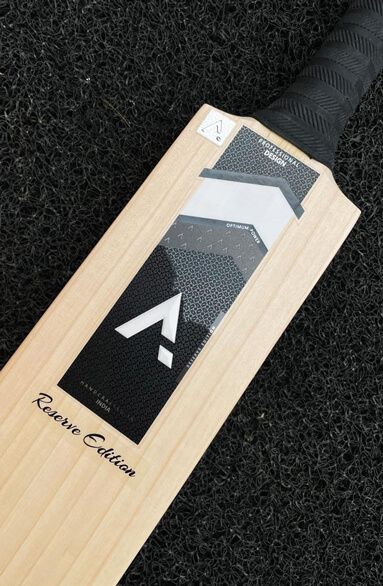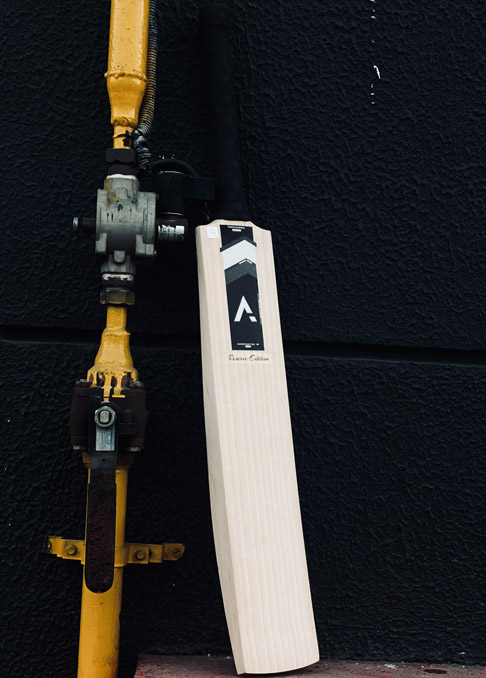 Top Notch
This is the bat you will want to flaunt. A bat which performs as good as it looks. International Standards. International Performance.
You may also like…
62%