57%
Dark Edition
₹40,801
We manufacture a new bat for all our customers
Shop the way you like, we deliver worldwide
Thoroughly checked for breathtaking punch & balance
CODE: ANDE
₹3,500
CODE: ANDE
Size Guide
| Bat Size | Player's Height | Handle | Face Width | Total |
| --- | --- | --- | --- | --- |
| 1 | upto 4'3" | 81/4 | 88-90mm | 251/2 |
| 2 | 4'3"-4'6" | 81/2 | 88-90mm | 27 |
| 3 | 4'6"-4'9" | 9 | 95-97mm | 281/2 |
| 4 | 4'9"-4'11" | 91/2 | 95-97mm | 291/2 |
| 5 | 4'11"-5'2" | 10 | 100-102mm | 301/2 |
| 6 | 5'2"-5'6" | 101/2 | 100-102mm | 311/4 |
| Harrow | 5'6"-5'8" | 11 | 101-104mm | 323/4 |
| Short Handle (SH) | 5'8"-6'2" | 111/2 | 105-108mm | 331/2 |
| Long Blade (LB) | over 6'2" | 111/2 | 105-108mm | 333/4 |
| Long Handle (LH) | over 6'2" | 121/4 | 105-108mm | 341/4 |
| LB LH | over 6'4" | 121/4 | 105-108mm | 341/2 |
*sizes may vary, after all, it is handcrafted. *Length is in Inches.
Amazing bat
Dark edition bat is a bat for you if you are playing as a semi professional player. The bat performs as you'd expect and comes ready to play if you opt for knocked and oil bat. I would definitely order again when I need a new bat.
Top class
Great pick up and balance. Enjoyed a lot, especially the sound. Has good ping, wide sweet spot. Simply awsome... 🏏🏏🏏
About good bat
Very best bat in the world
Great Balance & Ping for Pinch Hitting
The Best thing about this Stick is, If i mistime my shots they're still out of the Park.
Simply awsome
1st impression is great. Good looking with great ping. Excelent service. Thank you Anglar team. Waiting to get the season started.
Power
One of the best English Willow, perfect for those who love to enhance their shots even more, for those who care about nothing else but perfection.
You will love the sound this bat produces when it touches the ball. The punch it generates, the stability it provides are all very impressive.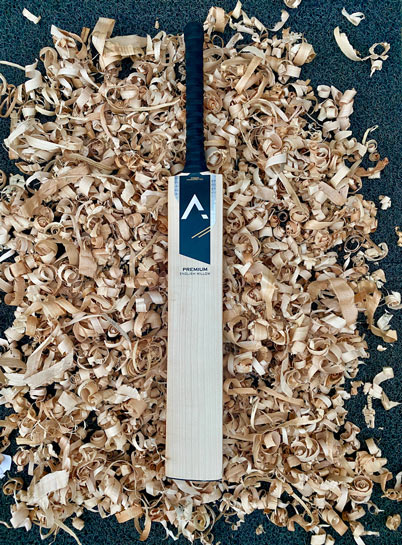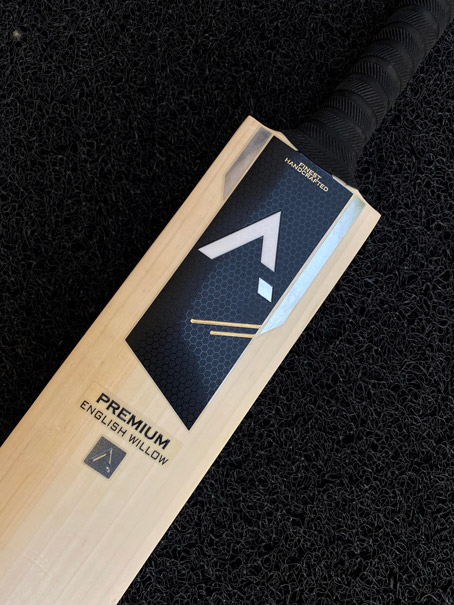 Perfect
Incredible stroke and incredible pickup, the only thing this bat needs is your shot timing.
You may also like…
Hot

62%

63%