+
Premium Quality Custom Cricket Bats, Pads & Kits Manufacturer
Competence, elegance, and impeccable quality cricket equipment best describe ANGLAR. Our cricket equipment, including cricket bats, pads, gloves, and kit bag, is handmade, be it our cricket whites (ANGLAR Originals). Everything is designed in a way to reflect the same passion you have for this beautiful sport. Our cricket bats are handcrafted using the best grades of naturally seasoned English willow, giving every player excellent comfort and confidence. Each cricket bat available at ANGLAR, a trusted cricket store online in India, has its qualities, which every professional cricketer demands from their product supplier. As one of India's top cricket bat manufacturers regarding attention to detail and craftsmanship, our objective is simple – to make the finest quality and top-class cricket equipment available to those who love this sport and have an unrivaled passion for the game.
Truly Handcrafted Products From One Of The Best Online Cricket Store In India
ANGLAR is a worldwide exporter and supplier of premium sports products and the world's best bat company. We have an excellent product range from customized cricket bats and batting pads to batting gloves, kit bags, and Cricket whites. Each product available at ANGLAR is crafted with passion and style to ensure users appreciate our efforts and outstanding craftsmanship. From beginner bats to professional bats, we produce all kinds of bats and customize them to your playing needs. Our customers trust us as top quality online cricket shop for shopping all types of cricket equipment because they know the following:
We use top-quality materials for manufacturing all cricket equipment.
We have high-tier manufacturing processes and apparatus.
We provide excellent customer support and assistance for all our cricket products.
We have a highly efficient and hassle-free online order placement system with safe payment options.
We offer all cricket gear and apparel at the best prices.
We help our customers with great suggestions to help them choose a product that goes well with their needs and aspirations.
We also have excellent "After-sale service."
We have a comprehensive range of cricket bats comprising Reverse Edition, Dark Edition, Hitter Edition, The Elegant, The Dynamic, and The Striker. Similarly, we have Signature & Subtle Flagship batting pads available exclusively at ANGLAR. Our Arcadian & Inertia Batting Gloves are lightweight and popular for their tough protection. That's why people trust us as a top-quality online cricket shop.
Why Should You Buy Cricket Bats From ANGLAR?
ANGLAR is one of the best bat manufacturers in India regarding attention to detail and craftsmanship. We produce custom-made cricket bats that match the quality and standard of top international branded bats. We can customize our cricket bats to suit your needs, as you can customize your bat from top to bottom. You can choose the size, weight, handle shape, handle thickness, sweet spot, and toe shape. All this comes under deep customization options in which you can tailor every aspect of the bat to your playing interest. Shop today from top quality online cricket shop!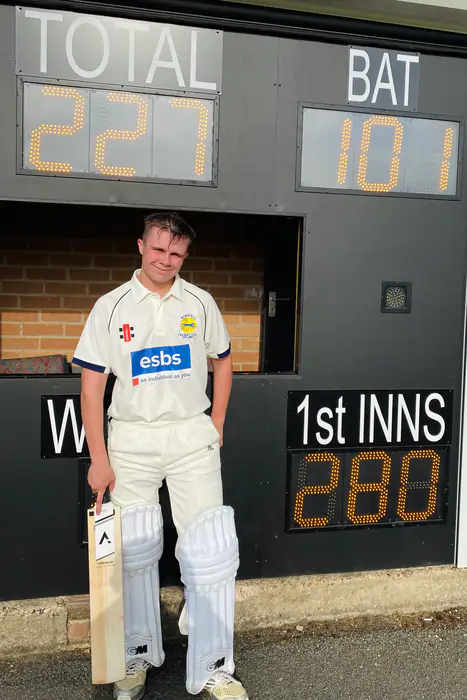 Very happy with delivery and my 16 year old son used it for first time at the weekend and scored his first ever century in adult cricket with it. So thank you for the bat. Hopefully lots more runs with it. Thought I was taking a risk as never bought a bat without picking it up before, but the Hitter Edition bat we received was exactly as specified.
Leicester City, UK 🇬🇧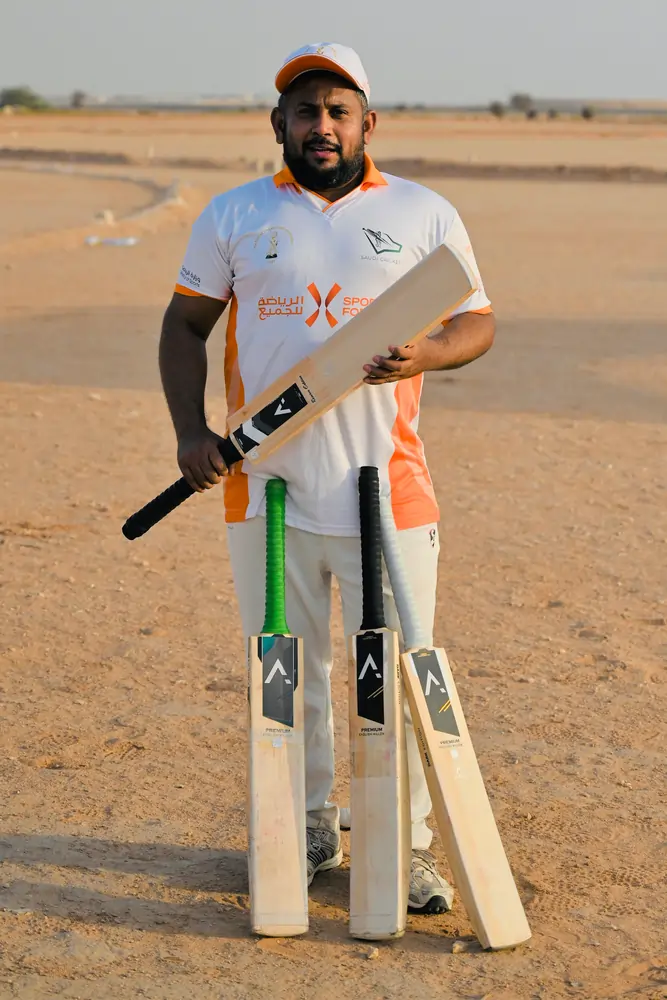 Amazing finishing and excellent performance by Anglar the best. Last 6 months almost brought 8 bats from different brands like Sg ss ton but completely satisfied ANGLAR DRAK EDITION BEAST💪if you guys wants to buy you can completely go on his words 100% trustable thanks Thoufeek from Saudi arabia 🇸🇦.
Riyadh, Saudi Arabia 🇸🇦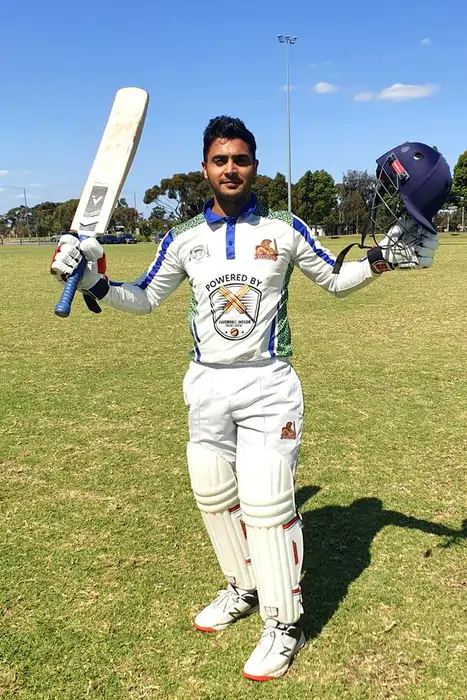 ANGLAR bats are amazing, I really like the quality, balance and amazing punch of the bat..Also they provide very good service, prompt response and look after their customers concerns
Victoria, Australia 🇦🇺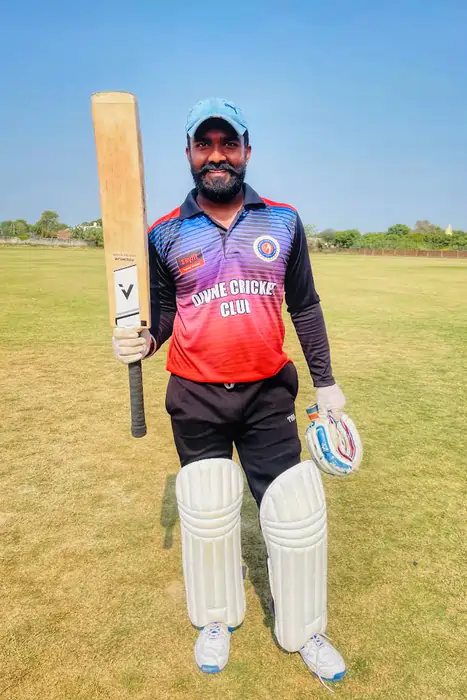 Anglar Hitter Edition over all satisfied with bat balance,curve,weight,handle, grains, Very good quality Wood used I loved it totally for Hitter 😍
Agra, UP 🇮🇳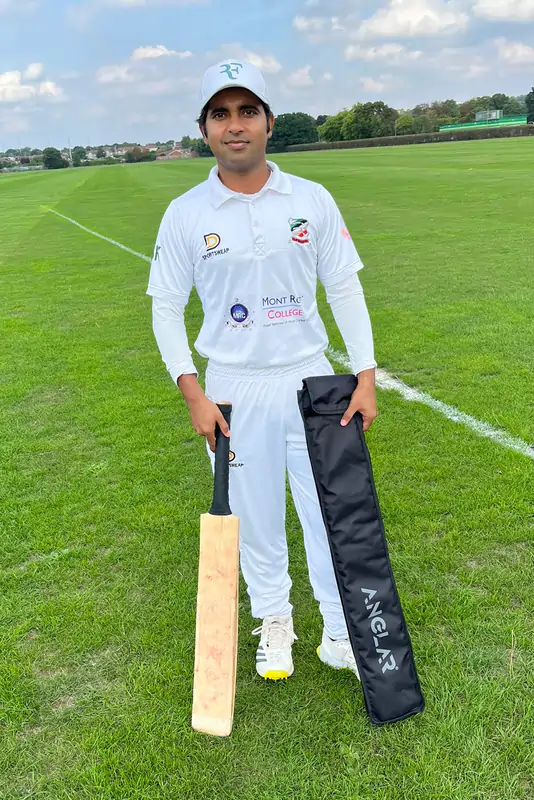 Got the best Batsman award from ICC club, scored more then 500 runs in county cricket sessions 2022. Thanks for your bat. This is the best bat I got. Fully balanced, good quality of wood and best part is weight as per my my need 1150-1180. And full customisation like oval handle and many more without your support was not possible to get the bat as per my need and score more then 500 runs in county. Again thanks Anglar
Essex, UK 🇬🇧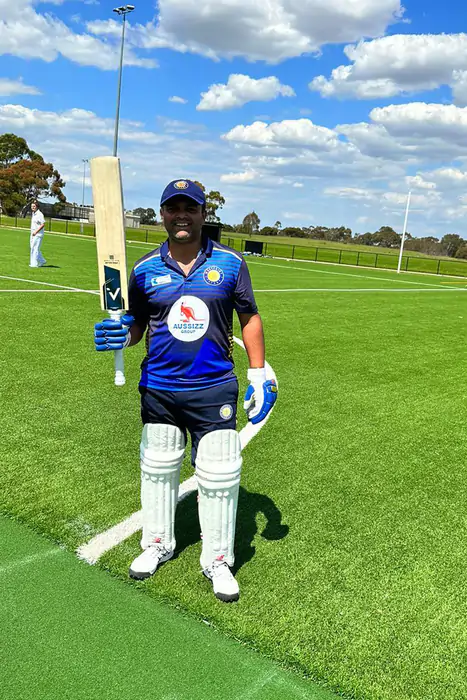 This piece of willow is sheer joy to bat with. Got my maiden half century using this and trust me the handle, the back lift , the balance is too perfect. Serious punches and excellent sweet spot. When connected the runs just flows.
Victoria, Australia 🇦🇺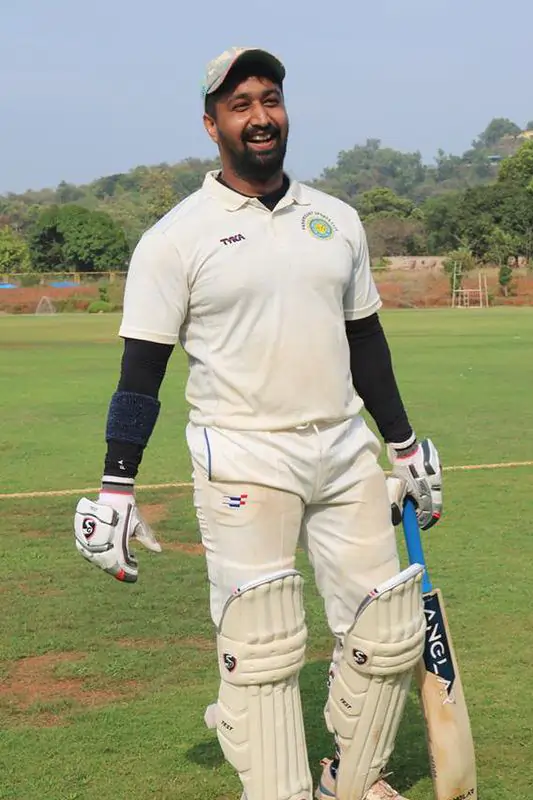 First match with Anglar bat. Scored the wining runs, 17 runs off 9 balls, 3 fours, Not out. The bat has amazing punch. Thank you for it
Goa, India 🇮🇳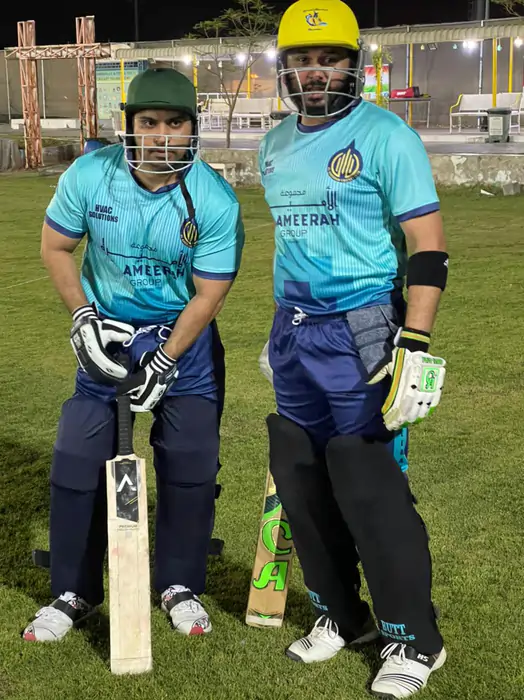 The bat looks good and light weight. Packing was nice and professional. I just used it on nets look and feel is great.showed other teammates mates and they loved it and they will buy definitely. I will recommend other players either club cricket, first class players or players try these bat and you will forget the other brands. Many more will buy soon.Thanks ANGLAR
Sharjah , UAE 🇦🇪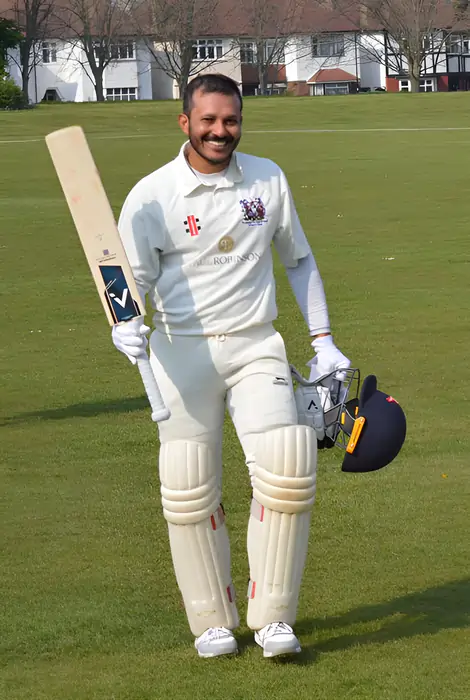 Good value for money. Quality bat. Like it. Thanks. Order Yours Now.
Essex, UK 🇬🇧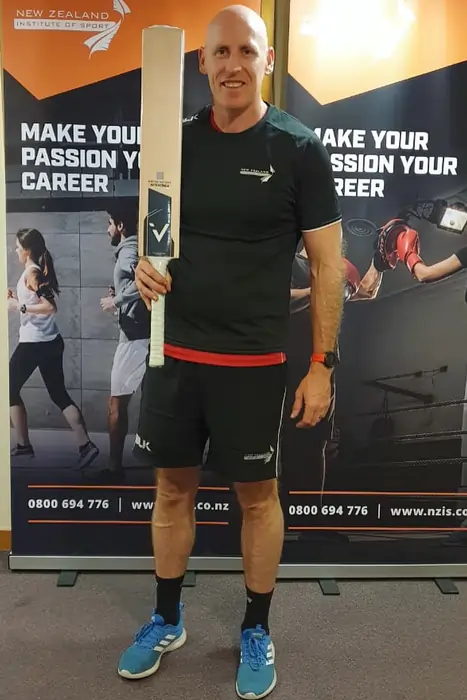 Loved the sound The Elegant produces.
Christ Church, New Zealand 🇳🇿
We manufacture a new bat as per your requirements, so you can pick any bat model and customise it as per your need.
Authentic ANGLAR products, you will get what you ask for. We are pretty serious about matching our own standard, everyday.
We don't limit ourselves, shop the way you like from anywhere in the world. If you have a valid address, we will deliver there.
Frequently asked questions (FAQs)