63%
Limited Edition
₹44,134
We manufacture a new bat for all our customers
Shop the way you like, we deliver worldwide
Thoroughly checked for breathtaking punch & balance
Size Guide
| Bat Size | Player's Height | Handle | Face Width | Total |
| --- | --- | --- | --- | --- |
| 1 | upto 4'3" | 81/4 | 88-90mm | 251/2 |
| 2 | 4'3"-4'6" | 81/2 | 88-90mm | 27 |
| 3 | 4'6"-4'9" | 9 | 95-97mm | 281/2 |
| 4 | 4'9"-4'11" | 91/2 | 95-97mm | 291/2 |
| 5 | 4'11"-5'2" | 10 | 100-102mm | 301/2 |
| 6 | 5'2"-5'6" | 101/2 | 100-102mm | 311/4 |
| Harrow | 5'6"-5'8" | 11 | 101-104mm | 323/4 |
| Short Handle (SH) | 5'8"-6'2" | 111/2 | 105-108mm | 331/2 |
| Long Blade (LB) | over 6'2" | 111/2 | 105-108mm | 333/4 |
| Long Handle (LH) | over 6'2" | 121/4 | 105-108mm | 341/4 |
| LB LH | over 6'4" | 121/4 | 105-108mm | 341/2 |
*sizes may vary, after all, it is handcrafted. *Length is in Inches.
Limited Edition
Great bat with very good Ping.
Quality product!!!!
I ordered the Limited edition bat size 5 for my son few months ago. Without any doubt the best willow he has used so far. The power and stroke is phenomenal which also helped him profilically in his matches. Even the Anglar arcadian black gloves are very comfortable and come with extra protection. Overall Anglar has quality products and also their Customer service is amazing.
Got the beautiful looking beast of the limited edition bat from Anglar. Perfect for stroke and hard hitters. Amazing straight grains with solid punch.
I got my limited edition bat yesterday and its looks awesome. Sweet spot position is great from middle to bottom and customized very nicely. Everything is done very properly and ping is very good. I highly recommend to choose anglar and give them one chance before trying to big brand names because price amd quality is really good as compared to other big brands.
I purchase limited edition English willow got delivery quickly I really happy way they customised my bat and sweet spot i love this bat one of my favourite i really enjoy it i recommend Angler brand it's much better than any other bigger brand price much cheaper than any other brand
Remarkable
One of the finest English Willow. Take your game to a whole new level. This bat allows you to play those fearless shots.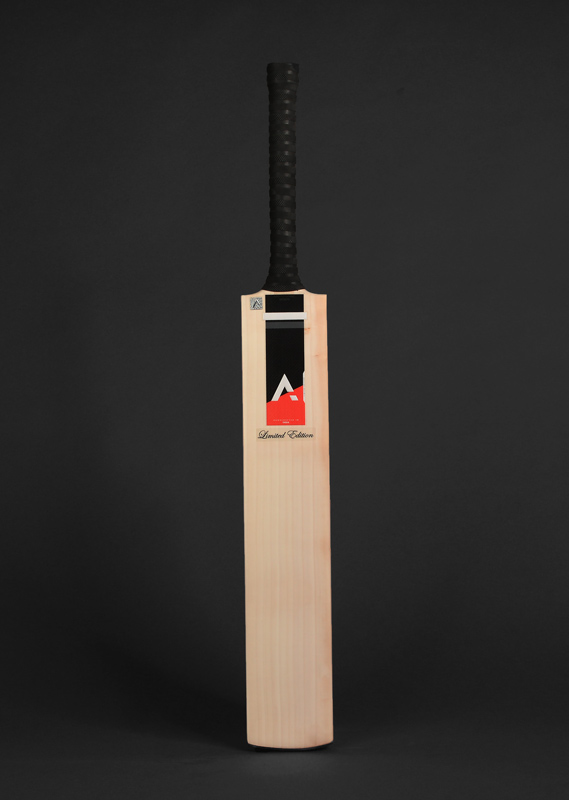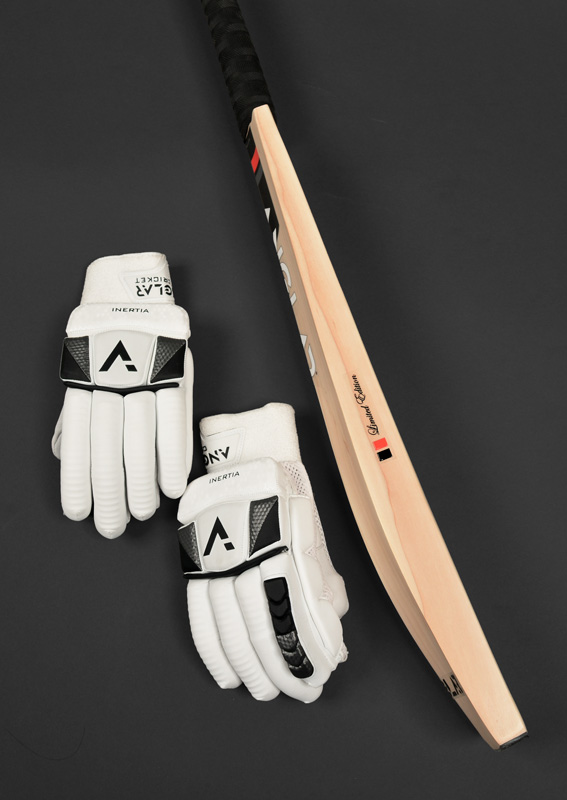 Limited
Looks, Performance all beyond your expectations, you will have a hard time finding anything not to like in this incredible piece of wood.
You may also like…
Hot

62%