54%
Limited Edition
₹34,999
We manufacture a new bat for all our customers
Shop the way you like, we deliver worldwide
Throughly checked for breathtaking stroke & balance
Size Guide
| Bat Size | Player's Height | Handle | Face Width | Total |
| --- | --- | --- | --- | --- |
| 1 | upto 4'3" | 81/4 | 88-90mm | 251/2 |
| 2 | 4'3"-4'6" | 81/2 | 88-90mm | 27 |
| 3 | 4'6"-4'9" | 9 | 95-97mm | 281/2 |
| 4 | 4'9"-4'11" | 91/2 | 95-97mm | 291/2 |
| 5 | 4'11"-5'2" | 10 | 100-102mm | 301/2 |
| 6 | 5'2"-5'6" | 101/2 | 100-102mm | 311/4 |
| Harrow | 5'6"-5'8" | 11 | 101-104mm | 323/4 |
| Short Handle (SH) | 5'8"-6'2" | 111/2 | 105-108mm | 331/2 |
| Long Blade (LB) | over 6'2" | 111/2 | 105-108mm | 341/4 |
| Long Handle (LH) | over 6'2" | 121/4 | 105-108mm | 341/4 |
| LB LH | over 6'4" | 121/4 | 105-108mm | 35 |
*sizes may vary, after all, it is handcrafted. *Length is in Inches.
Remarkable
One of the finest English Willow. Take your game to a whole new level. This bat allows you to play those fearless shots.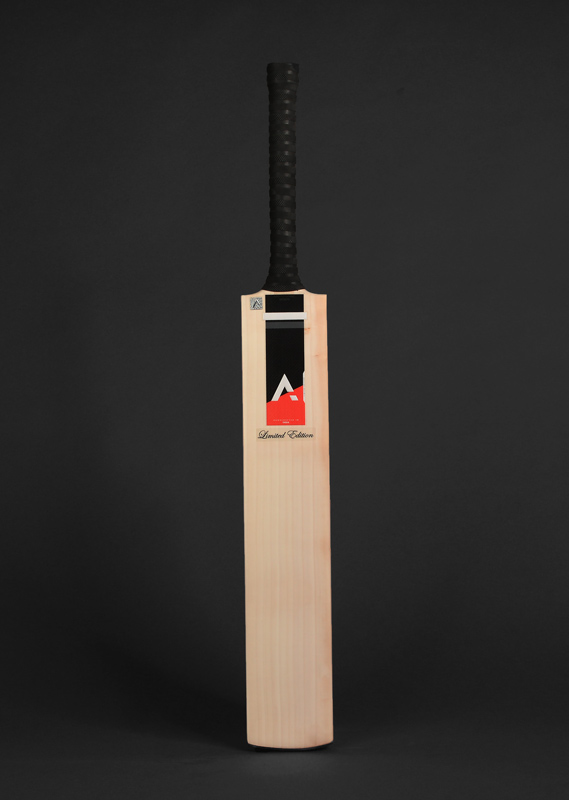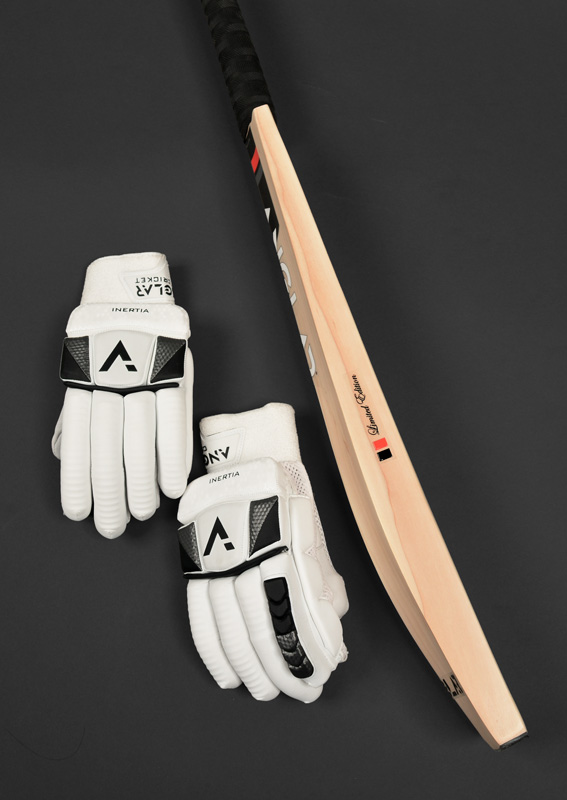 Limited
Looks, Performance all beyond your expectations, you will have a hard time finding anything not to like in this incredible piece of wood.
You May Also Like
Hot

59%