29%
Hyperedge
₹8,499
Earn 300 Anglar Credits upon purchasing this product.
₹1,000 Discount Available
COUPON CODE: CROSSFIRE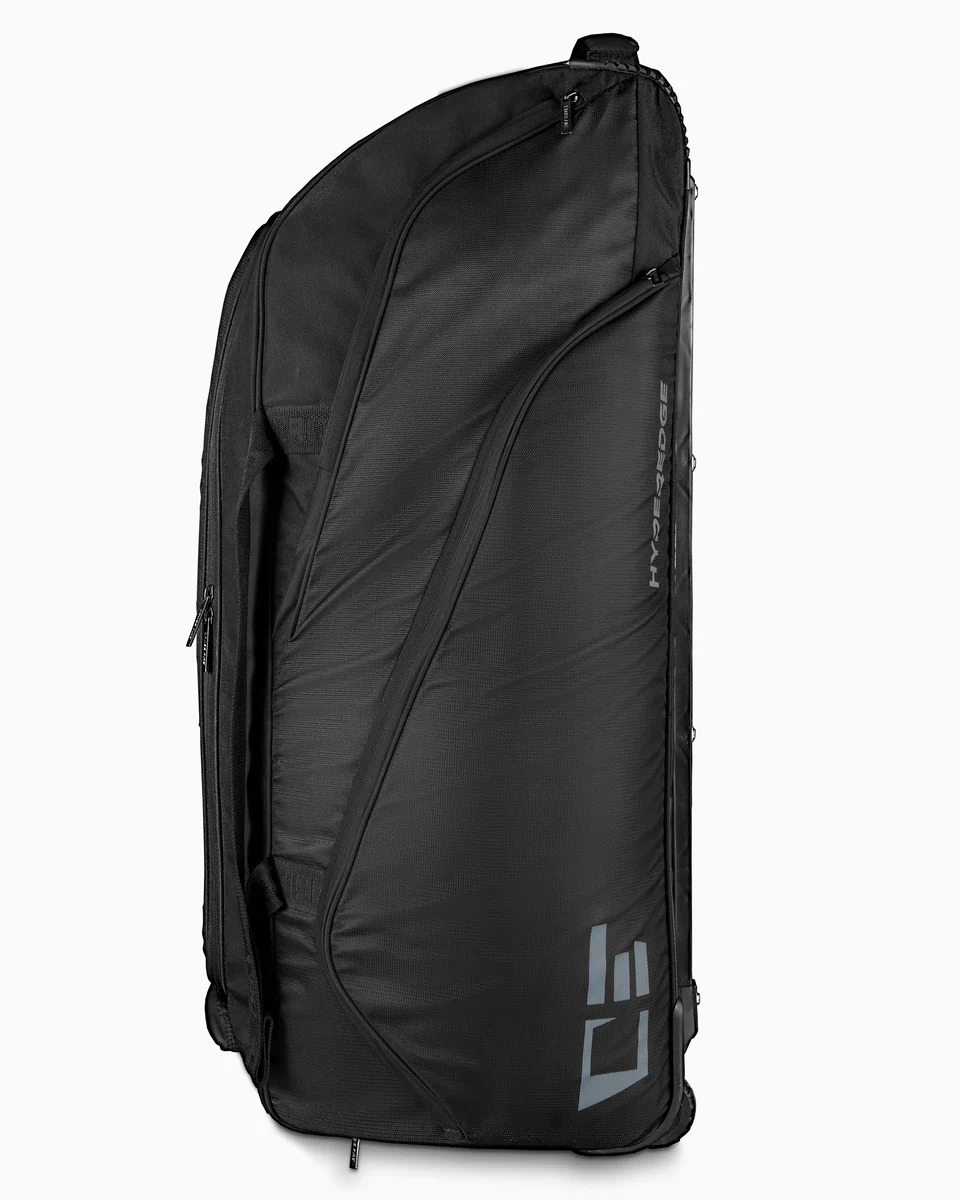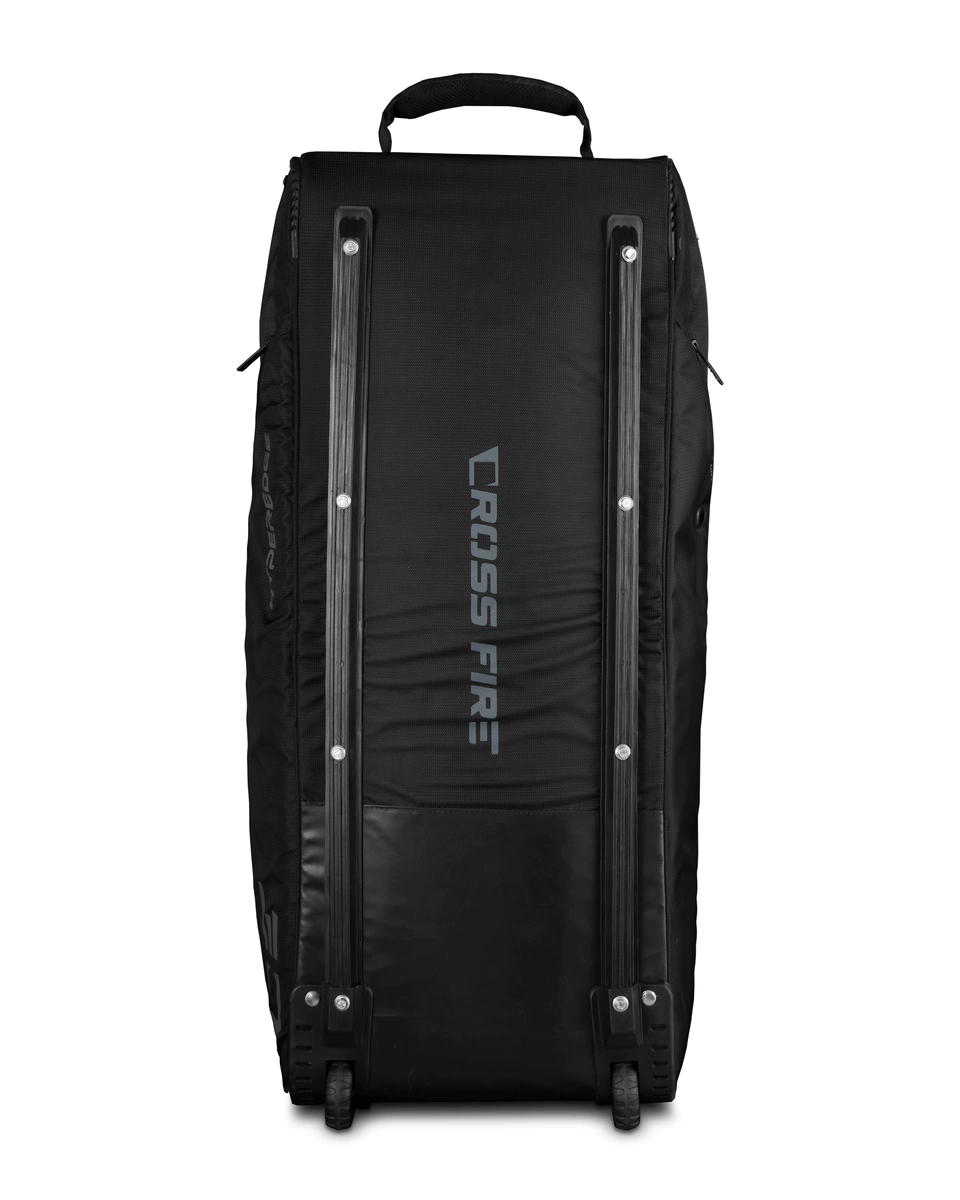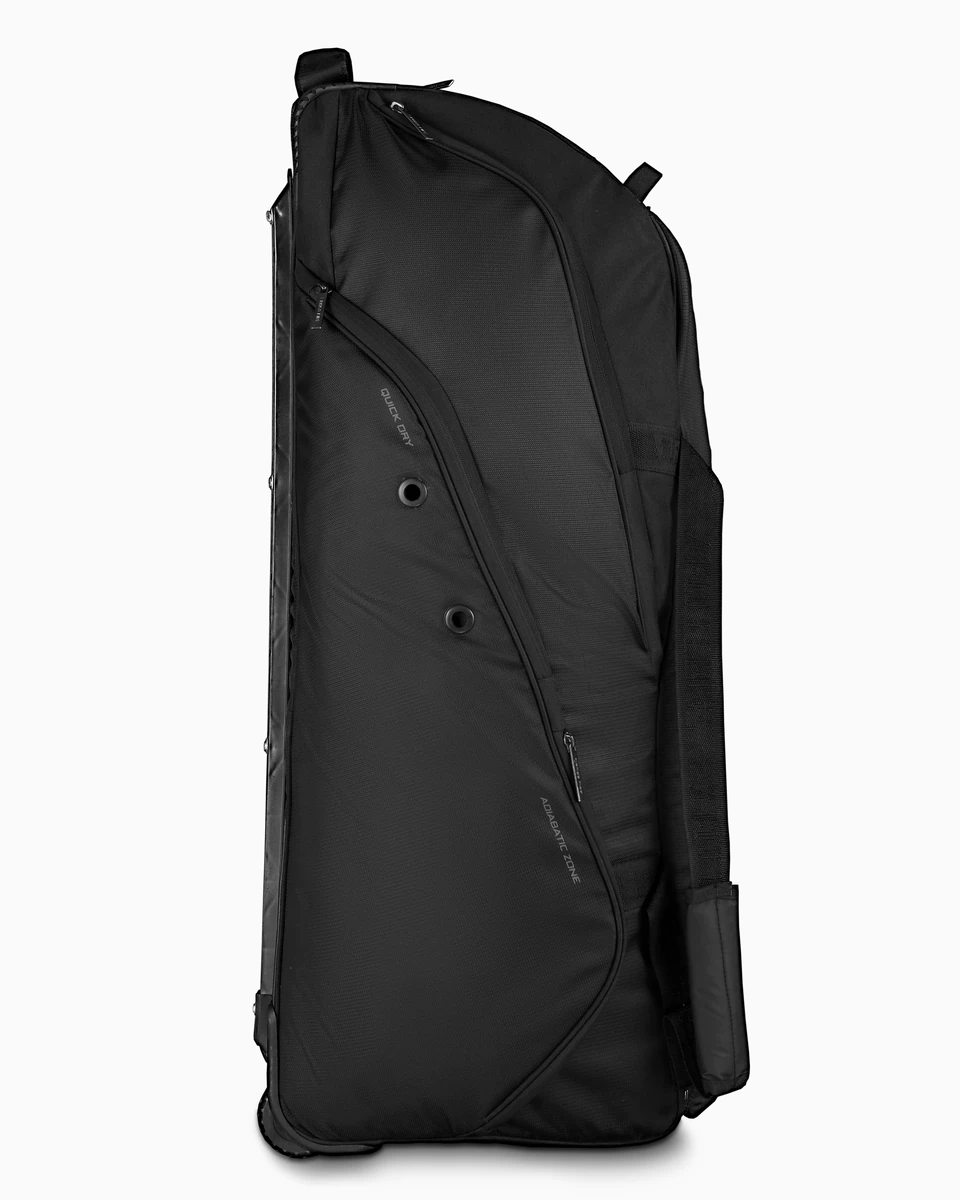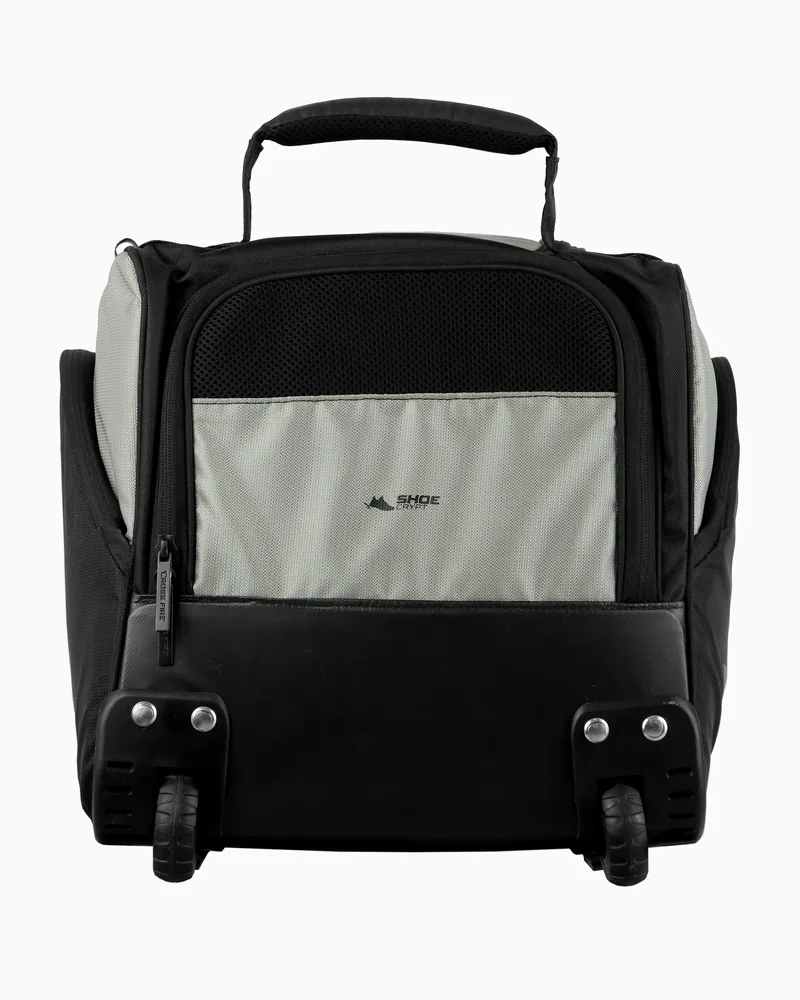 A hardened, waterproof, scratch resistance shoe pocket for your spikes or training shoes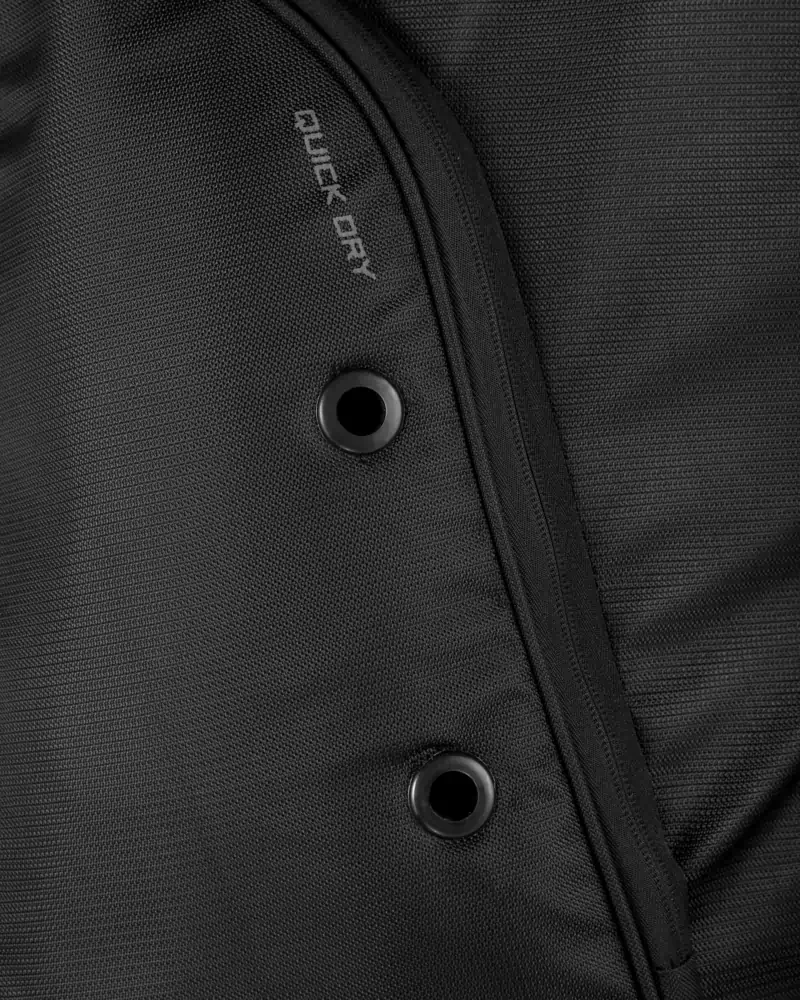 A separate ventilated pocket for your wet clothes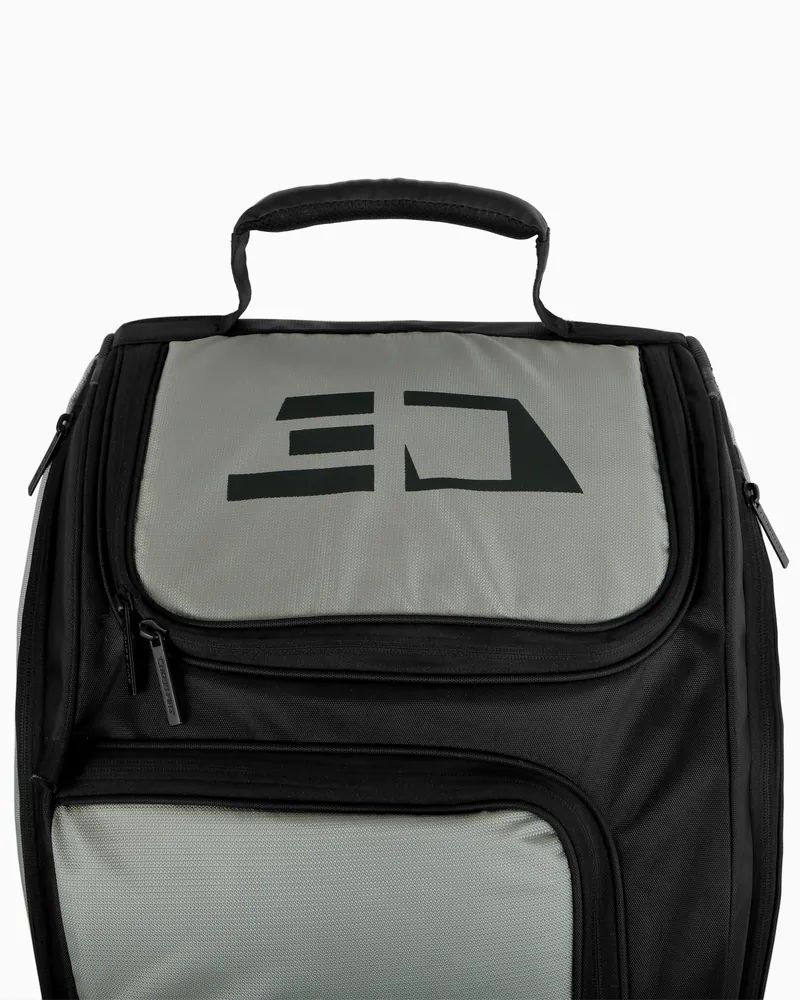 Dedicated pocket for helmet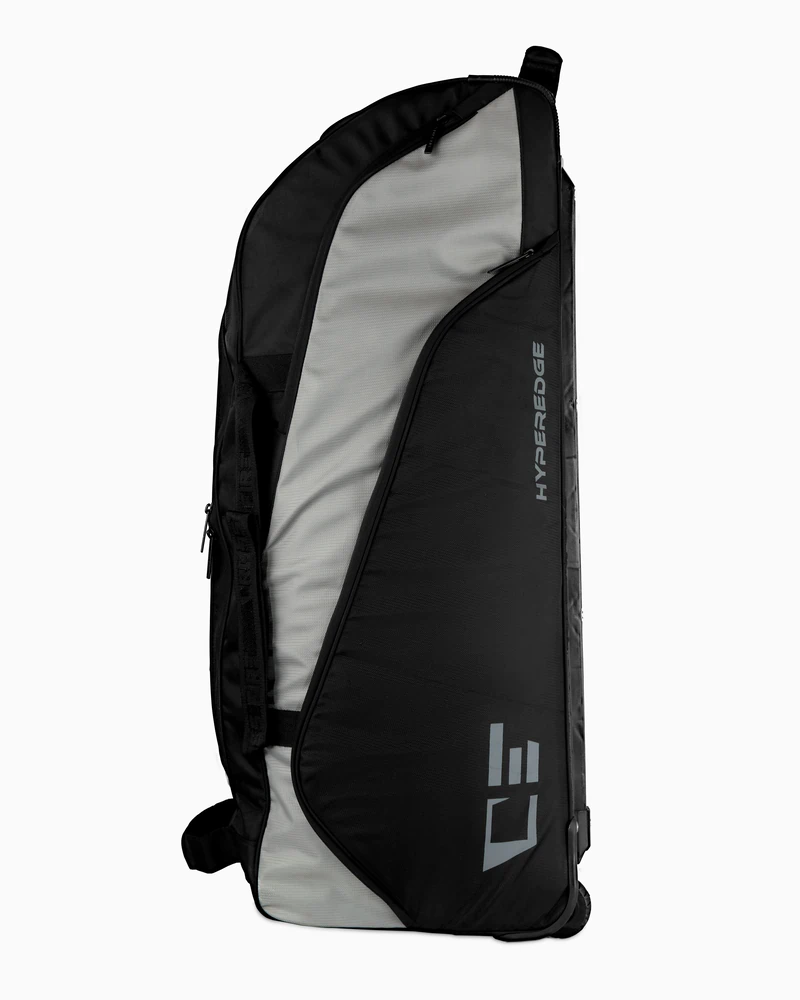 Huge side pockets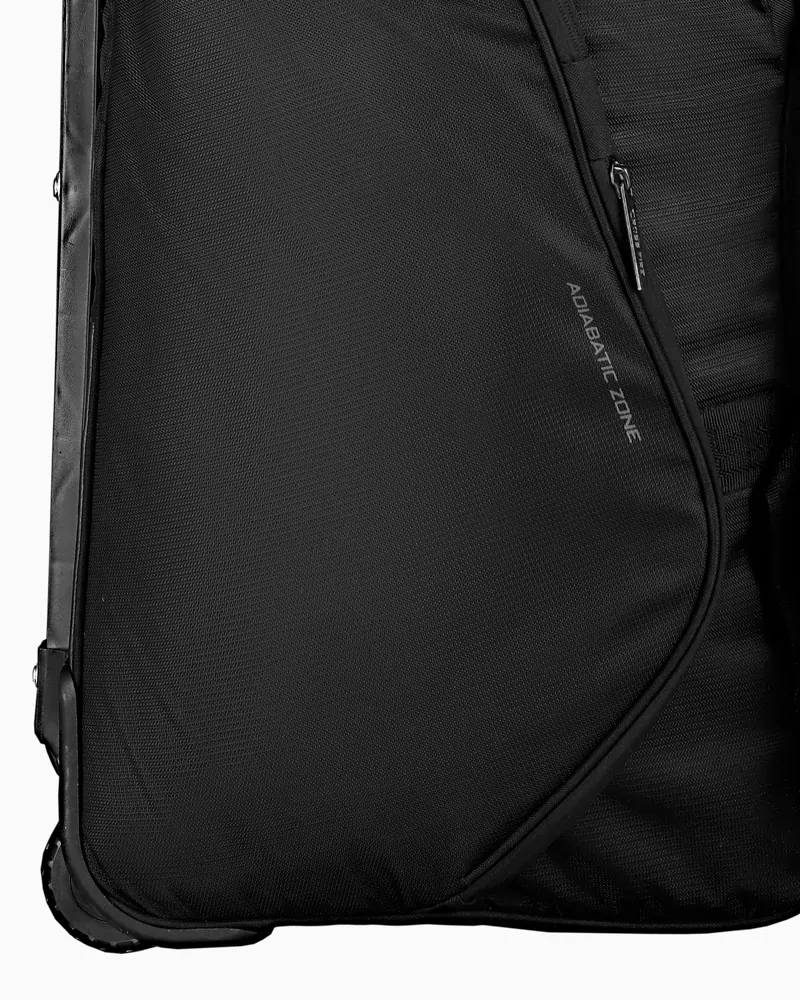 A temperature-change resistive pocket to keep your cold drinks cold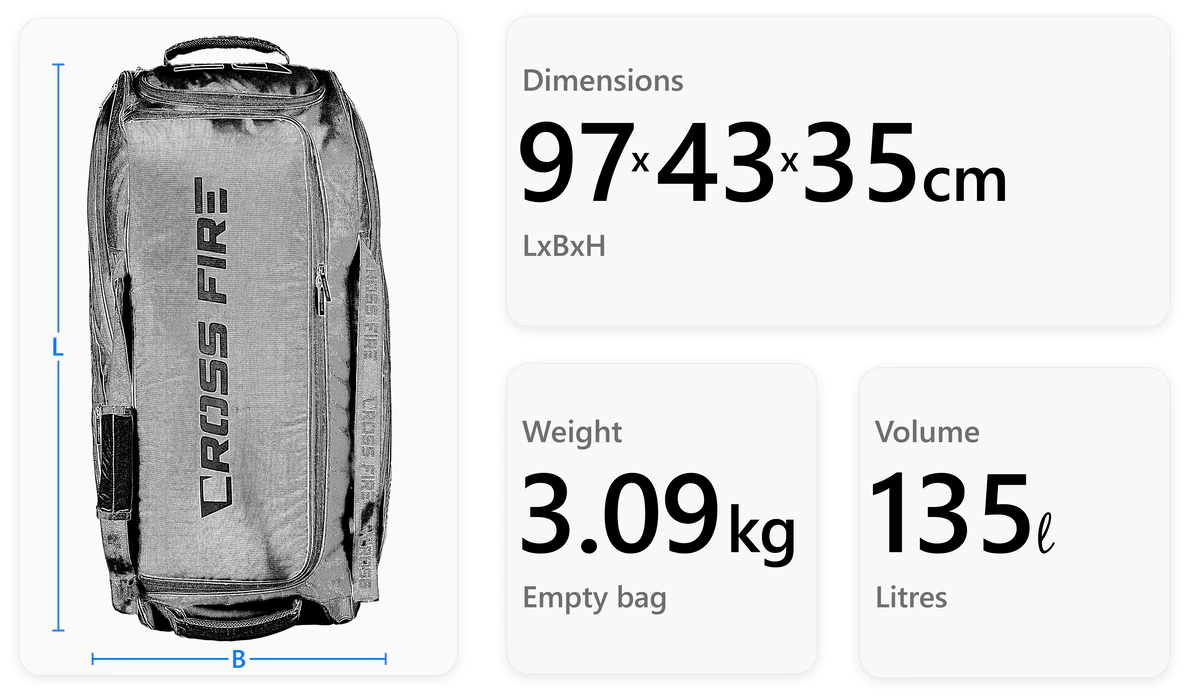 You can easily carry upto:
Along with all these, you can easily carry your cricket whites and other accessories. You get 4 side pockets to increase the options even more.