17%
CrossFire
$104.51
Surge: Due to high demand, expect 20-25 days delay
Extraordinary
I jus got my kitbag a few days back... and I'm extremely impressed.. I tried out other big brands like SG , SS and GM but none have even come close to this wheel duffle bag... it's so comfortable and so spacious... it's like a never end bag ... love the product... yes the prices are a bit steep but I think they are worth it ... since they are a startup they are putting in more effort than the already established brands... won't regret buying it ... well done
Excellent Product
My review points :
*Look - Damn stylist
*Quality - Awesome and Beyond expectation
*Design - Expect cooling pad all other will be damn useful as that can't be used for bottles but can have ice pack and even mobile during hot sunny days which will avoid the phones getting hot. The front handle given is damn helpful in carrying the bag while placing in car
*Weight - A little heavy but the quality of materials used makes it heavy which makes sense.
*Height - Perfect for a duffle bag.
*Width - could have been little more is what I felt
*Overall - definitely recommend this product. It's fiercy and damn good.
Best Quality Kit Bag
It took very long time to deliver the item due to various reasons but at the end when I received the kit bag was absolutely stunning… great quality
Great product
Up to standard, quality is good, lots of accessories, overall a great kit bag.
The Biggest
This is a Wicket Keeper Batsman's kit, it is huge in size to easily keep all your equipment. It can easily contain wicket-keeping pads, helmets, batting pads, gloves, thigh pads, bats and much more. We have made the main zipper huge in size so that you can easily arrange all your equipment inside.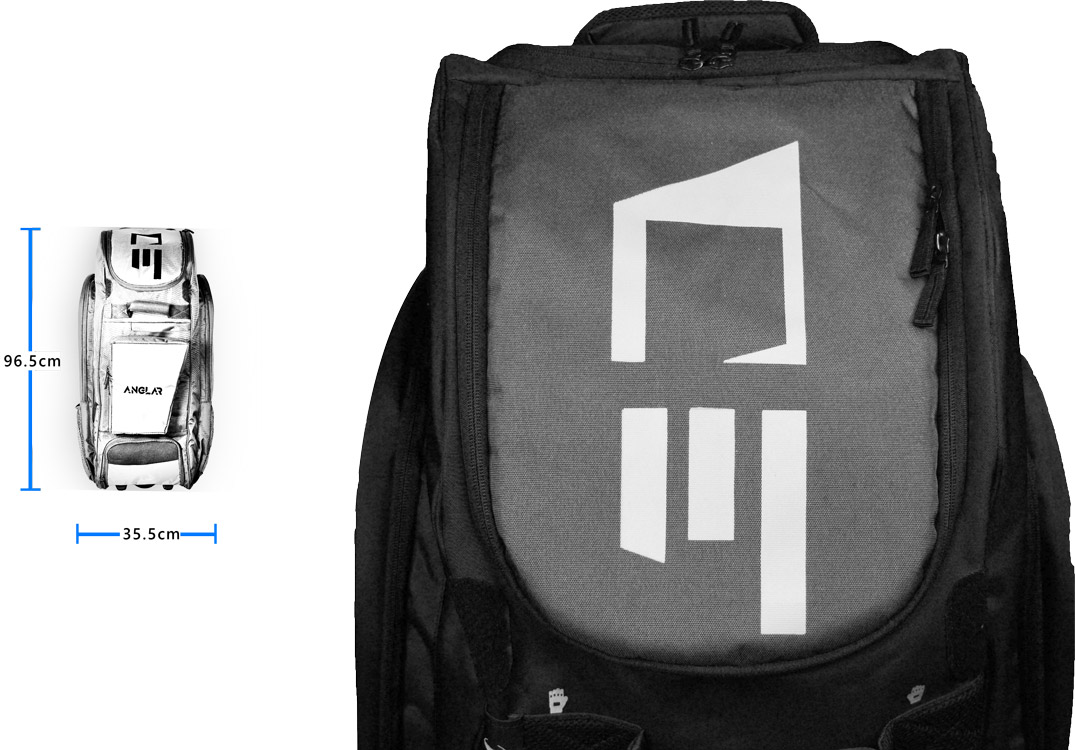 Wet Gloves ?
There are two high-quality Velcros at each side of the kitbag to easily stick your wet gloves on it after a long & tiring session. This will help you to dry your gloves on the go.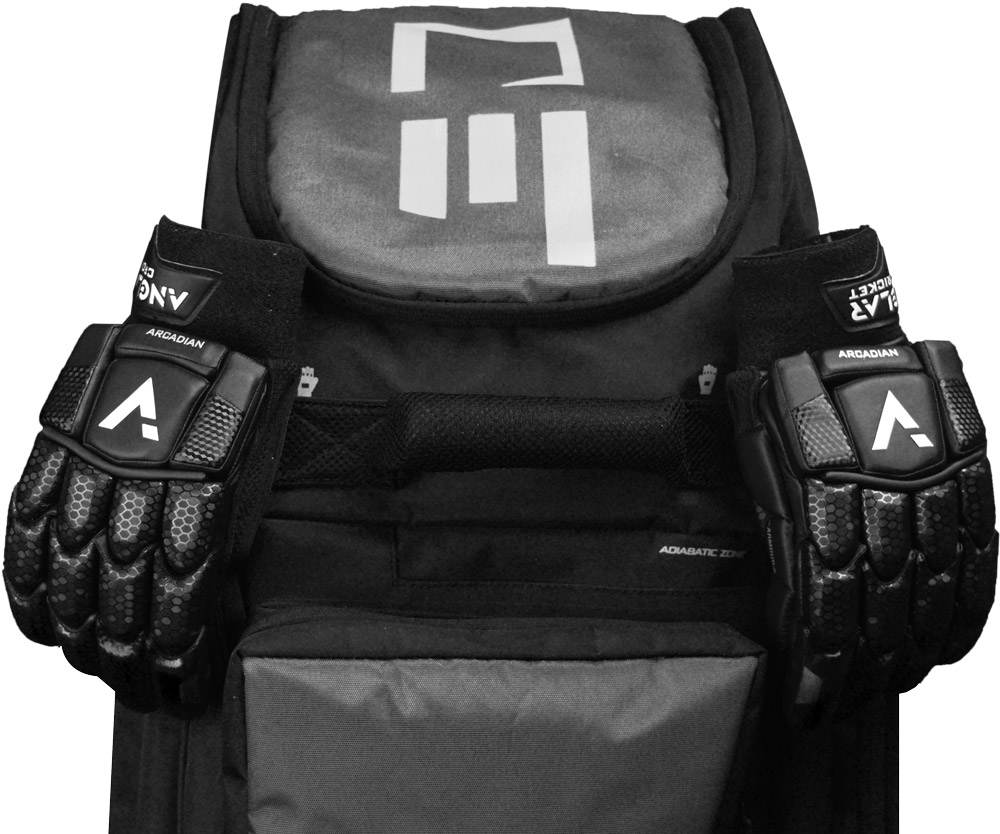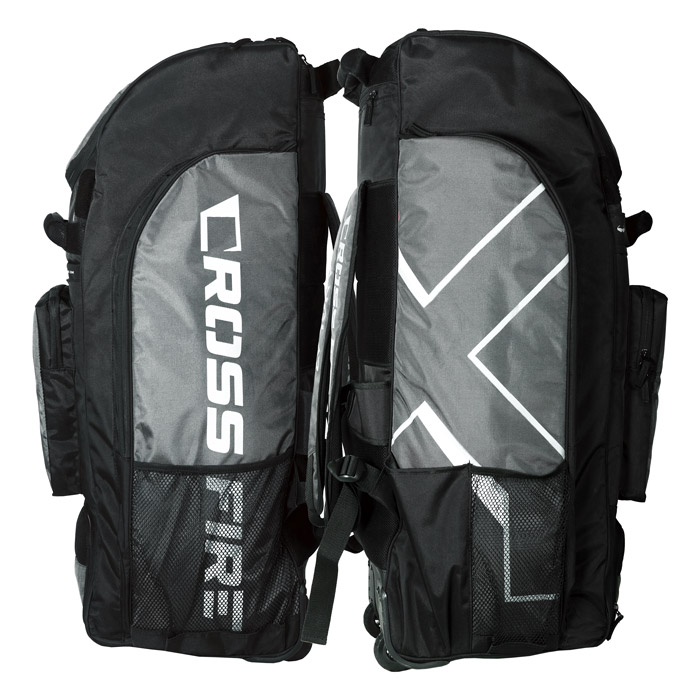 Huge Side Pockets
We have put huge pockets on each side of the bag for your keeping pads or thigh pads or clothes or you can always use it at your convenience.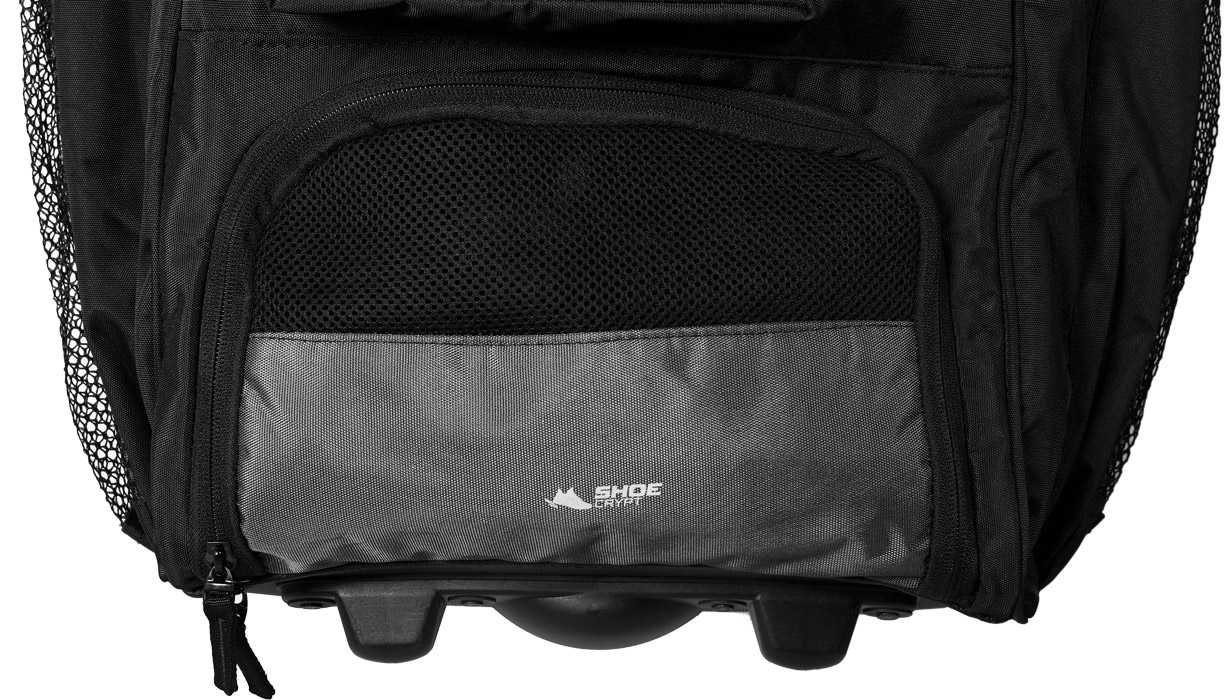 Shoe Crypt
A hardened, waterproof, scratch resistance shoe pocket for your spikes or training shoes, these pockets will help you to manage your kit more neatly.
More Features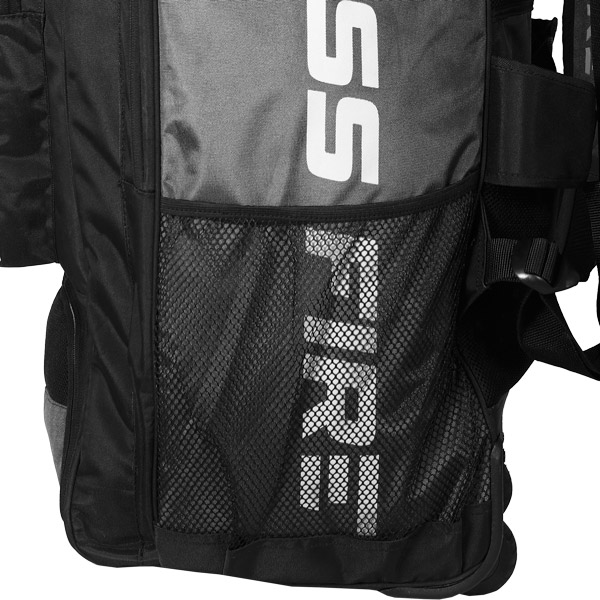 A separate pocket for your wet clothes, so that they don't mess with your equipment. Keep them in the net pocket to dry them quickly.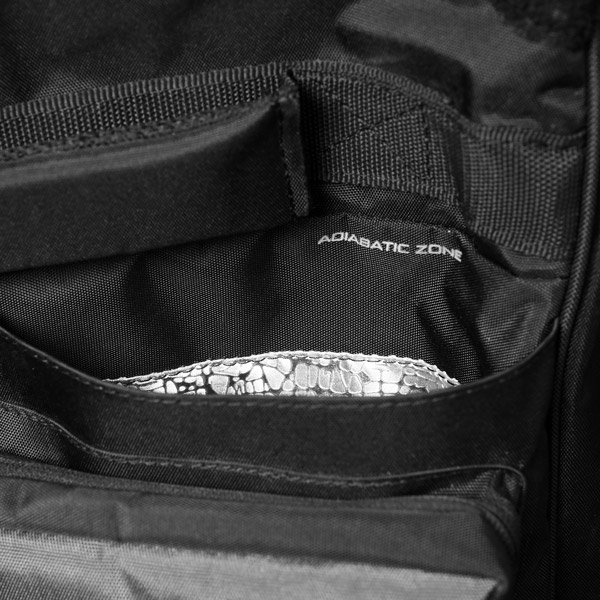 A temperature-change resistive pocket to keep your cold drinks cold.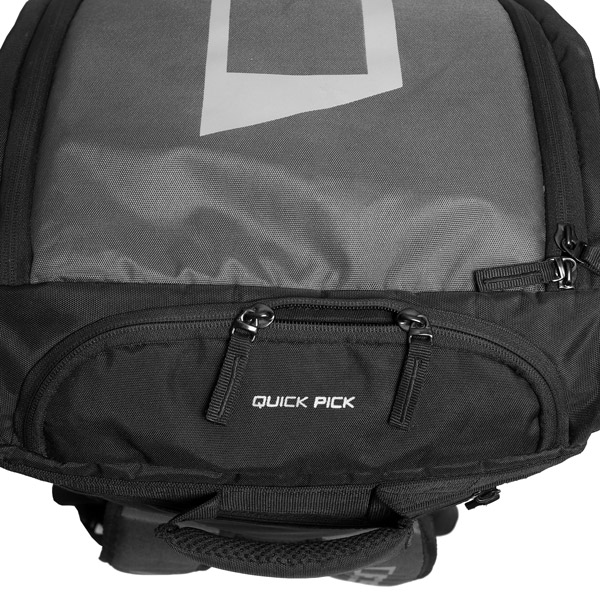 A slim pocket at the top of the bag dedicated to bats. Take your bats out of the kit bag without opening the whole kit.
This duffle bag is equipped with super durable tractor wheels for perfect grip on the ground.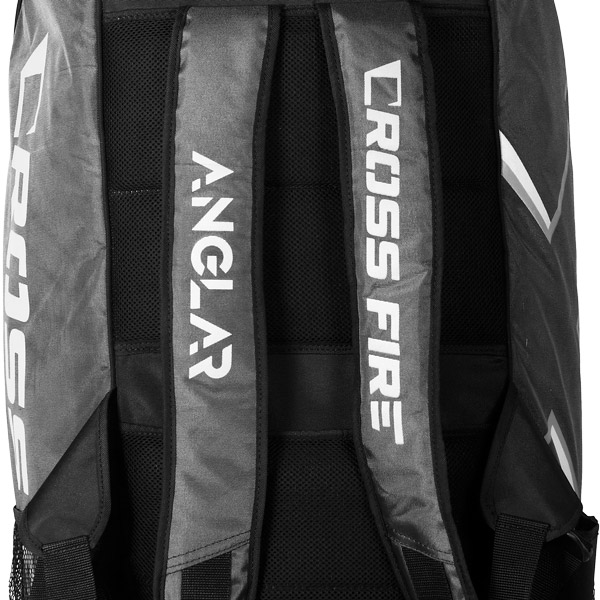 The Kit bag can be very heavy and that is why we have made very broad straps and doubly cushioned back to support the weight, the straps are cushioned as well.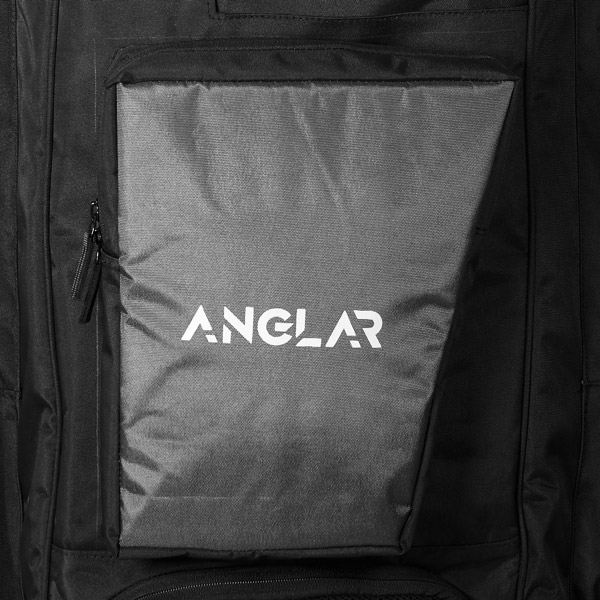 You will find a lot of pockets for all your needs like your keys, your electronic gadgets and more.