Readiness
This is for those who now want to get their hands on an English Willow.
Play as much as you want, this is a very low-maintenance bat, a very rough and tough bat.
Buy Now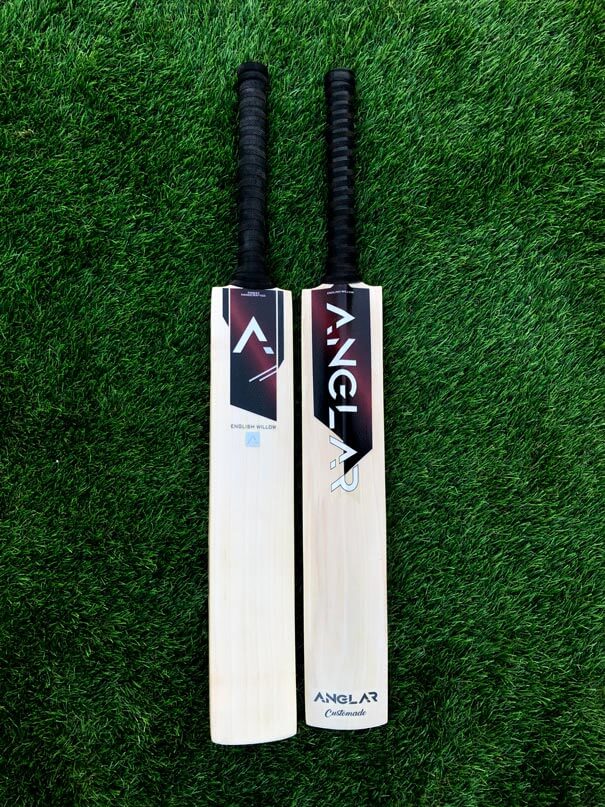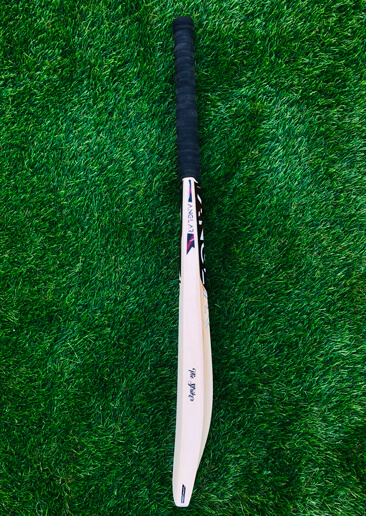 Value for money
One of the best bat to start with an English Willow, a very cost-effective bat. This is for those who want to take their game one step ahead.
Buy Now