+
Buy Reserve Edition English Willow Bat At ANGLAR
ANGLAR's Reserve Edition cricket bat is one of the best English Willow. It's just ultimate. It is produced from one of the best English Willow clefts and with no compromises at all. This cricket bat has incredible balance and outstanding punch, making it the best buy. There is nothing you will not like about this beast bat. Buy Reserve Edition English Willow Cricket Bat and this will be the last bat you will want and need.
You can customize the bat from top to bottom, you get to choose the size, weight, handle shape, handle thickness, sweet spot position, toe shape so that you can own just the perfect bat customized just for you and according to you.
The Reserve Edition By ANGLAR is the one that performs as well as it looks. We follow global standards in making this perfect piece of English Willow such that you can have an excellent bat with international performance. Most importantly, it will have an excellent pick-up with guaranteed balance no matter what profile or shape do you choose. You will feel it much lighter than it actually is. It has been designed considering all important aerodynamics to make the swing smooth. Place your order today!
The Ultimate
One of the best English Willow money can buy. Incredible Balance, Outstanding Punch. There is nothing you will not like about this beast bat.
Buy Now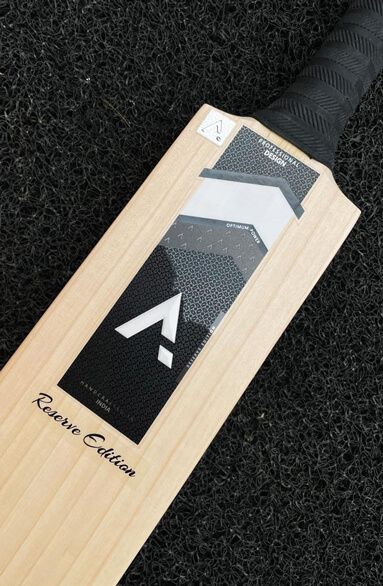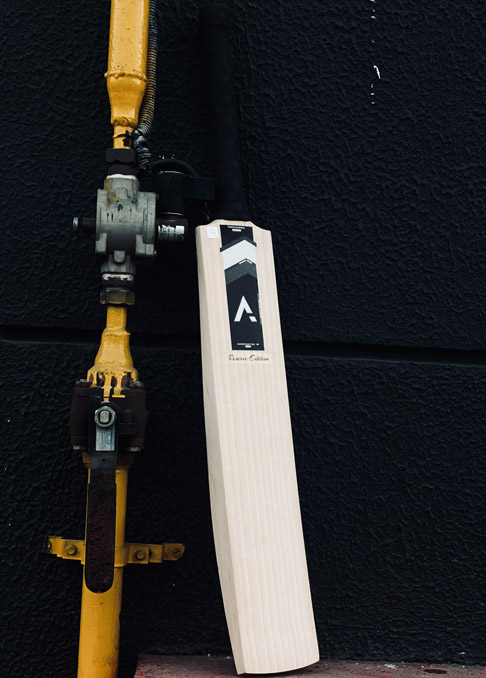 Top Notch
This is the bat you will want to flaunt. A bat which performs as good as it looks. International Standards. International Performance.
Buy Now
Frequently asked questions (FAQs)