THE FINEST ENGLISH WILLOW

RESERVE EDITION
A Definite Champion.
One of the finest English Willow you can own. Incredible Balance, Outstanding Punch. There is nothing you will not like about this bat.
Your Vision, Our Craftsmanship.
We don't believe that one size fits all when it comes to English Willow and that's why we take pride in offering customised solutions tailored to your unique playing style. Whether you're an aggressive hitter or a strategic player, we've got you covered.
Custom-made Reserve Edition

The finest English Willow
Reserve Edition Reviews.
Here come the reviews, straight up and unfiltered. An honest peek into what our customers really think!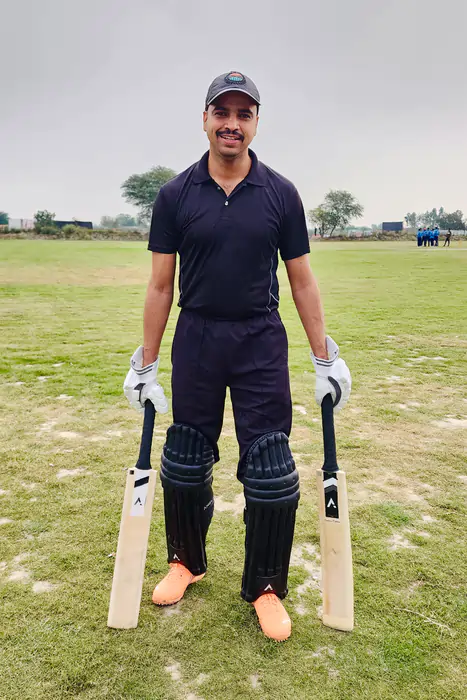 Beauty and The Beast!!! This is my 5th Bat from Anglar and it was like a copy book perfection in precision and quality. It's a reserve edition in a full knock condition. Just hammered the edges and straight away used in match. Scored 130* in fairly big ground. Never felt like I was using it for the 1st time. Pick and balance is exceptionally great. Being 6.3,, it's a long handle bat . Fully satisfied. Feel free to engage with Anglar,,, they are really professional and committed. Many more to come!!! Thanks Anglar. Please make deliveries bit quicker, Waiting is the toughest task 😛
Delhi, India 🇮🇳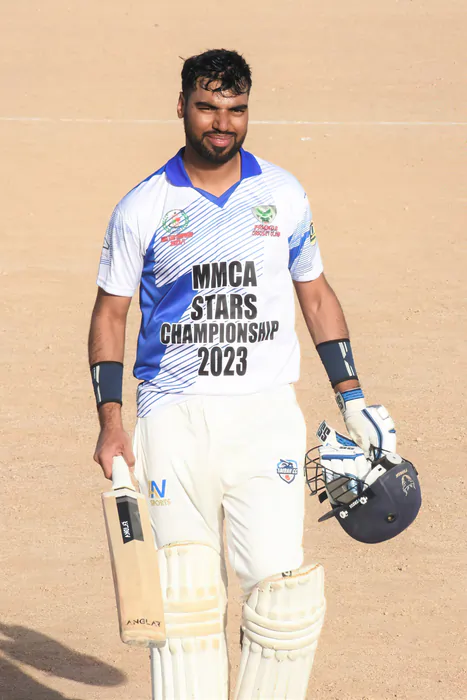 Absolutely amazing bat… highly recommended.
Jeddah, Saudi Arabia 🇸🇦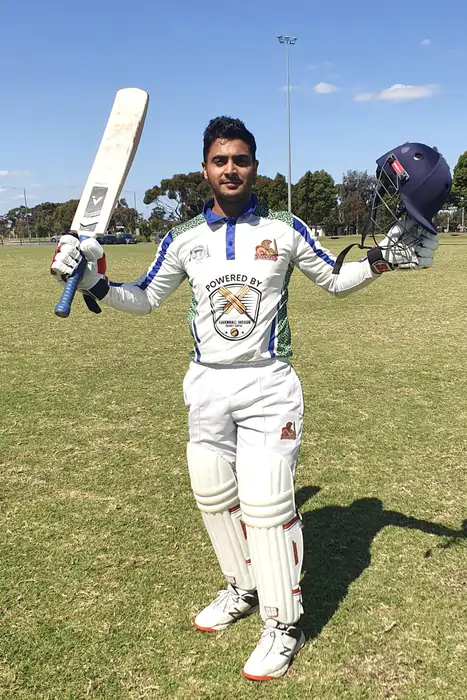 ANGLAR bats are amazing, I really like the quality, balance and amazing punch of the bat..Also they provide very good service, prompt response and look after their customers concerns
Victoria, Australia 🇦🇺
Taking Custom Bats to another Level. When it comes to Custom Bats Anglar is the way to go, Not only do they tailor the customers needs they do so using the finest English willow found, Bats produced by them are one of a kind, you get what you pay for Definitely best bat i have owned pick up and handling 2nd to none so far Looking Forward to a long standing relationship
Woolgoolga, Australia 🇦🇺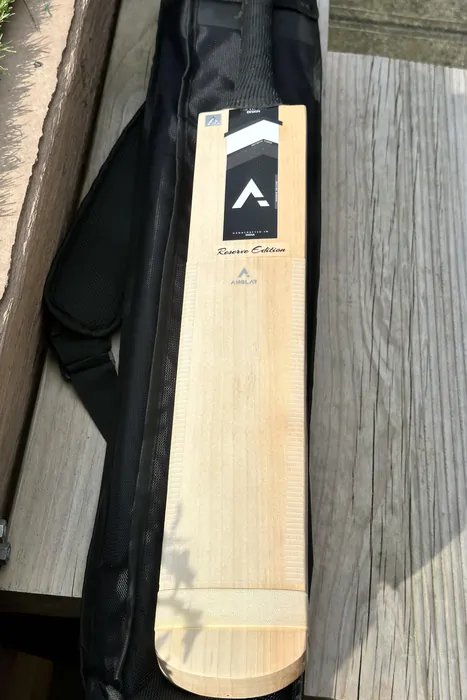 Customized RESERVE EDITION BAT. I usually don't order bats online due to many reasons like balance of the bat, authenticity, quality of willow, customer service etc. I took a chance this time with Anglar Sports in Jalandhar and was amazed with their professionalism, customer service service and end result which is the bat they crafted from scratch for me with utmost details, customization and turn around time. From my first call to Saurabh until the delivery of the bat in Melbourne every single conversation was meaningful. The ping, balance and craftsmanship are just impressive. Totally happy and satisfied with the Bat, can't wait to test in on the field. Highly recommended👍👌
Melbourne, Australia 🇦🇺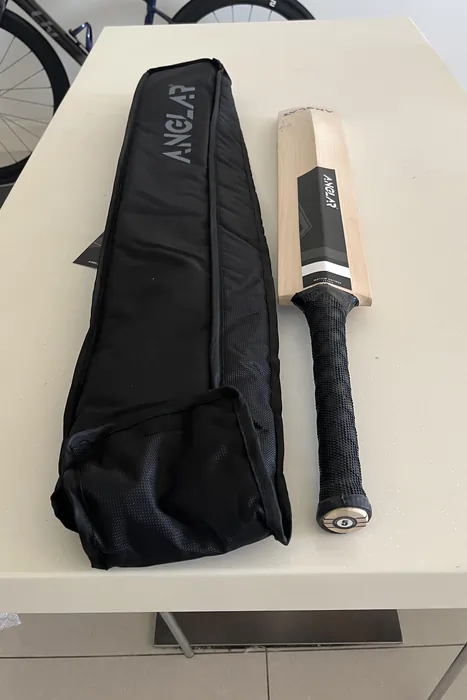 The perfect size 5. As a woman standing at just five feet I struggle to find bats that are small enough but of high quality. Bats are usually cheap Kashmir willow made for kids. Angular has produced a perfectly crafted bat for me from the finest English willow- and they are super responsive. From creation to delivery it was only a few weeks
Adelaide, Australia 🇦🇺
The finest English Willow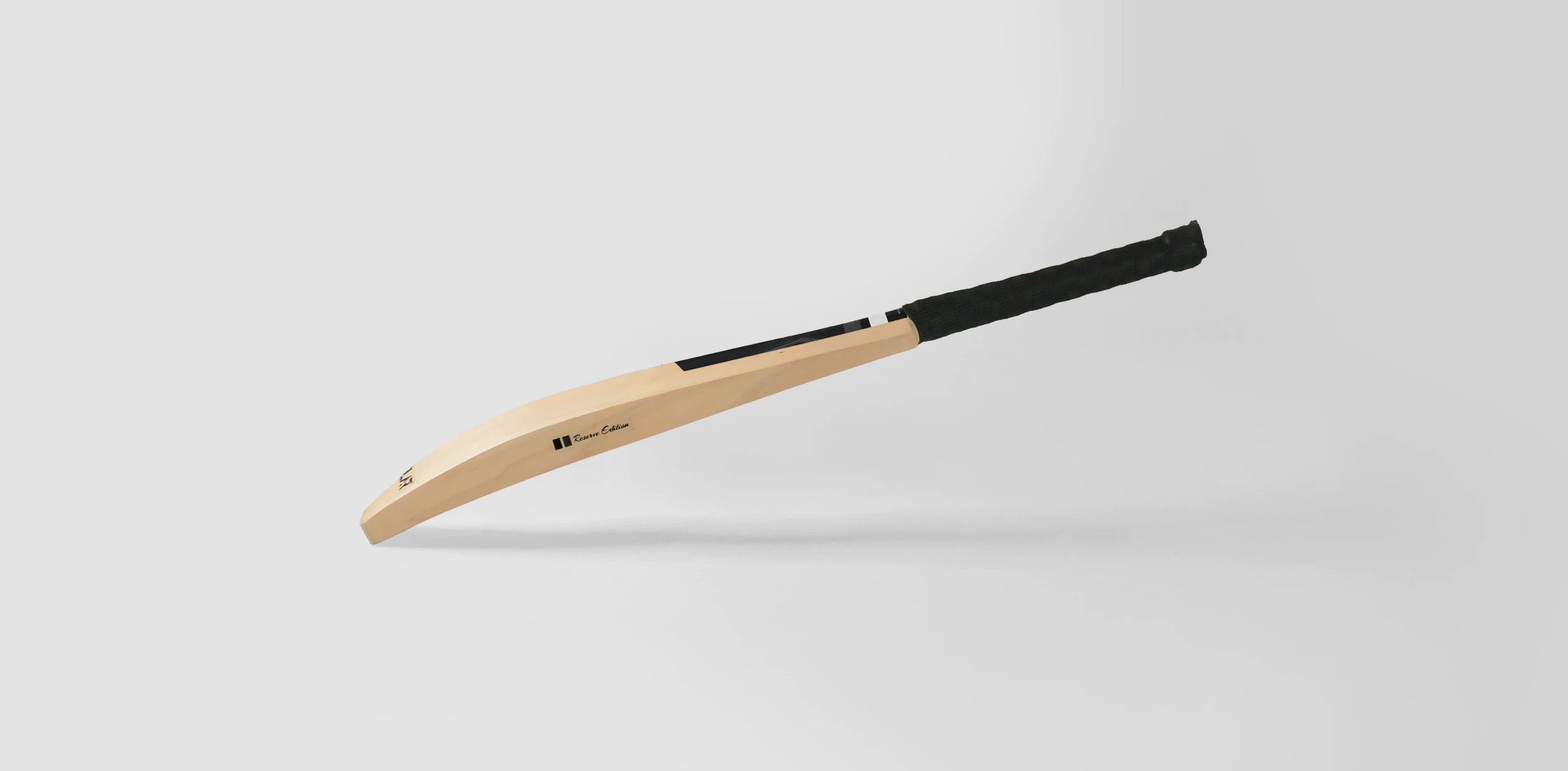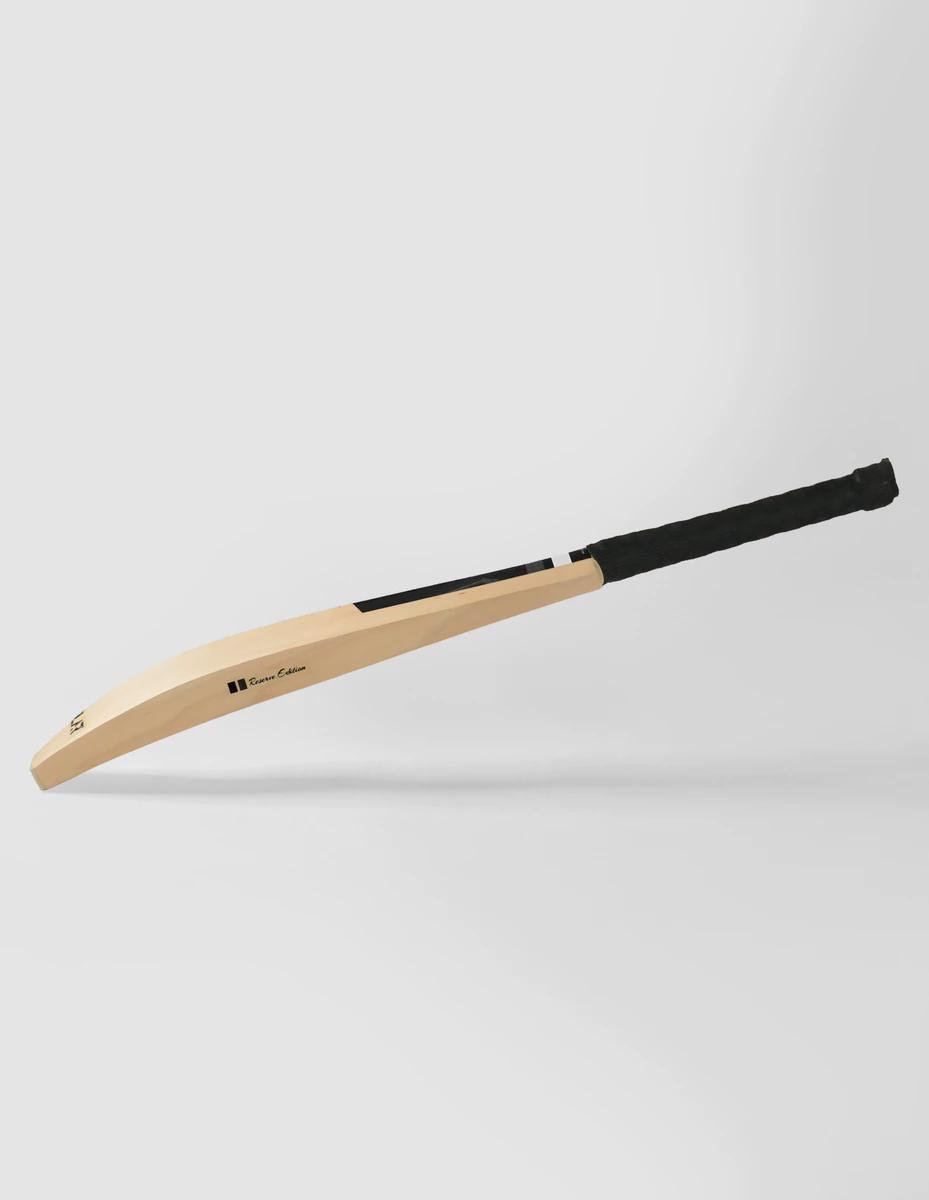 Frequently asked questions (FAQs)