CrossFire | ANGLAR Kit Bag
+
Anglar CrossFire Cricket Kitbag
A Cricket Kitbag is something important from a player's perspective. The capacity of the kitbag is another primary concern for players. They want a perfect-size kitbag in which they can store their cricket equipment safely. Our biggest size wicket-keeper batman's kit has multiple pockets that separate different parts of your gear. We offer a Wicket Keeper Batsman's Bag, which is big enough to hold all your equipment. We confidently suggest you to Buy Anglar kitbag as it has plenty of space for wicket-keeping pads, helmets, batting pads, gloves, thigh pads, bats, and more. We have designed the main zipper extra-large so that you can easily organize all your things within.
Why Should You Buy Anglar CrossFire Kitbag?
Our CrossFire kitbag has perfect shape and size such that it fulfills the storage demands of all kinds of cricket players. You should buy cricket wicket keeping kit by Anglar as it has some exciting features that would excite every cricket player. These include:
Two high-quality Velcros on either side of the Anglar Crossfire Kit to hang your wet gloves after long and exhausting practices. It will help in the drying of gloves while on the go.
Large pockets on each side of the bag to keep your pads, thigh pads, or clothing.
A separate shoe compartment made of toughened, waterproof, scratch-resistant material to help you organize your spikes or training shoes.
A temperature-resistant pocket to keep your drinks cold.
Tiny bat pockets at the top of the bag allow you to remove your bat from the kit bag without opening the whole kit.
Highly durable tractor wheels provide excellent traction on the ground.
Wide straps and a double-padded back to supporting weight as well as straps.
Lots of pockets to store your keys, electrical devices, and much more.
Separate pocket for wet clothes to avoid spoiling your equipment.
It's time to unleash your inner athlete and compete with enthusiasm with Anglar and its various cricket equipment. Shop cricket equipment online at ANGLAR. We have a variety of products for both aspiring and professional players. Our CrossFire cricket kit bag is ideal for all your cricket equipment storage needs. For specific advice on product selection, feel free to contact us. We will be more than happy to help you!
Huge
This is a Wicket Keeper Batsman's kit, it is huge in size to easily keep all your equipment. It can easily contain wicket-keeping pads, helmets, batting pads, gloves, thigh pads, bats and much more. We have made the main zipper huge in size so that you can easily arrange all your equipment inside.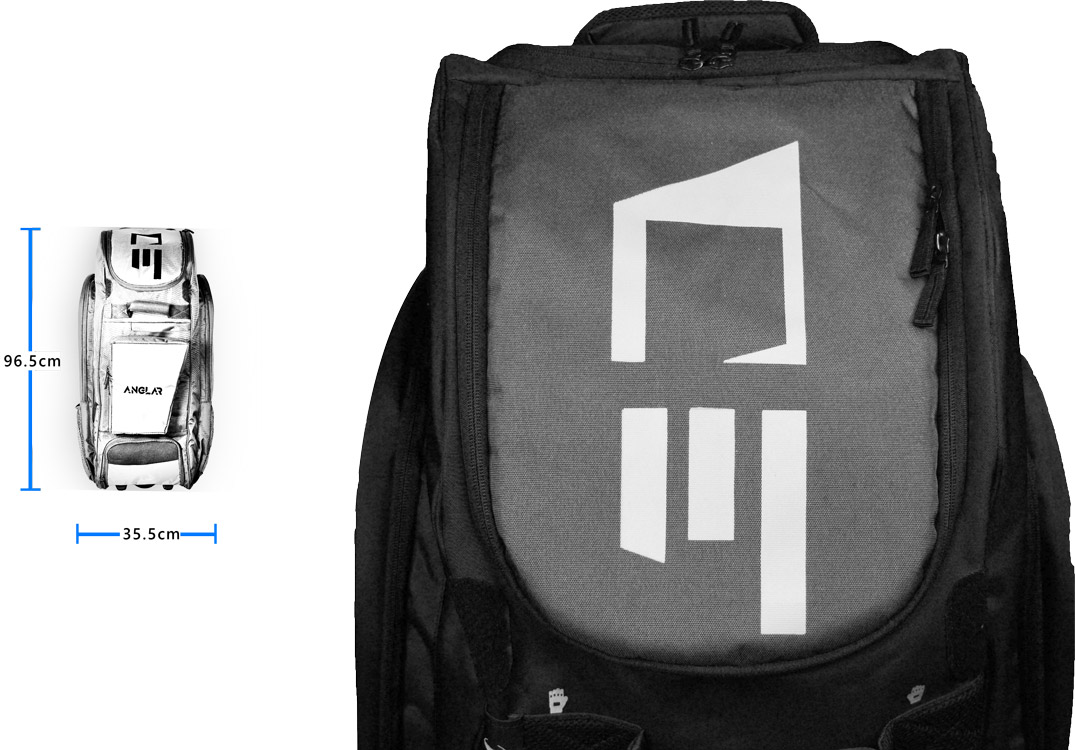 Wet Gloves ?
There are two high-quality Velcros at each side of the kitbag to easily stick your wet gloves on it after a long & tiring session. This will help you to dry your gloves on the go.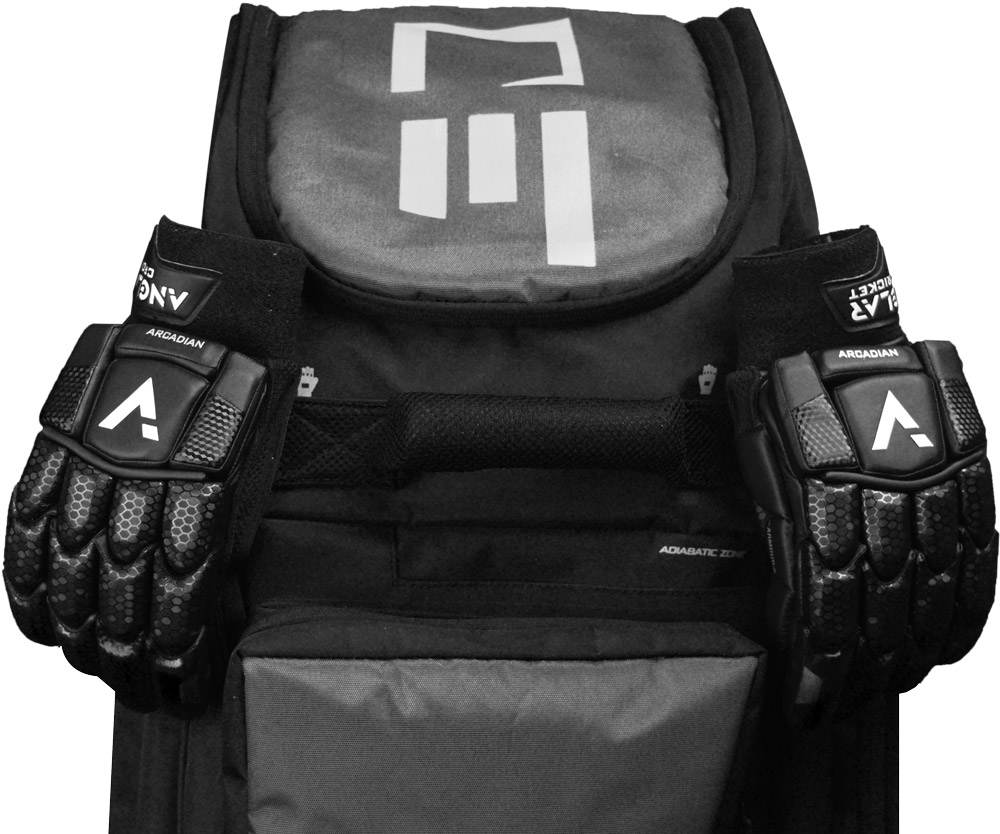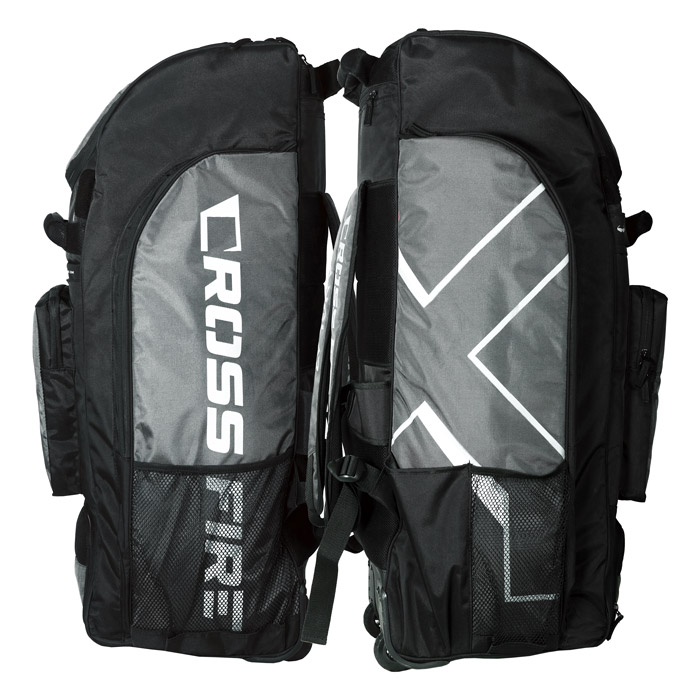 Huge Side Pockets
We have put huge pockets on each side of the bag for your keeping pads or thigh pads or clothes or you can always use it at your convenience.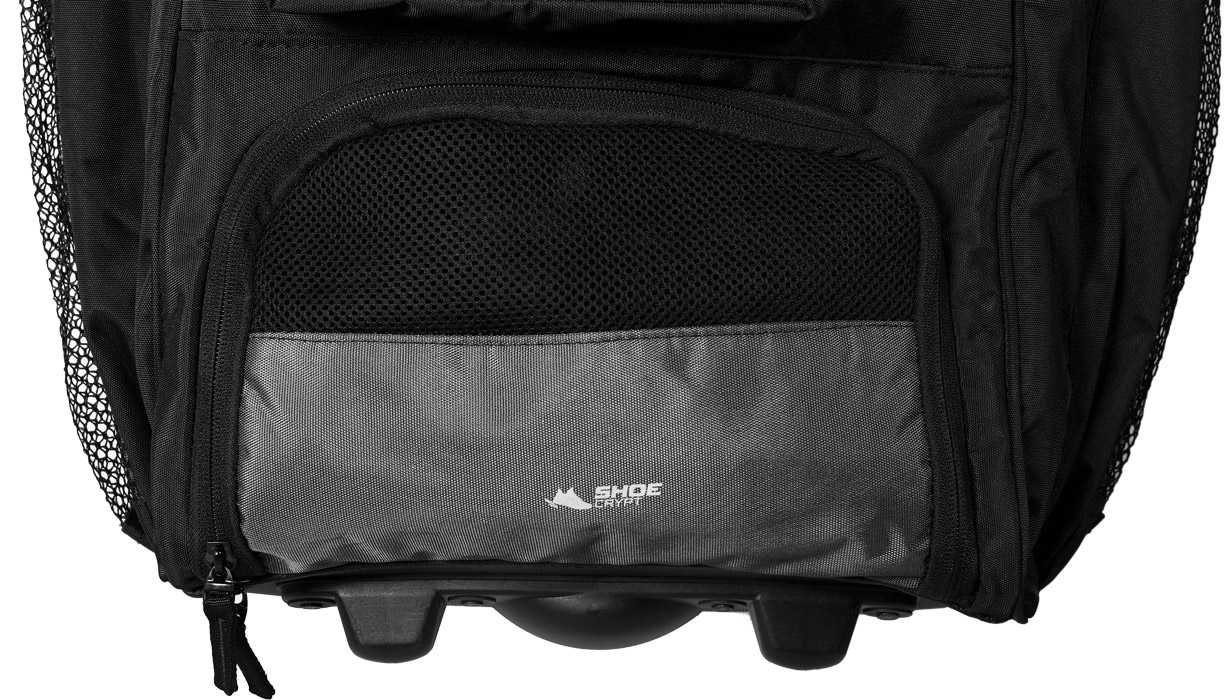 Shoe Crypt
A hardened, waterproof, scratch resistance shoe pocket for your spikes or training shoes, these pockets will help you to manage your kit more neatly.
More Features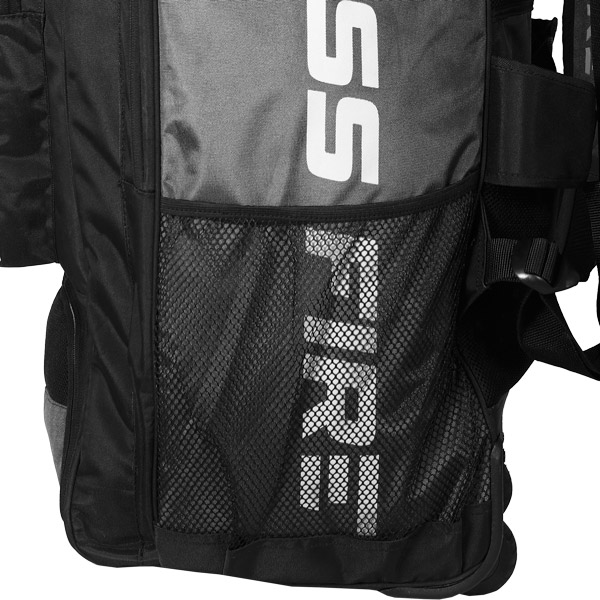 A separate pocket for your wet clothes, so that they don't mess with your equipment. Keep them in the net pocket to dry them quickly.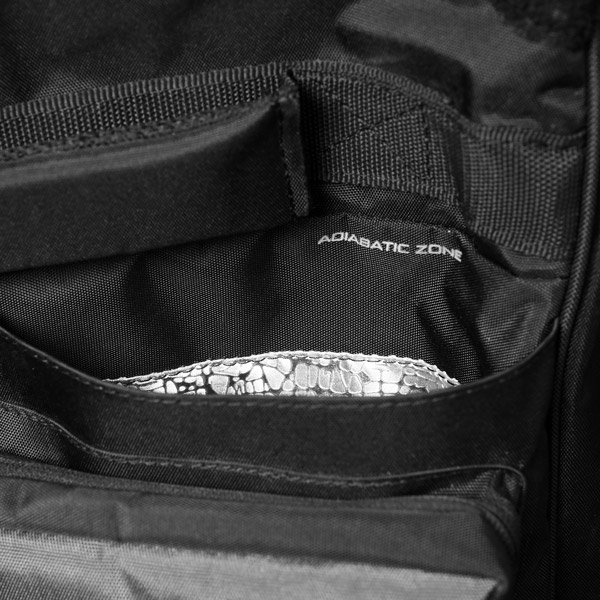 A temperature-change resistive pocket to keep your cold drinks cold.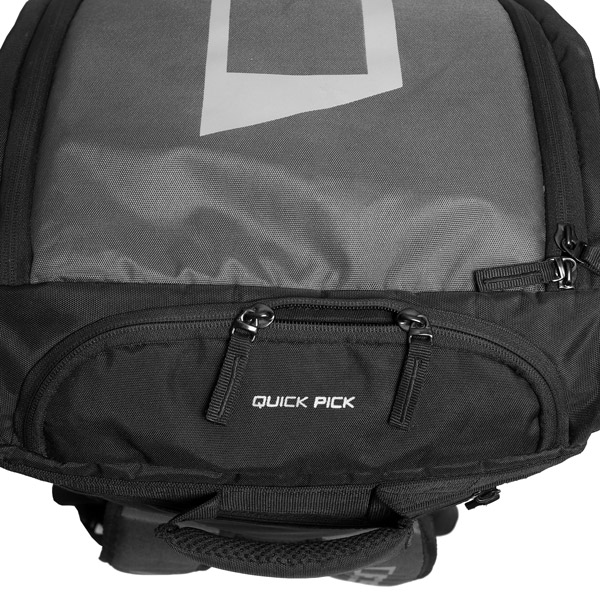 A slim pocket at the top of the bag dedicated to bats. Take your bats out of the kit bag without opening the whole kit.
This duffle bag is equipped with super durable tractor wheels for perfect grip on the ground.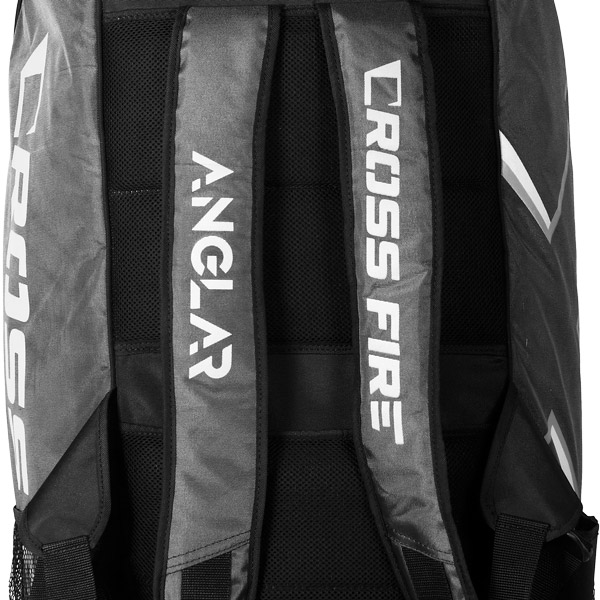 The Kit bag can be very heavy and that is why we have made very broad straps and doubly cushioned back to support the weight, the straps are cushioned as well.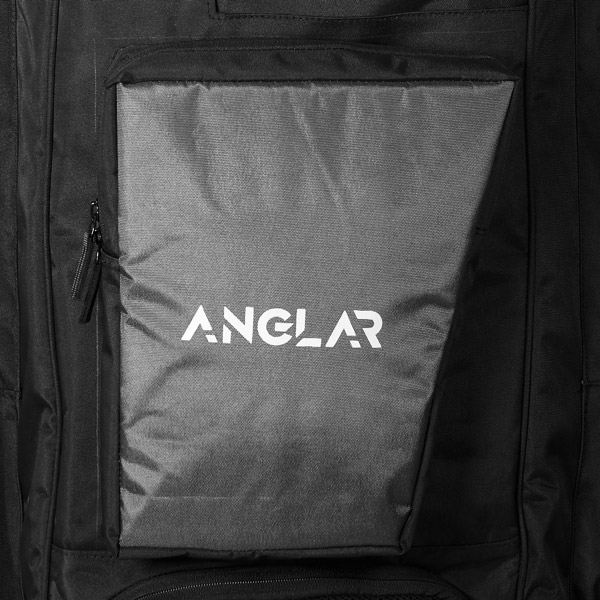 You will find a lot of pockets for all your needs like your keys, your electronic gadgets and more.