CRICKET WHITES
CRICKET WHITES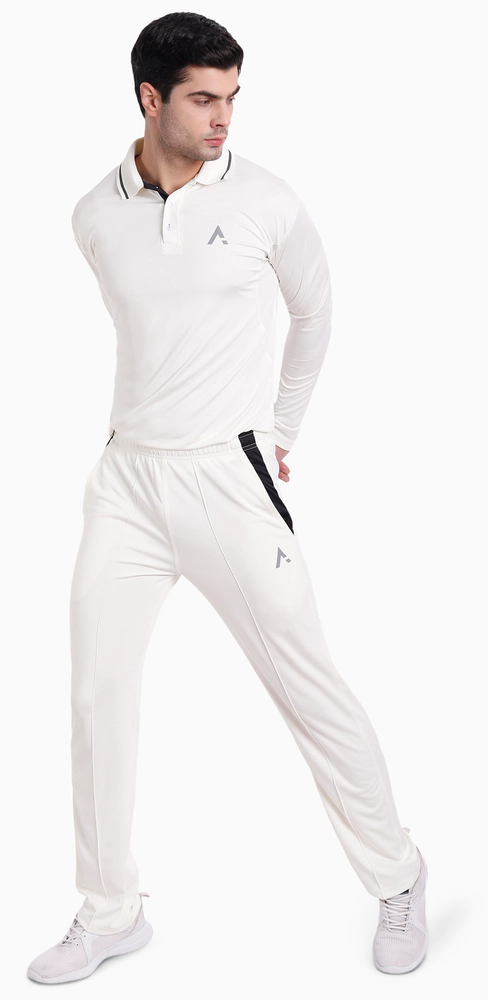 One of the finest cricket whites available in the market. Fast sweat-wicking technology that absorbs, transmits, and then evaporates the sweat quickly to help you keep dry.
N9 Pure Silver coating on the fabric makes it antimicrobial and helps you stay odourless and fresh for a long time.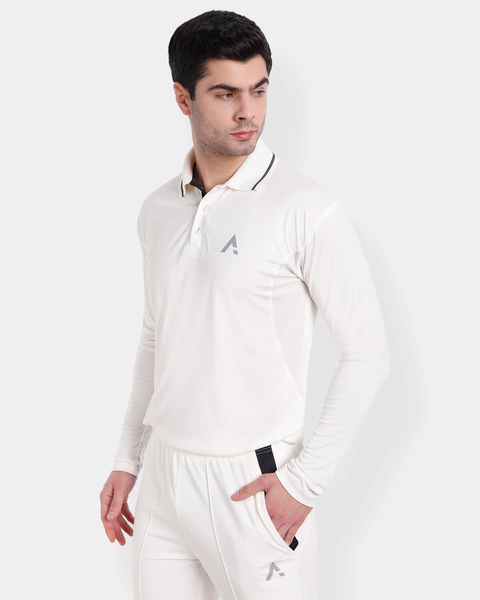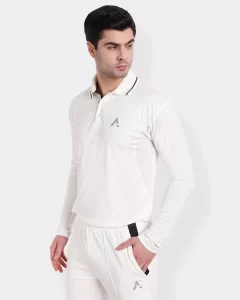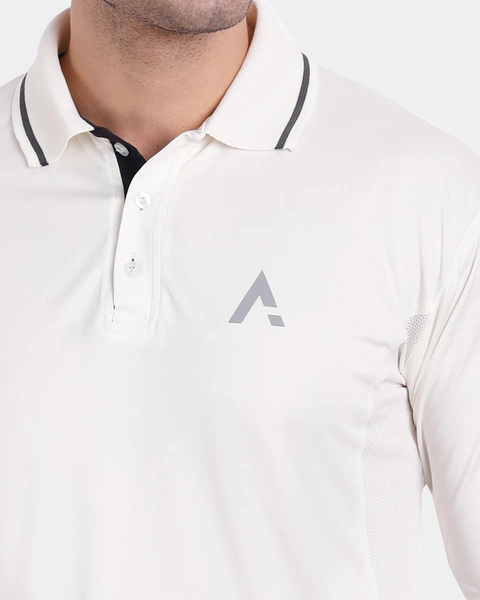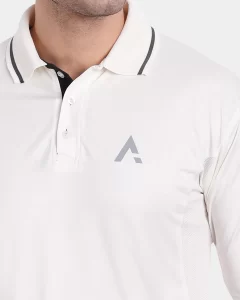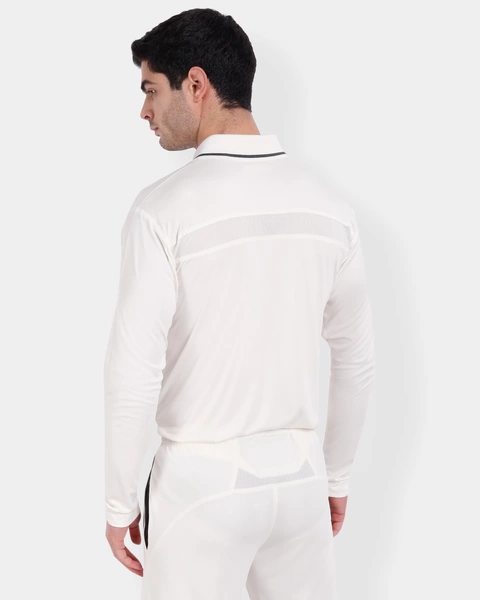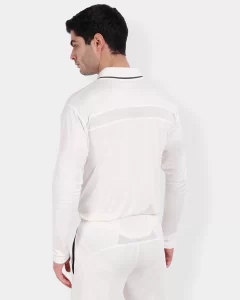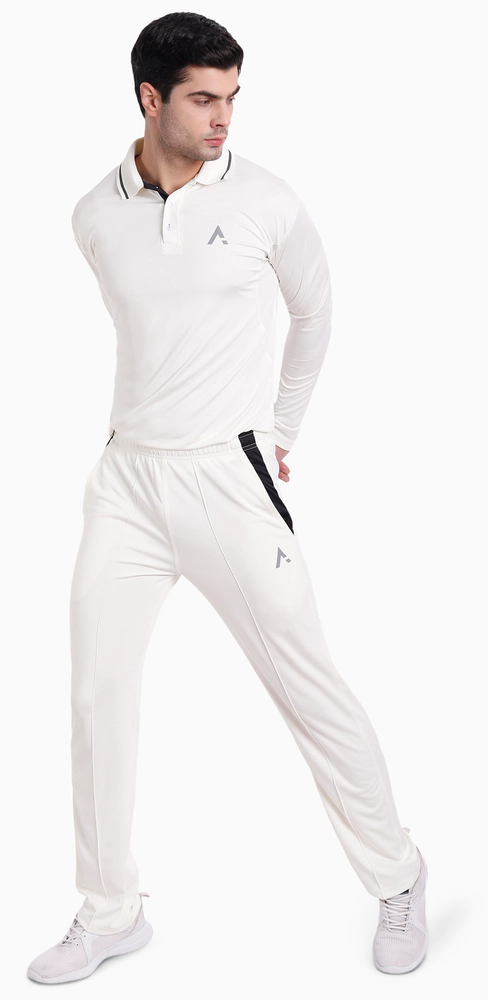 A top of the line cricket t-shirt made from Air Dry fabric that allows you to play your game efficiently. The t-shirt is designed to provide you with superior fit and comfort throughout your play.
The fabric offers an anti-microbial and odourless experience to the players.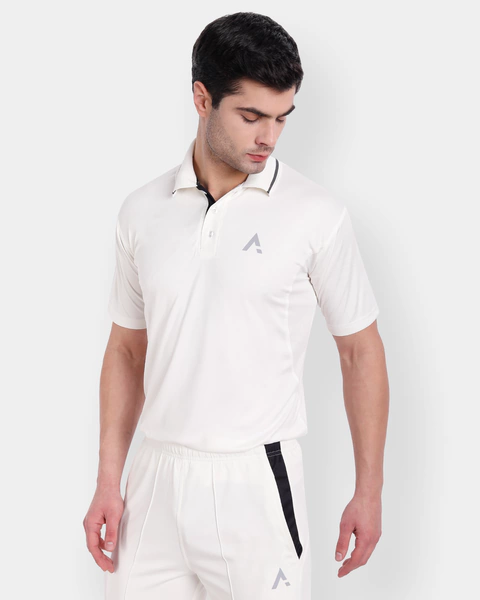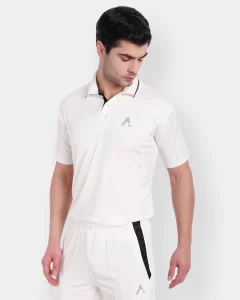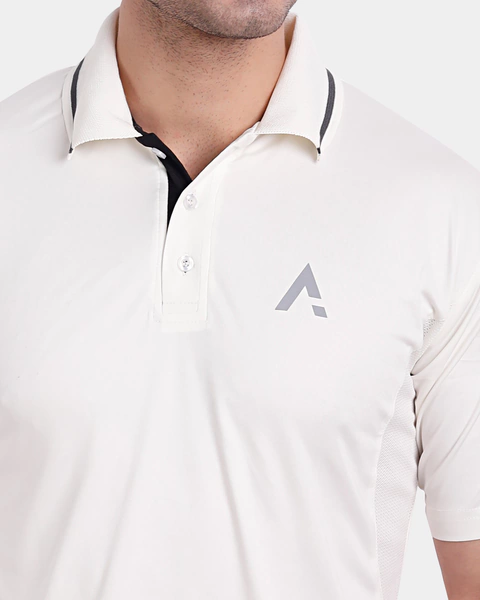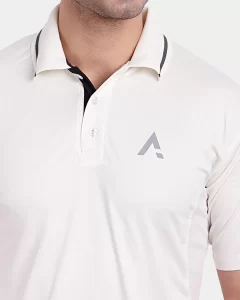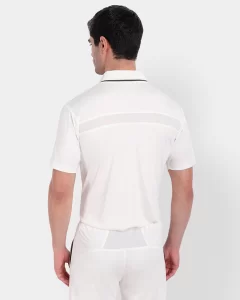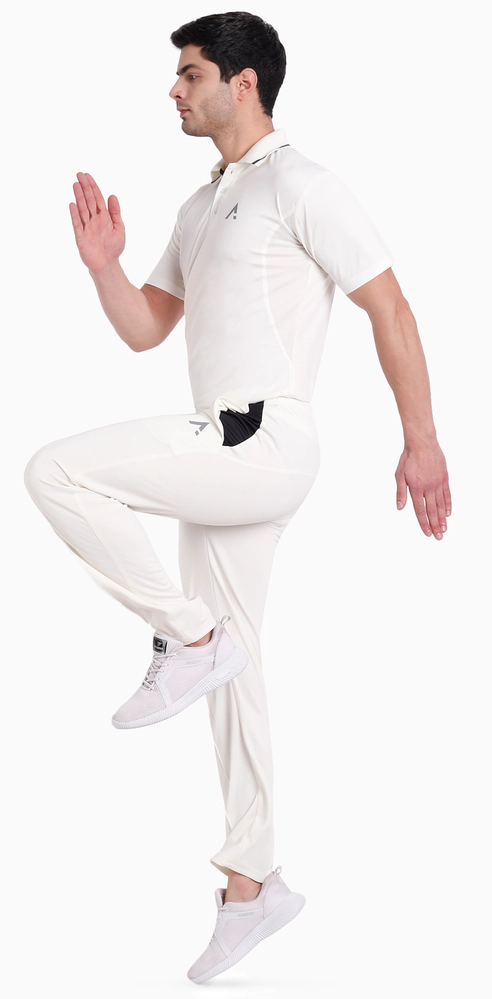 A premium cricket white trouser made from the finest silver coated fabric. The trousers are designed especially for the game of cricket so that it gives maximum freedom of movement to the players.
The modern design along with breathable mesh inserts makes it the perfect cricket trouser.