34%
Size Guide
| Glove Size | Measurement (cm) |
| --- | --- |
| Youth | 17.5-19.0 |
| Mens | 20.0-21.5 |
*sizes may vary, after all, it is handcrafted.
Quality Cricket batting gloves
I am thrilled with these cricket batting gloves! They offer exceptional quality at an affordable price. The moment I put them on, I felt the perfect blend of comfort and protection. The padding is just right, providing ample cushioning without compromising flexibility. For gloves in this price range, the level of craftsmanship is truly impressive. I've used them for several matches now, and they show no signs of wear and tear. These gloves provide excellent value for money and have instantly become an integral part of my cricketing gear.
Top notch
High quality gloves in a good price range. Very comfortable and stylish !
Classic
Classic Sausage design. This is one of the most famous and used gloves design of all time. You will feel very comfortable wearing these gloves.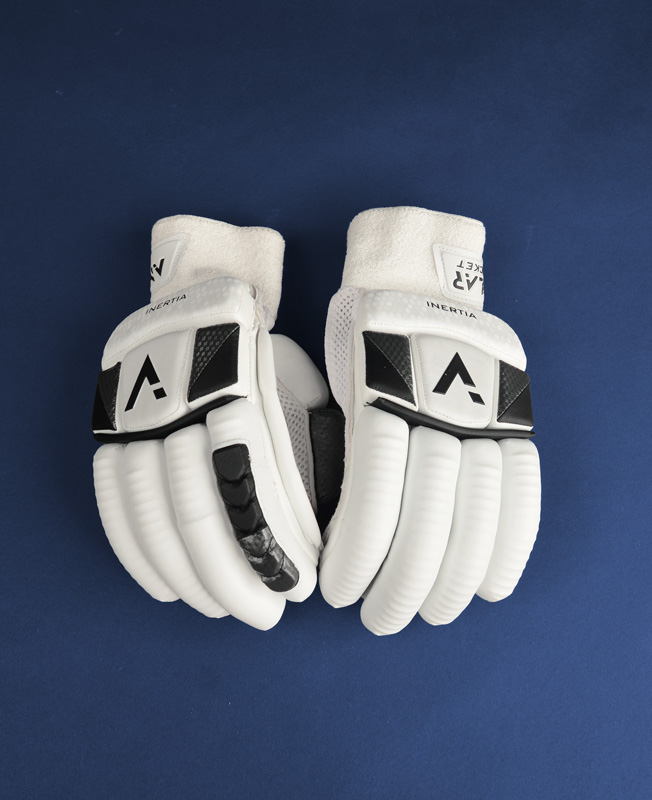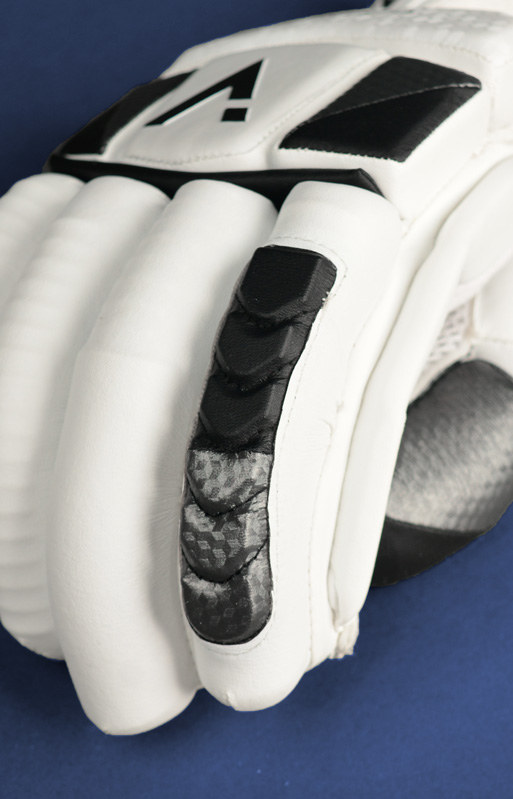 Super Protection
These are one of the highly used gloves design for a reason, they provide unmatched protection.
All fingers are protected with fiber ring inserts, so that you can play fearlessly.
You may also like…
32%

32%