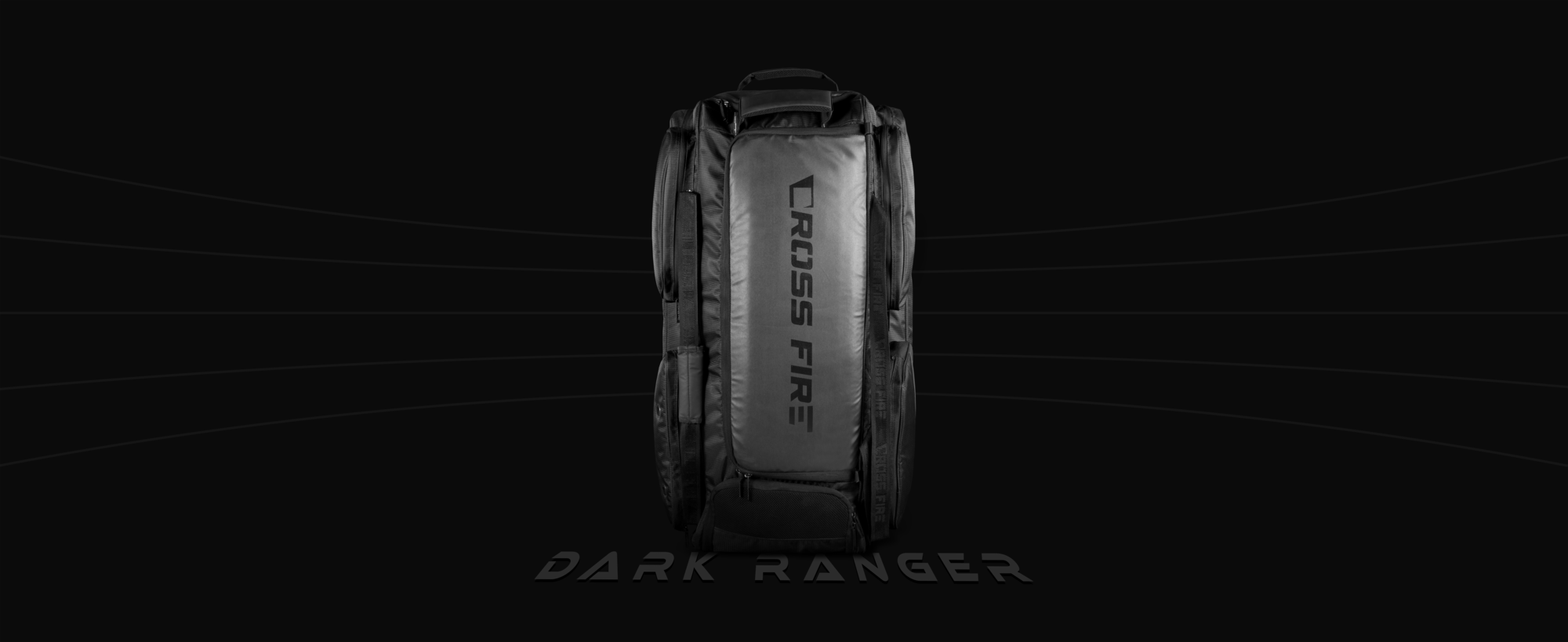 The DARK RANGER is one of the game changing premium cricket kit bags available out there. It is a feature loaded top of the line cricket luggage made for professionals who seriously want to up the level of their game.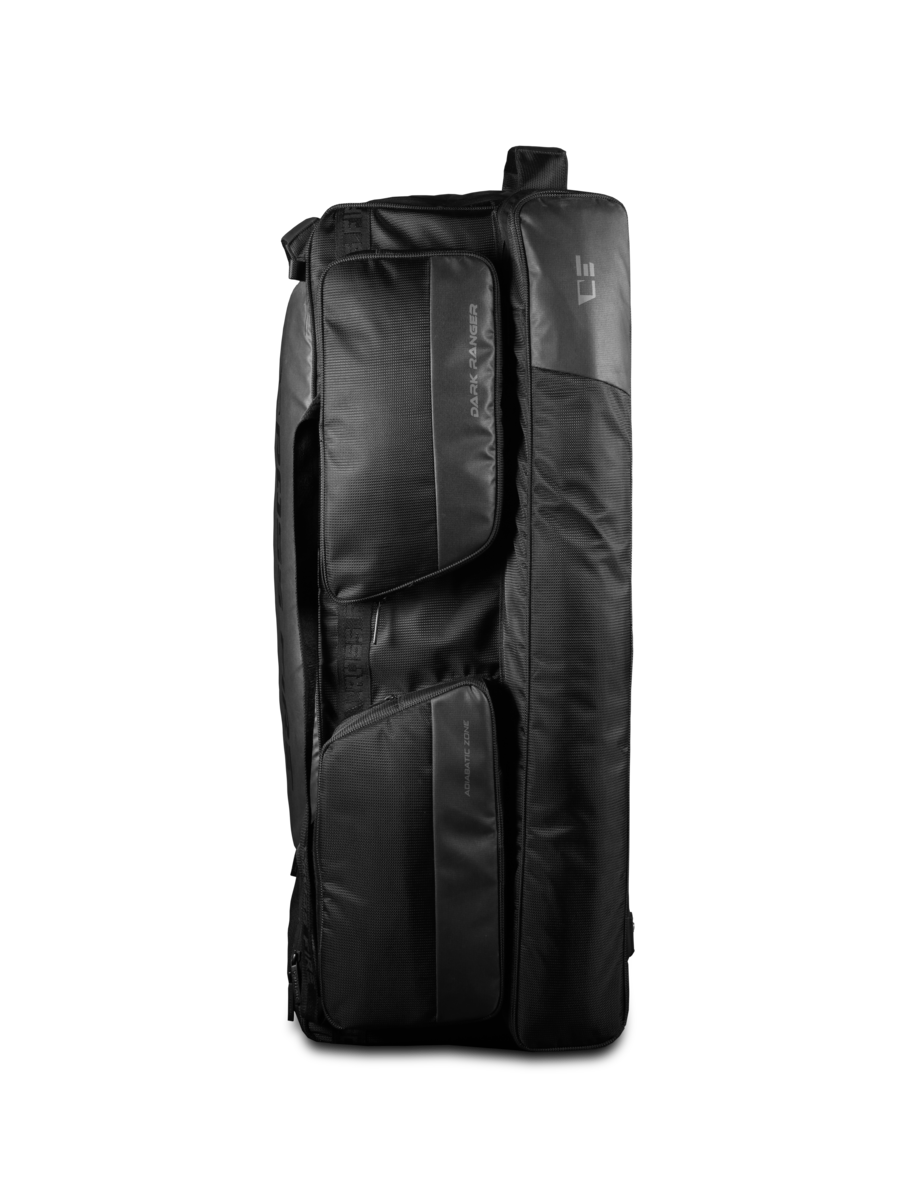 STRONG CONSTRUCT
Apart from looks and style, a strong construct is a very essential factor for a cricket kit bag. The DARK RANGER is thus made keeping in mind the rough and rigorous activities of a player.
It has a strong fibre sheet reinforced base and back with additional full length support runners at the back that makes a solid core for the structure. It also has a robust wheel system that ensures that the bag can rollover any terrain.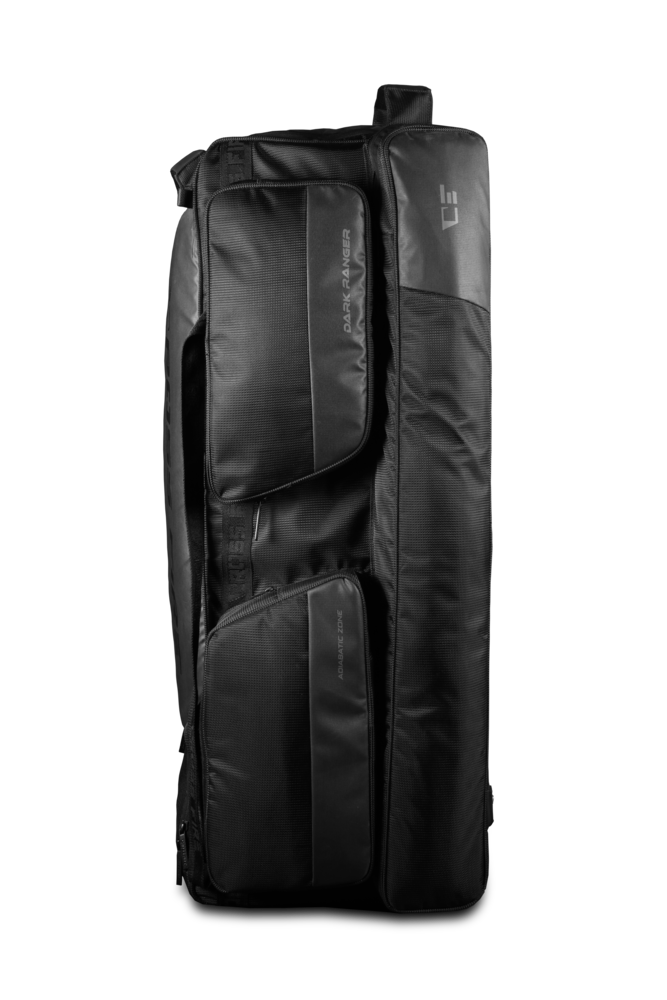 The body is made from heavy duty 2100 Denier Black fabric along with a nylon webbing support strap that runs around the body to provide strength and stability to the structure.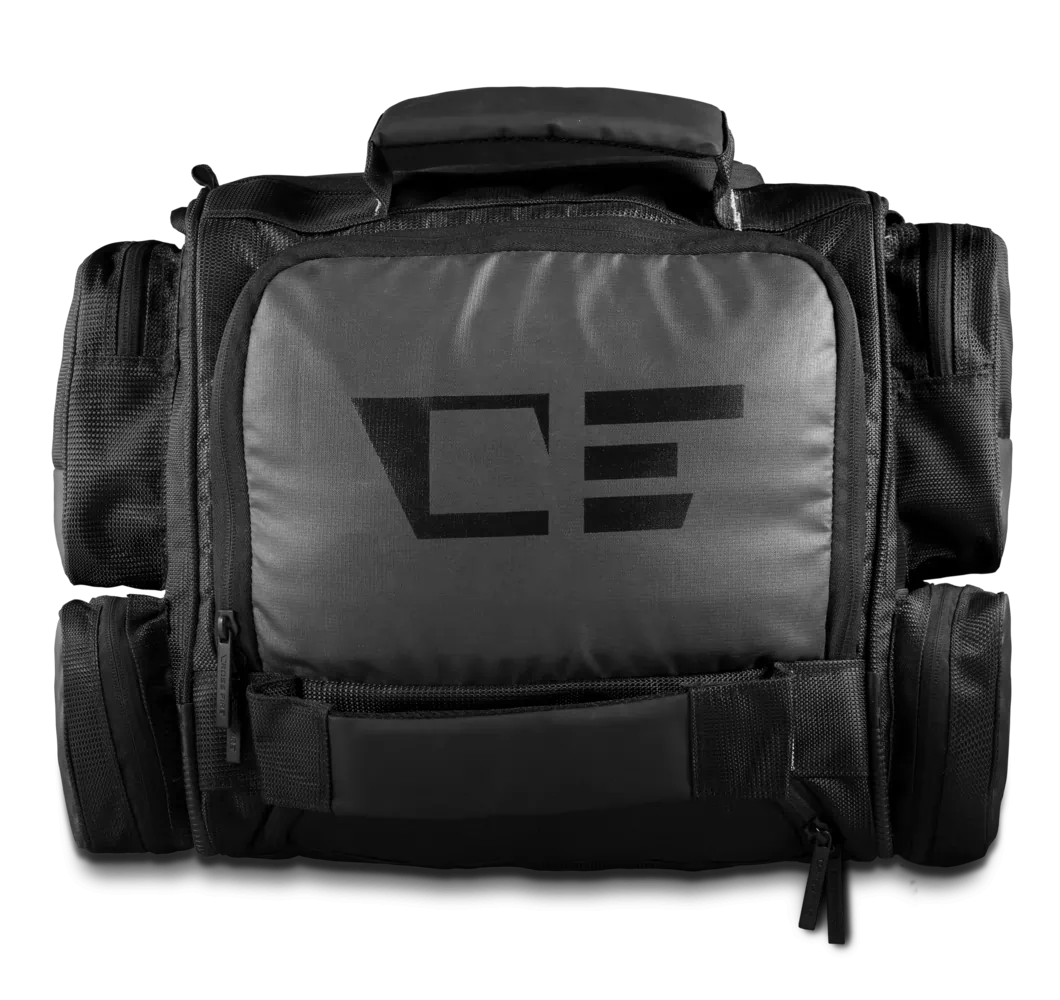 We have designed this bag very thoughtfully, so along with the super strength, DARK RANGER is also completely dust and waterproof, so nothing comes in between you and your training.
AMPLE SPACE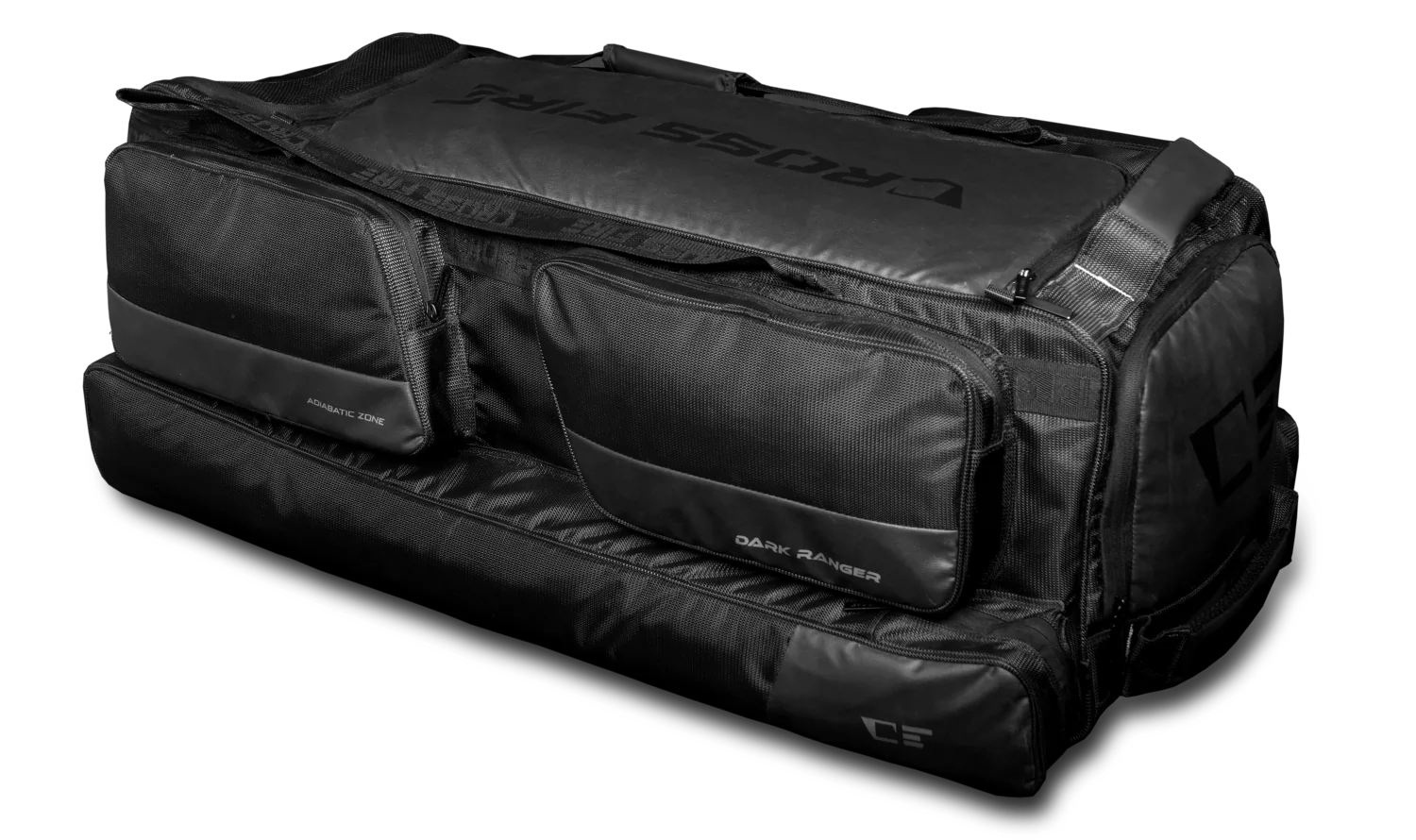 The main storage compartment of the DARK RANGER is big enough to fit the vast majority of your playing kit. This bag is good enough to carry multiple bats, pads, and other protective gear easily along with several other accessories.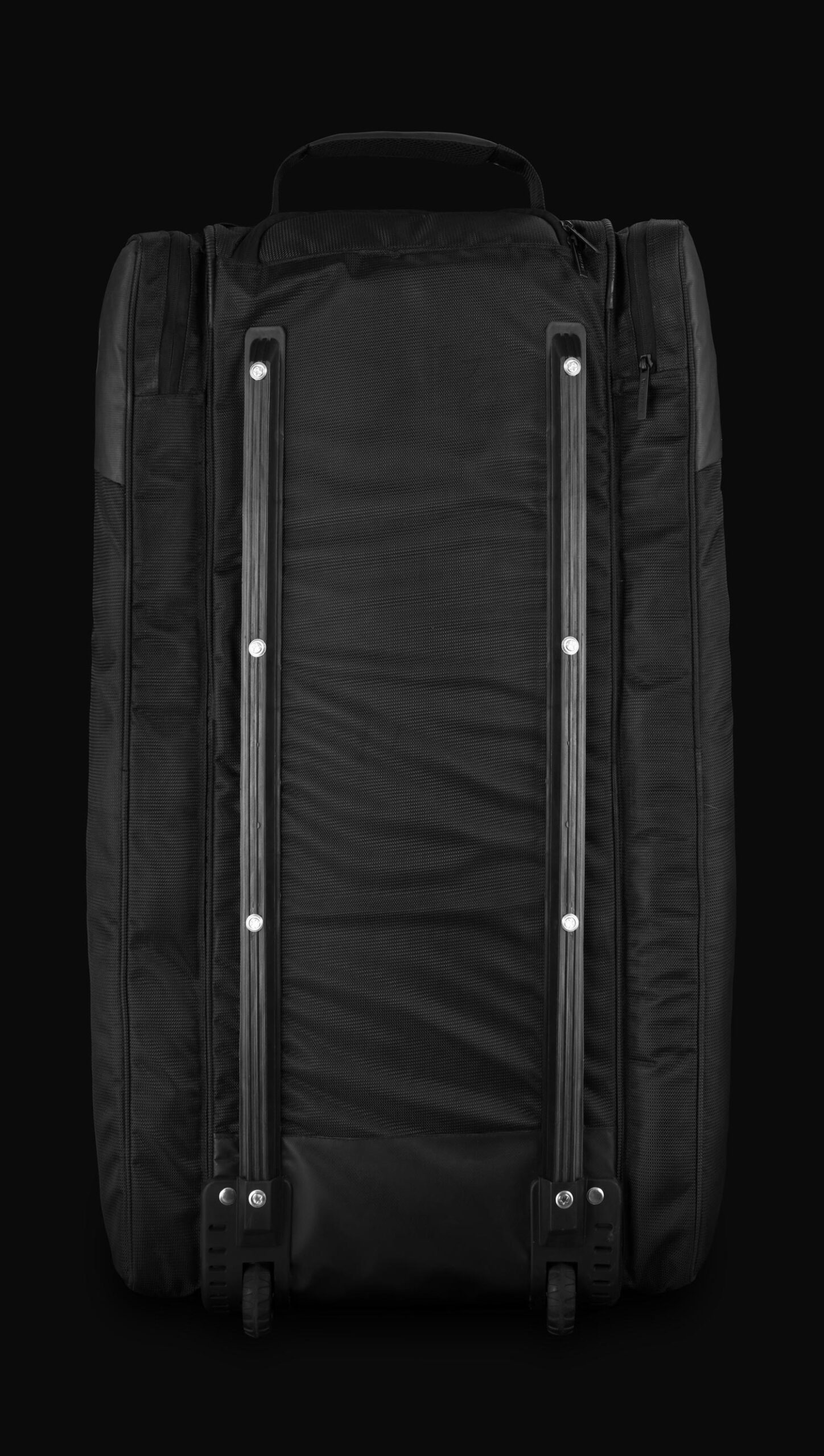 ROBUST
We understand how intense training or a game can be, we have designed this kit bag to withstand your excitement and your frustration. Its robust design will allow you to focus on your game more than anything else.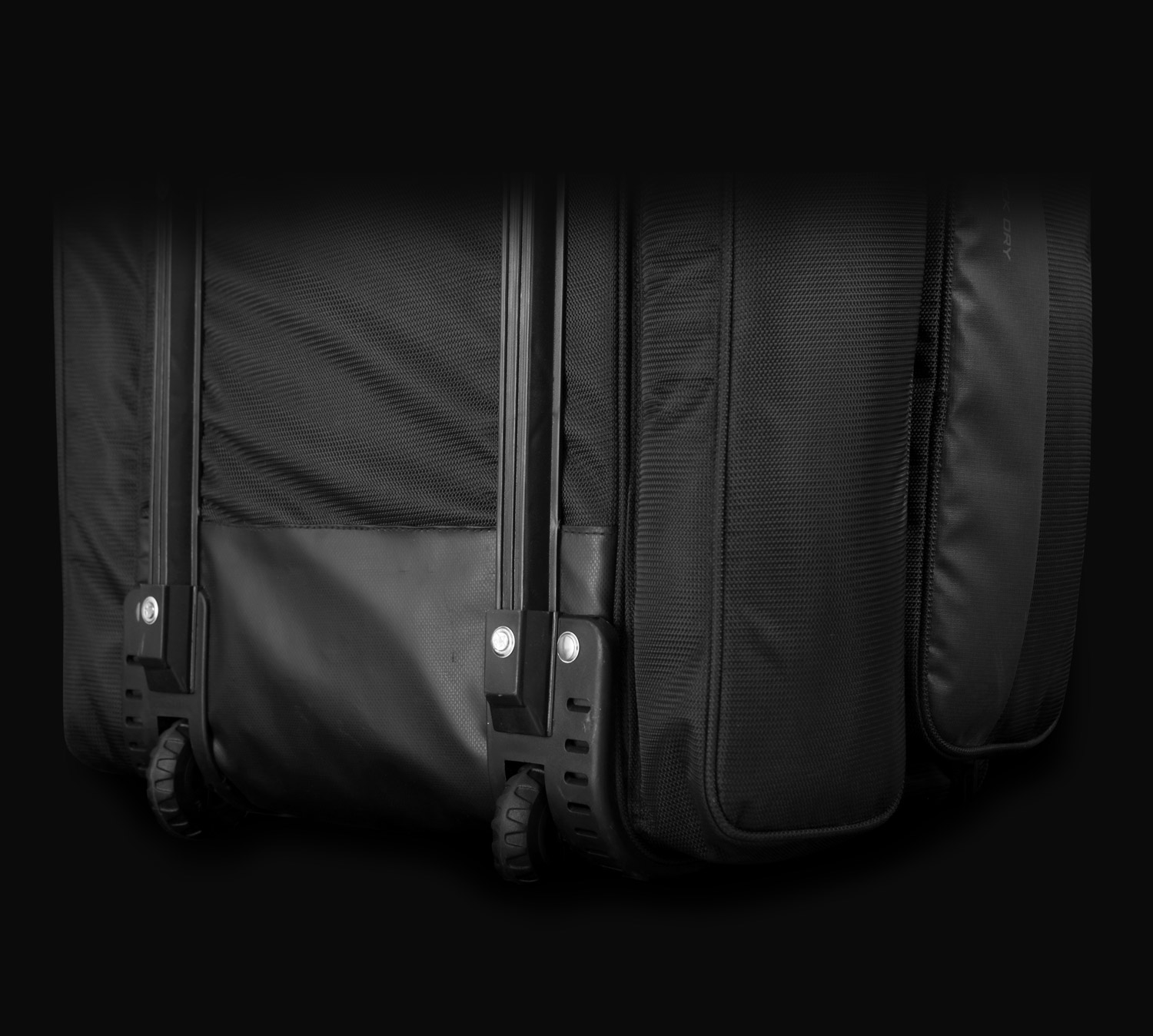 Its robust design will allow you to focus on your game more than anything else.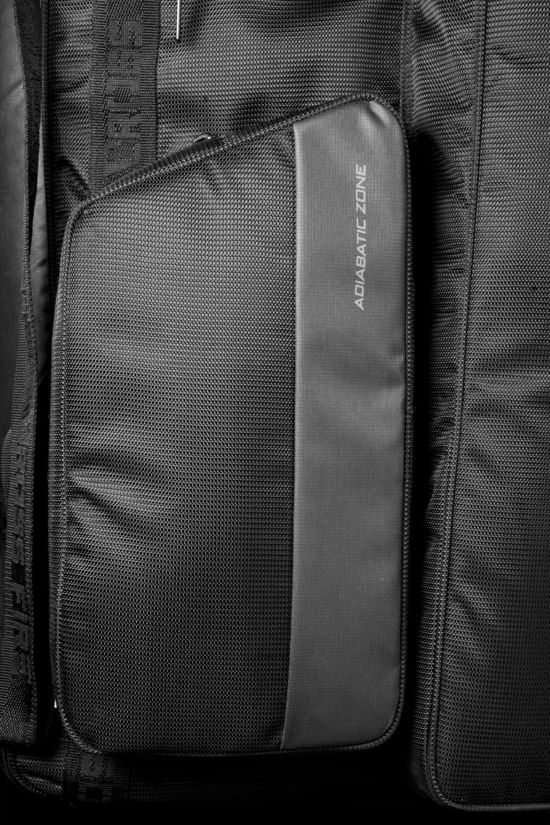 Adiabatic Zone
This will keep your drinks cooler by 5°C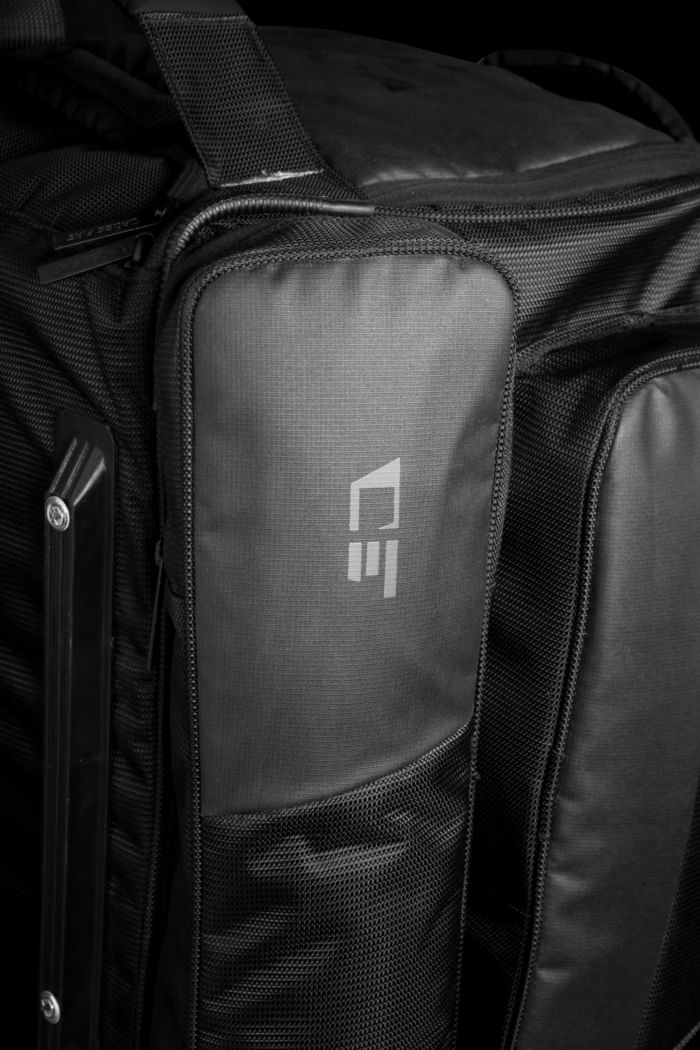 Bat Cave
Two quick pockets dedicated for bats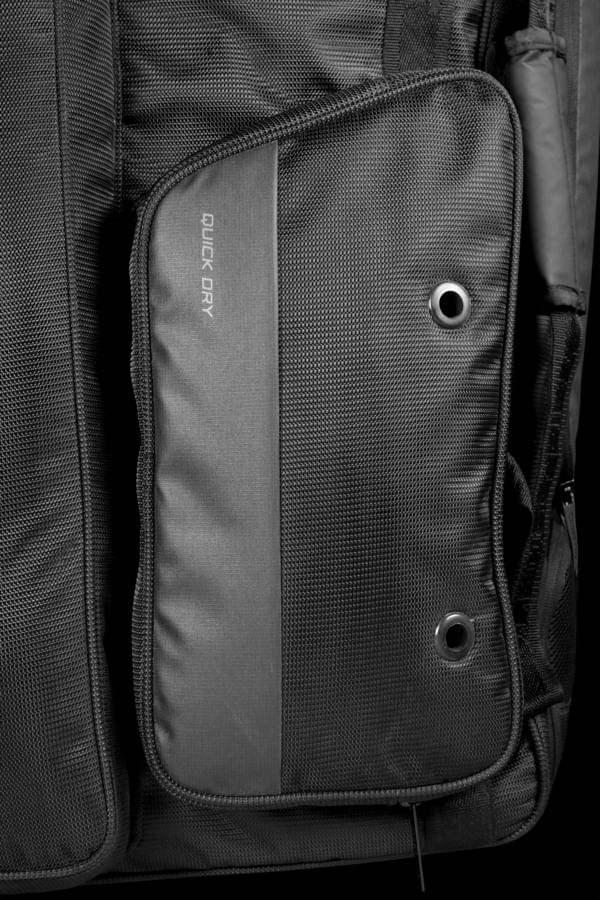 Quick Dry
Keep your wet clothes separately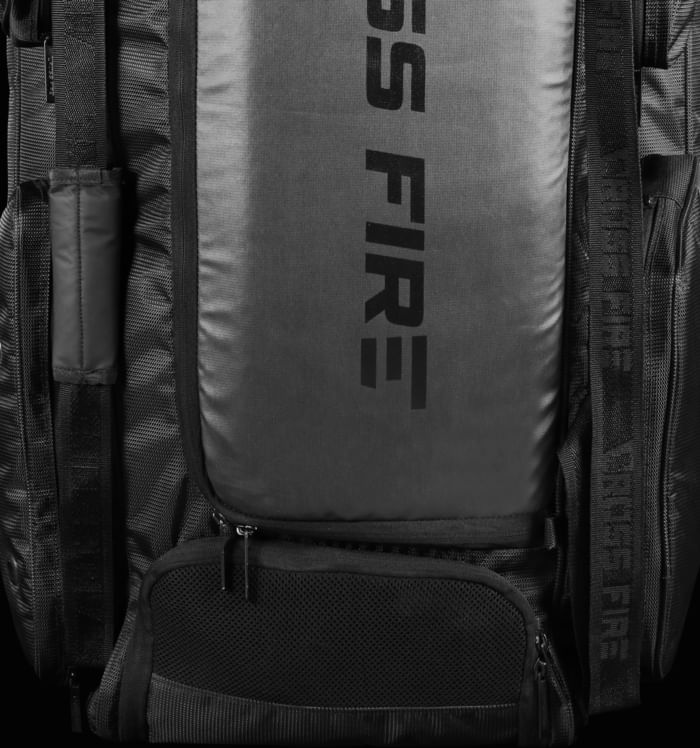 Shoe Crypt
A dedicated pocket for shoes
CAPACITY
You can easily carry upto:
Along with all these, you can easily carry your cricket whites and other accessories. You get 4 side pockets to increase the options even more.