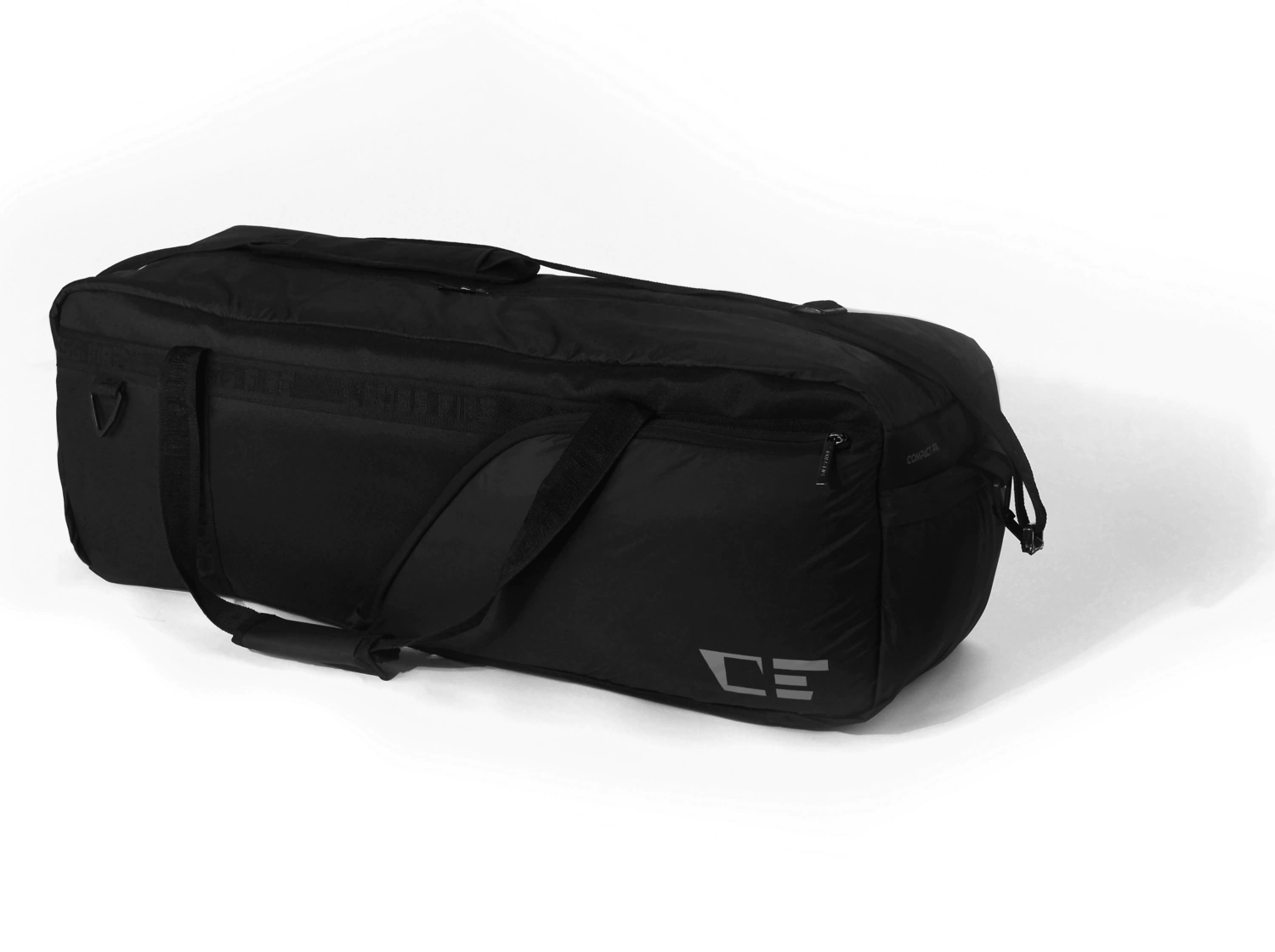 COMPACT PRO
The compact pro cricket kit bag is designed for the new age cricket enthusiasts who want a kit bag that has ample space for keeping stuff and is also compact in construct.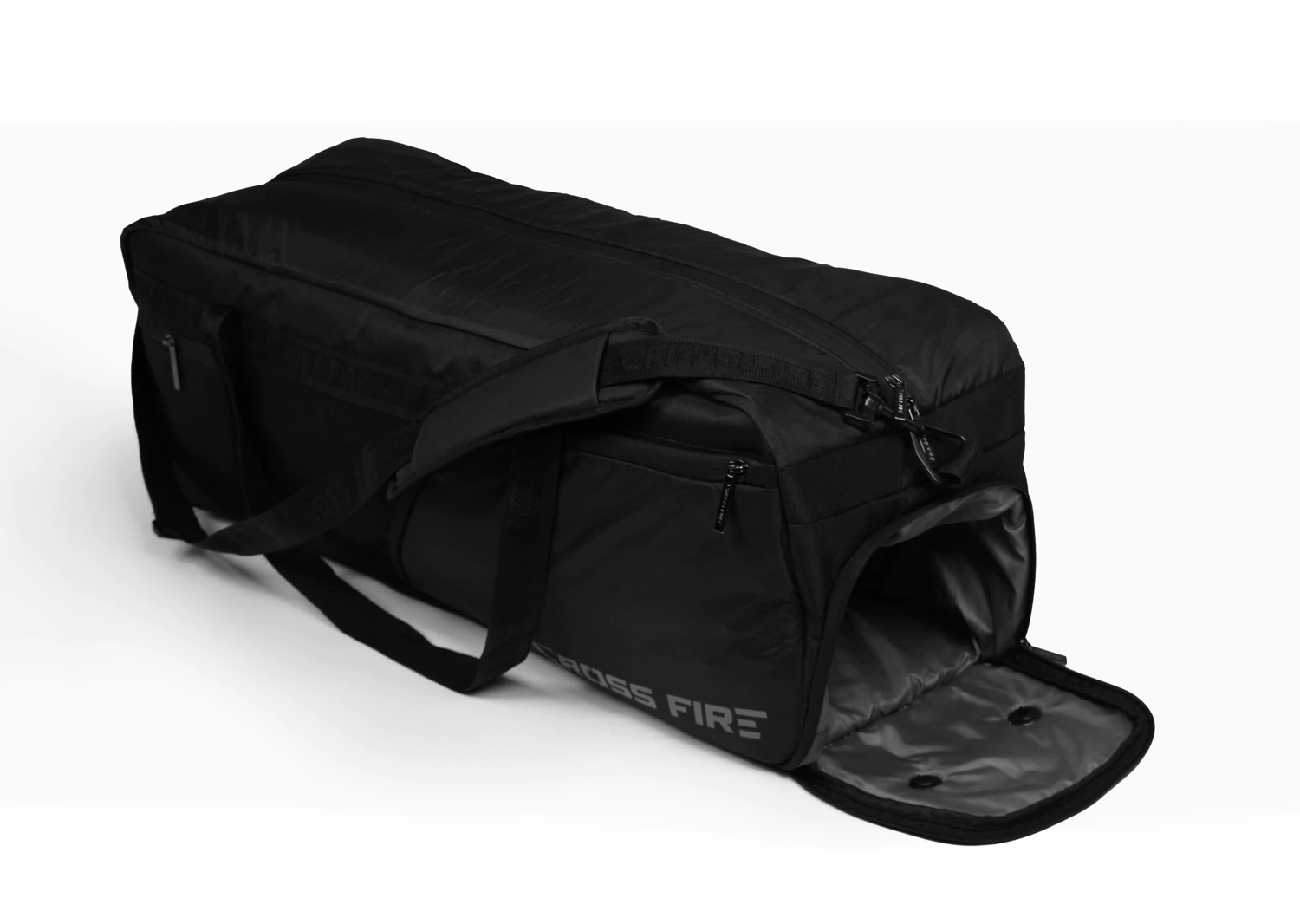 NEW AGE.
It is made for the cricketers of this fast paced world who want an optimized solution for carrying their cricket gear.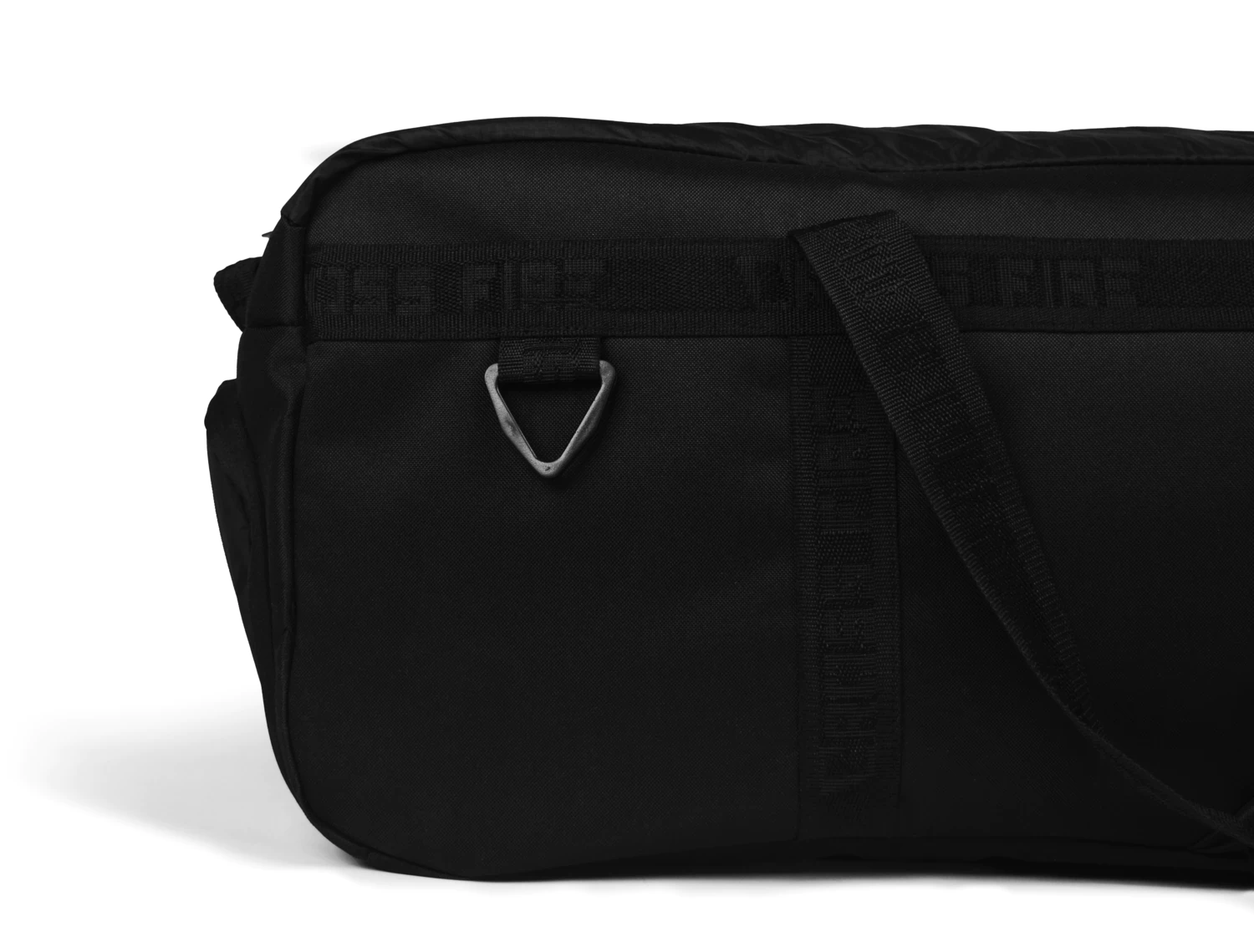 SLEEK. STYLISH.
The compact pro has a sleek design which allows you to carry it easily. The kitbag has a modern look and is made from high quality fabric materials to make it premium in true sense.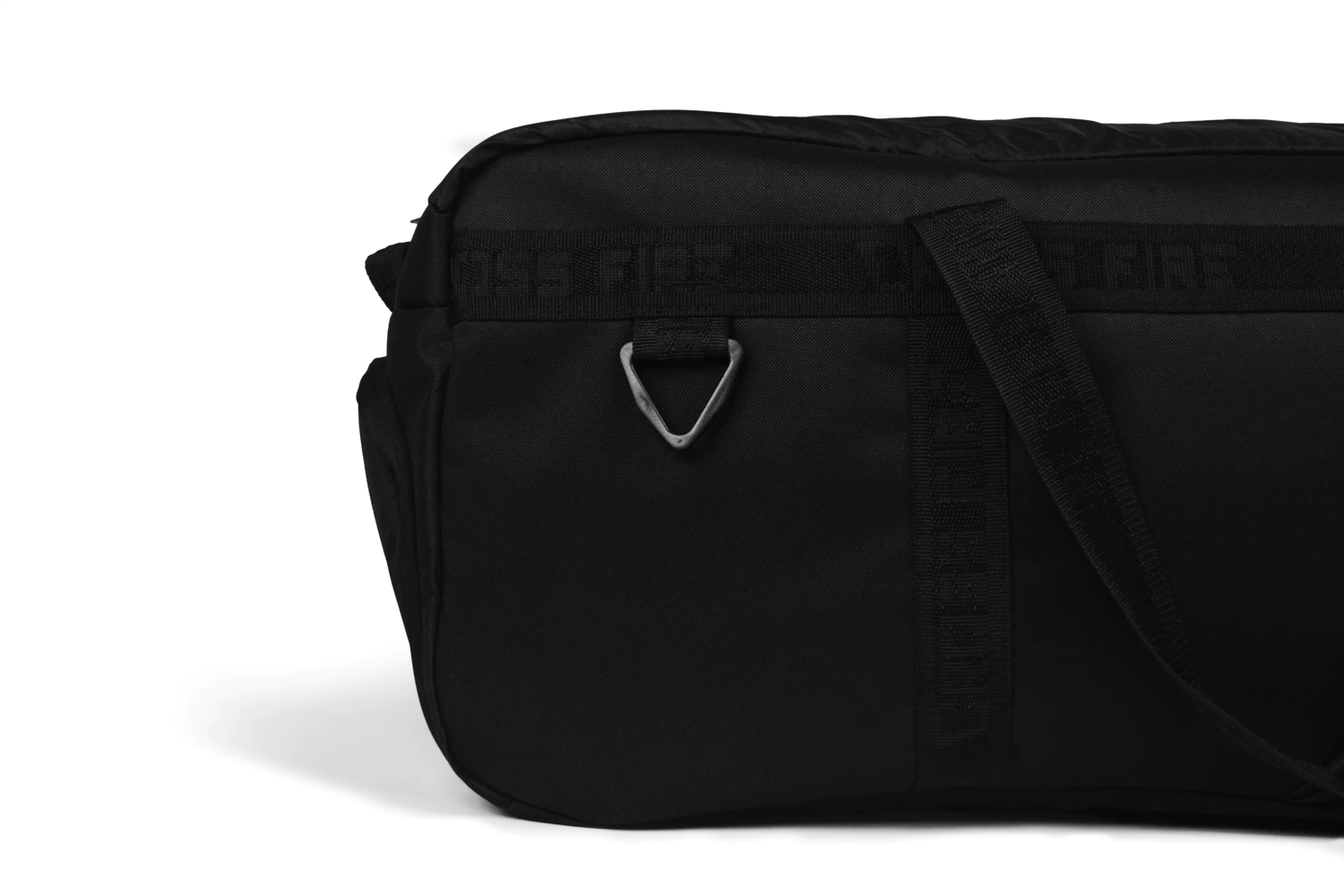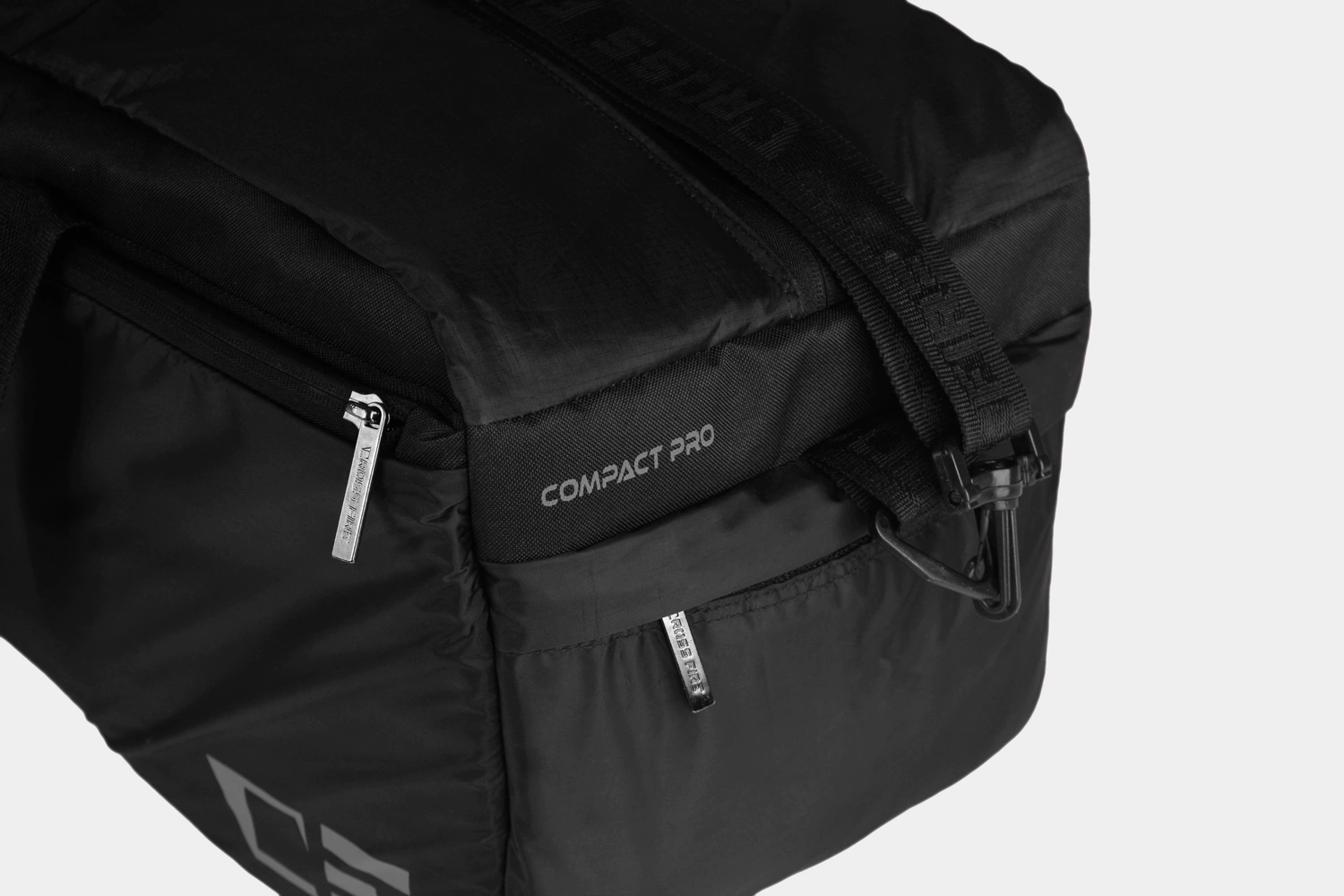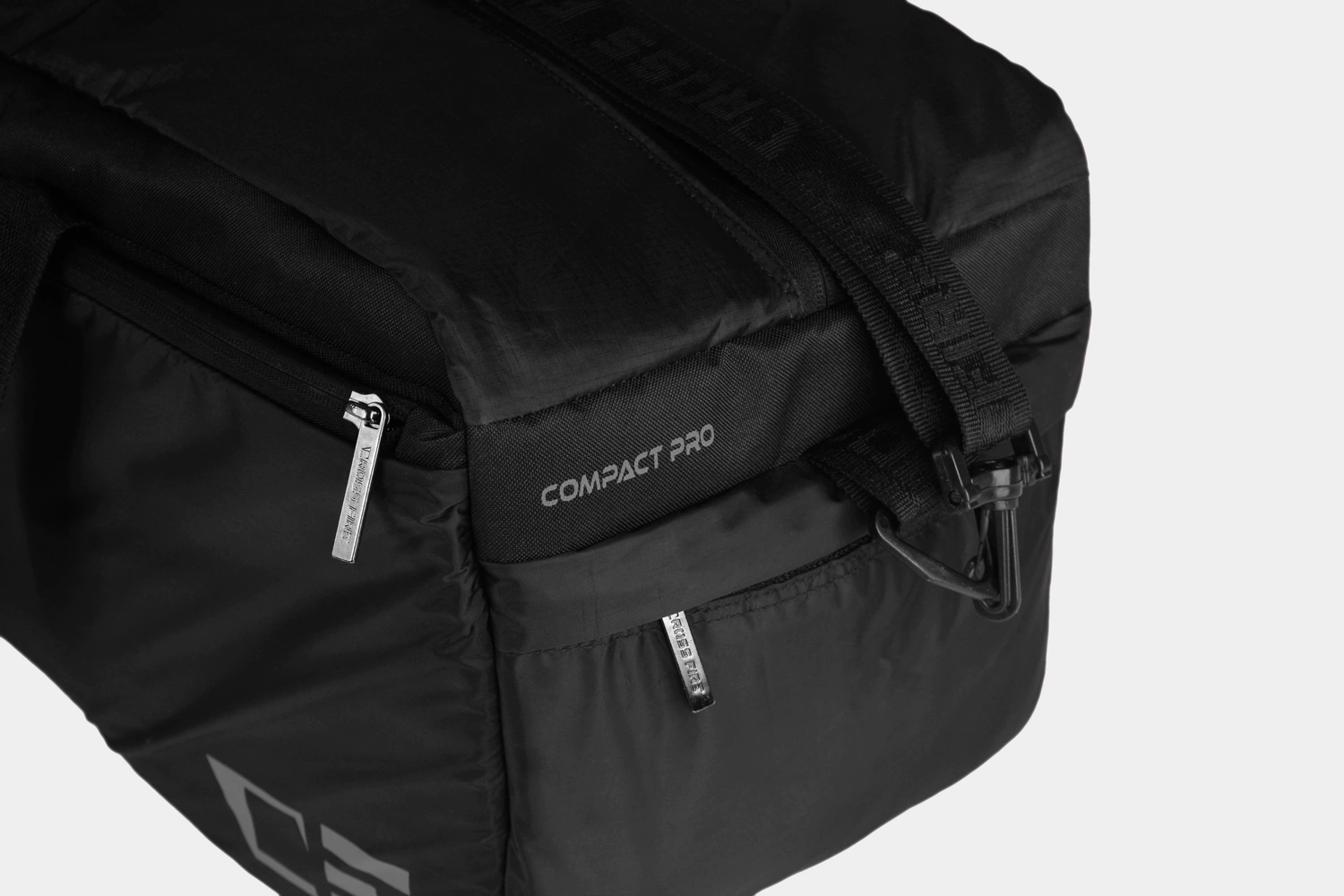 TOUGH.
Designed with1000 denier fabric which is incredibly durable and light in weight. This bag is entirely padded with foam for added protection.
HANDY.
A one of a kind kit bag, this is perfect for those who want to take their kit for a quick game. This kit bag is very sleek in design for better handling and less fatigue.
COMPACT.
This kit bag is made to carry a batsman's full kit, this is designed to make the bag very light and space-efficient so that players can move around with their full kit without too much hassle.
A lot in a lot smaller bag.
You can easily carry upto:
Bat
Pair Pads
Pair Gloves
Thigh Pad Combo
Helmet / Pair Shoes
You also get 2 additional side pockets to easily carry other accessories as well.