+
ANGLAR Originals: Finest Cricket Clothing Based On Fast Sweat-Wicking Technology
No need to compromise style and comfort during the game as ANGLAR offers cricket clothing for players that keep them sweat-free and cool in warmer weather. The special AIR-DRY fabric used to make t-shirt and track pant absorbs, transmits, and evaporates the sweat easily. The fast sweat-wicking technology of this fabric helps you stay dry till the end of your game. Don't worry about wet patches and sweat odour, as our cricket clothing can combat underarm sweat, protect your style and uphold your confidence. Buy ANGLAR Originals Cricket Clothing today.
Stay Fresh & Odourless With N9 Pure Silver Coated Cricket Whites
Our cricket clothing range is based on patented anti bacterial technology. Every inch of the fabric is coated with the industry-leading N9 Pure Silver which makes it antimicrobial that prevent skin irritation by keeping you fresh for a long time. Stay cool, dry, and confident, no matter what. ANGLAR Originals sweat proof clothes are pretty comfortable to wear such that they fit and feel like any everyday comfortable clothing. Furthermore, the fabric is odour resistant which ensures that you remain odour free for a long session.
Customize your Cricket Clothing With ANGLAR
We haven't made any compromises in style or comfort. Our complete range of ANGLAR Originals has been designed keeping modern cricket fit in mind. You could notice mesh inserts in sweaty areas to ensure optimum airflow. Feel free to contact for Cricket Clothing customization for a complete team. You can get your team logo, players' names, and jersey numbers printed on the t-shirt. You can also get the sponsors' names and logos printed. You can share your design options and we will be good to go. For more information or to place your orders, contact us today.
ANGLAR ORIGINALS
AIR DRY
Absorb. Transmit. Evaporate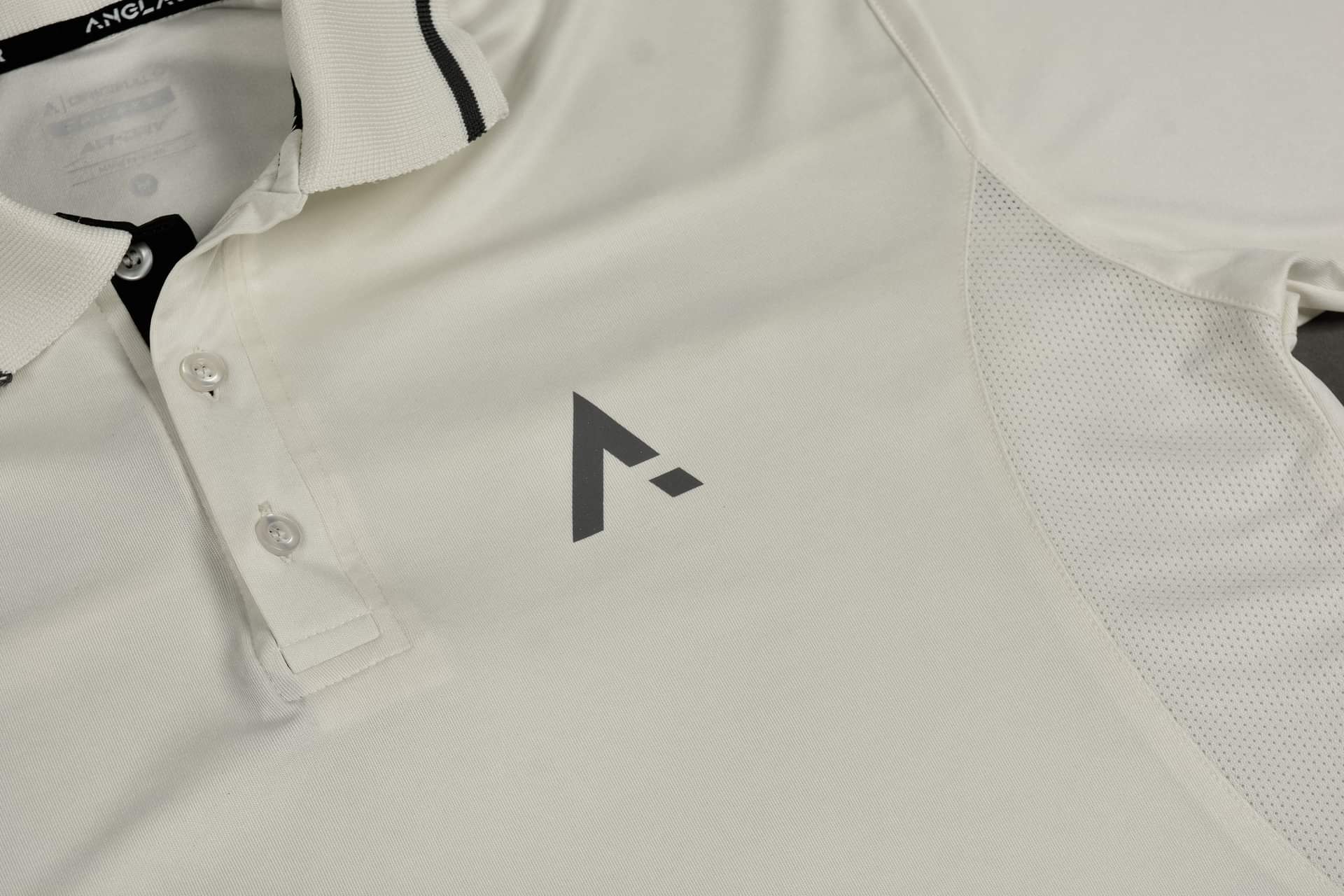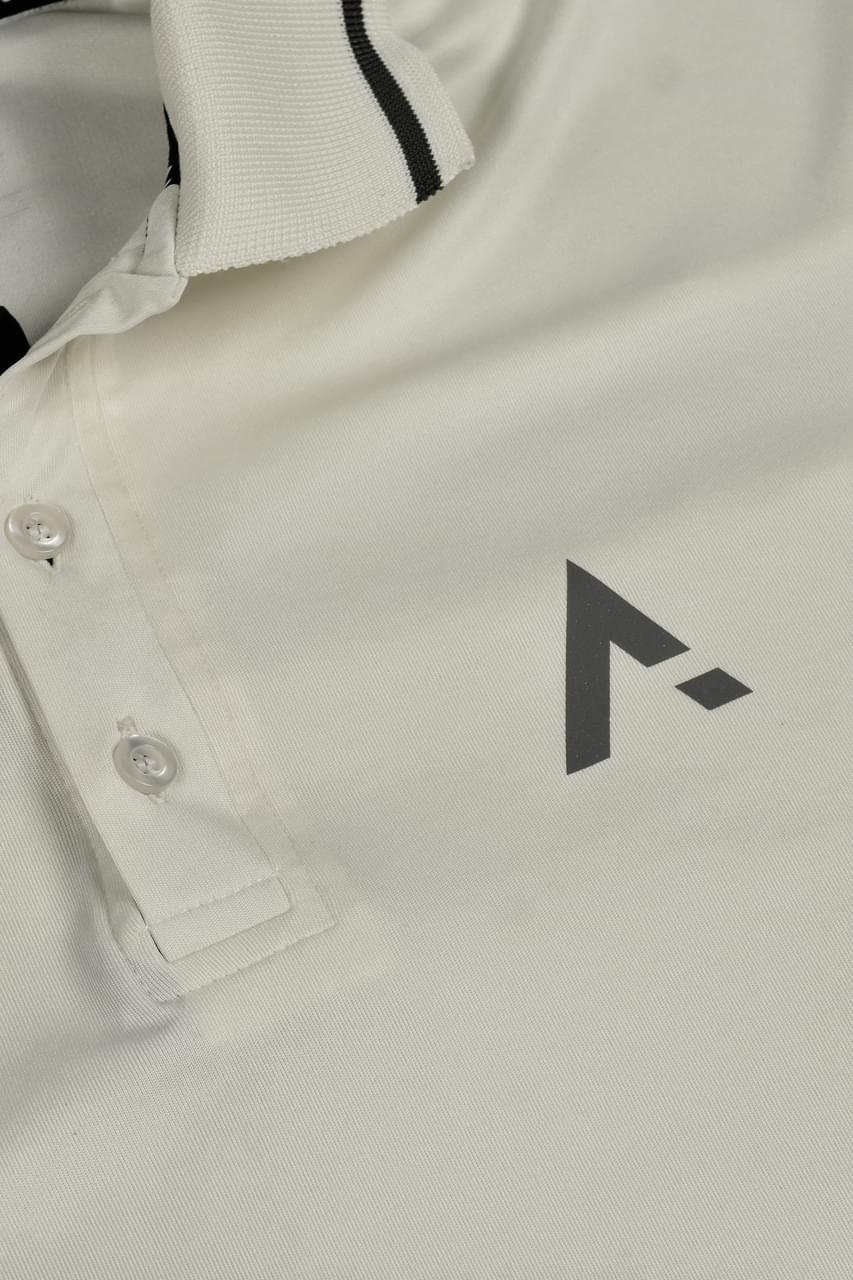 One of the finest Cricket clothing fabrics. Fast sweat-wicking technology that absorbs, transmits, and then evaporates the sweat quickly to help you keep dry.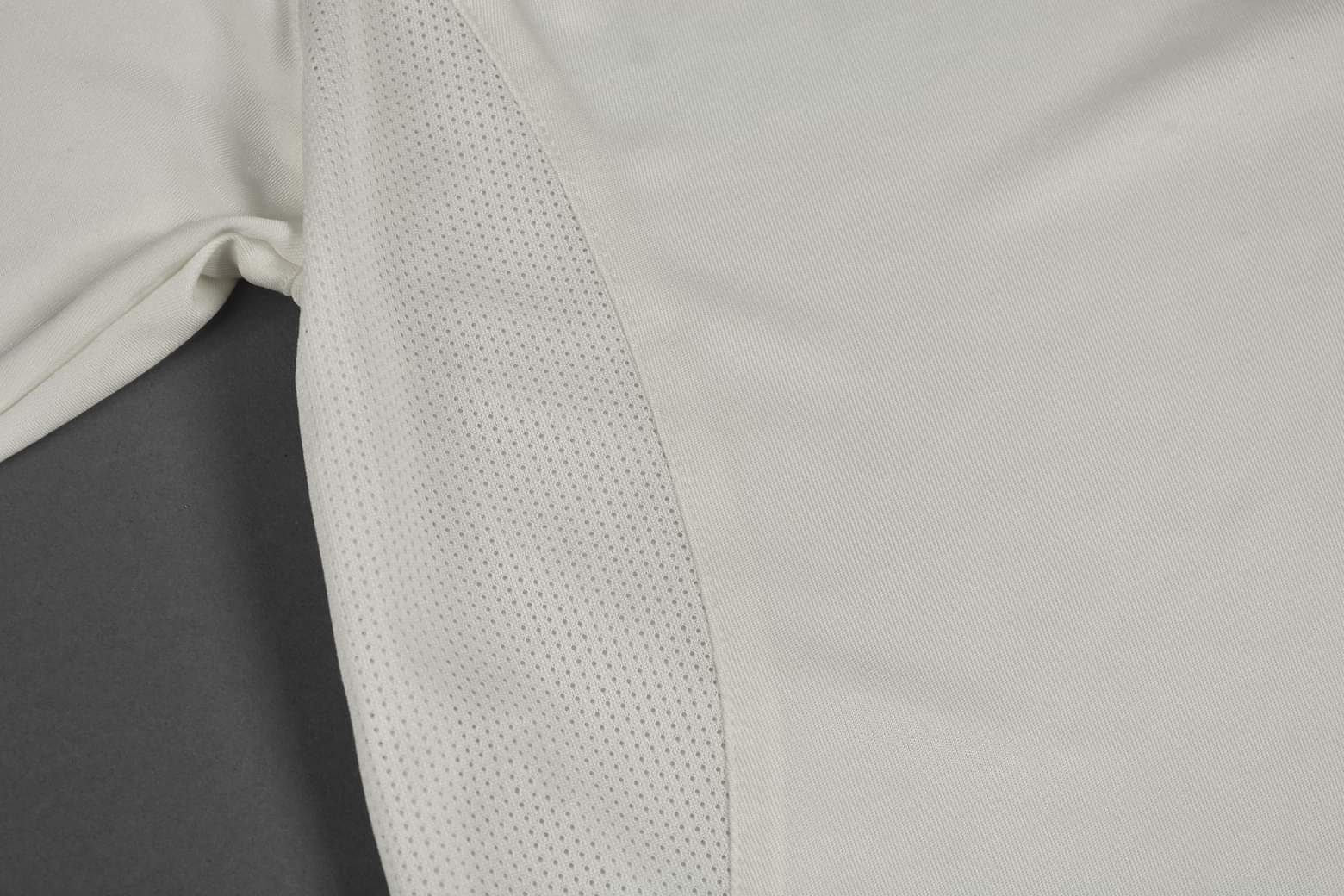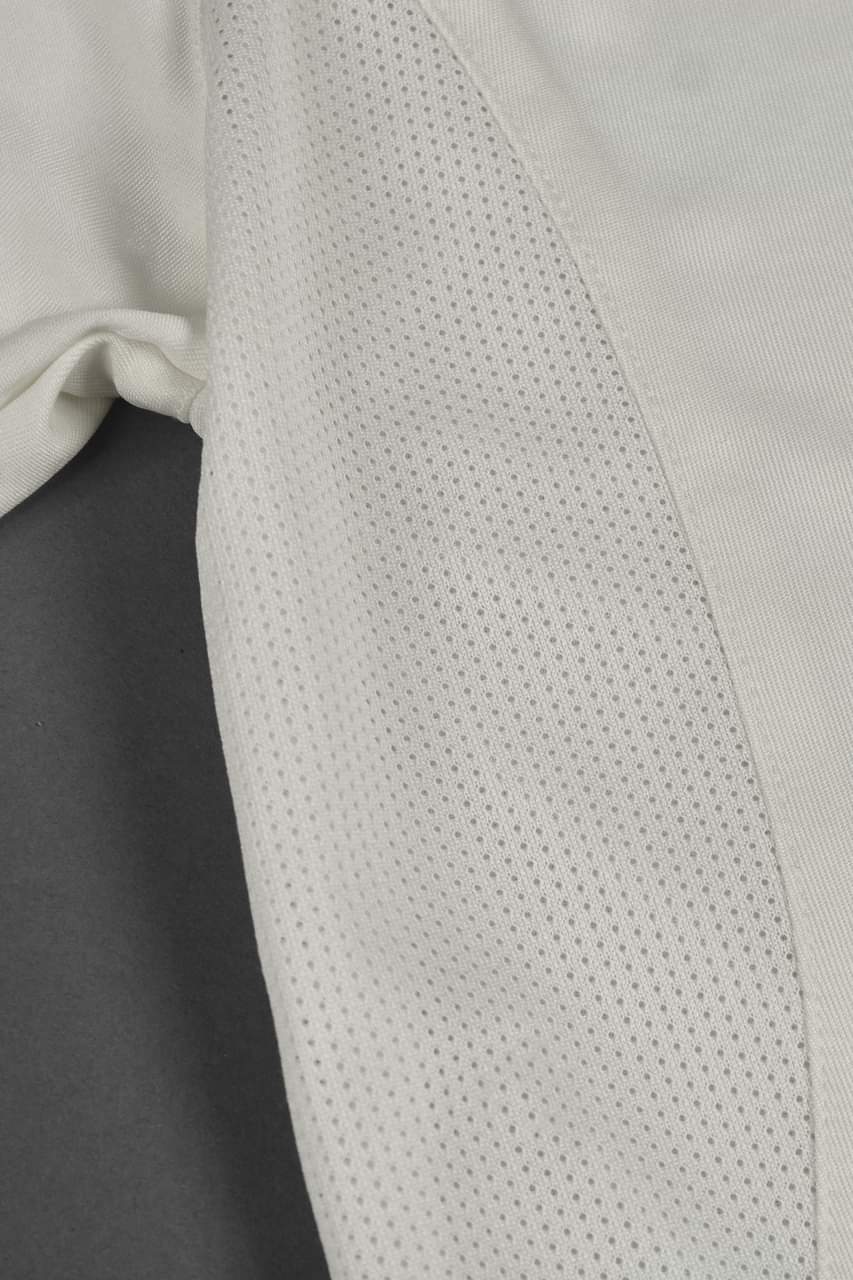 Every inch is coated with the industry leading N9 Pure SilverTM, this makes Anglar Cricket Whites not only antimicrobial but also helps it in staying odourless and fresh for a very long time.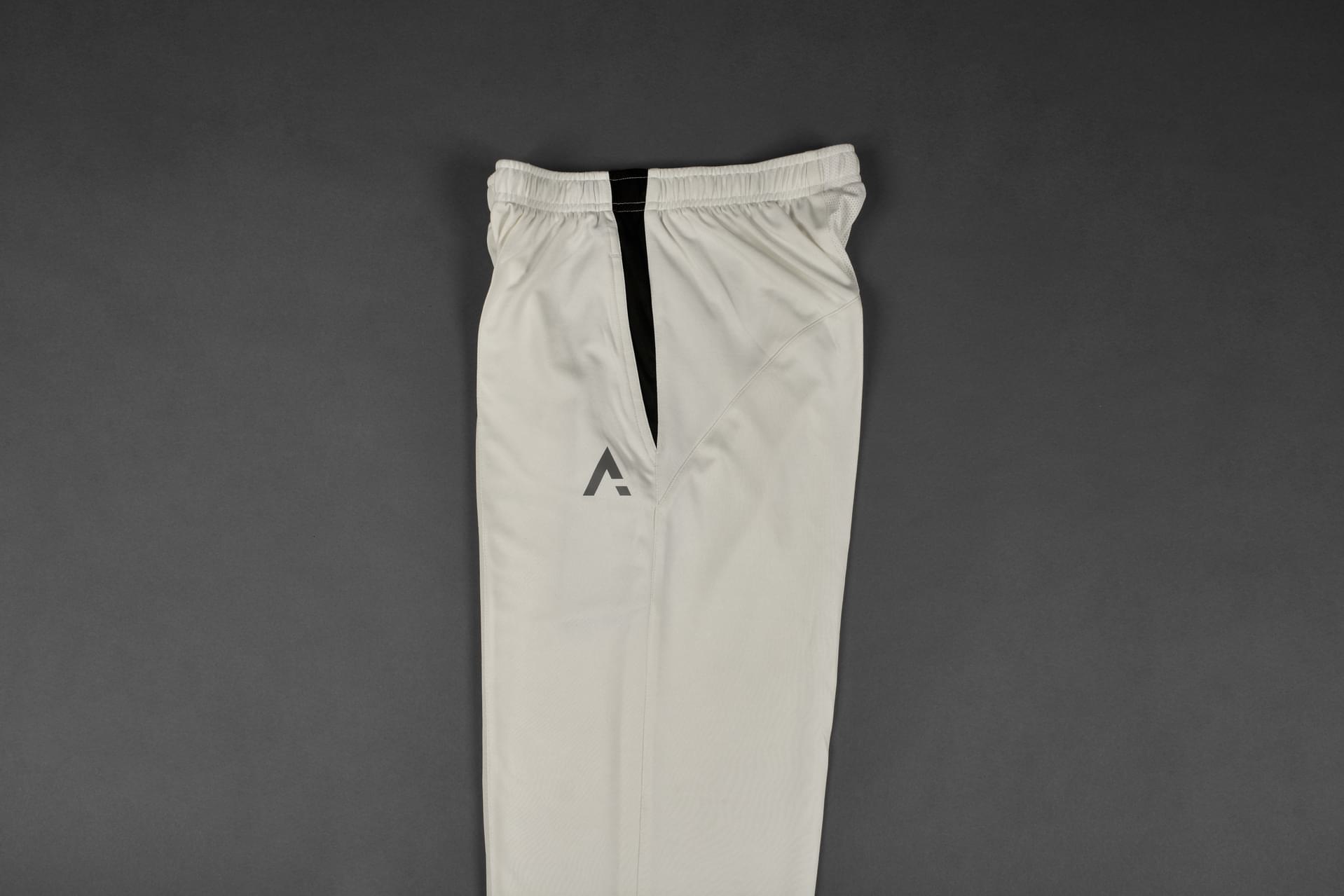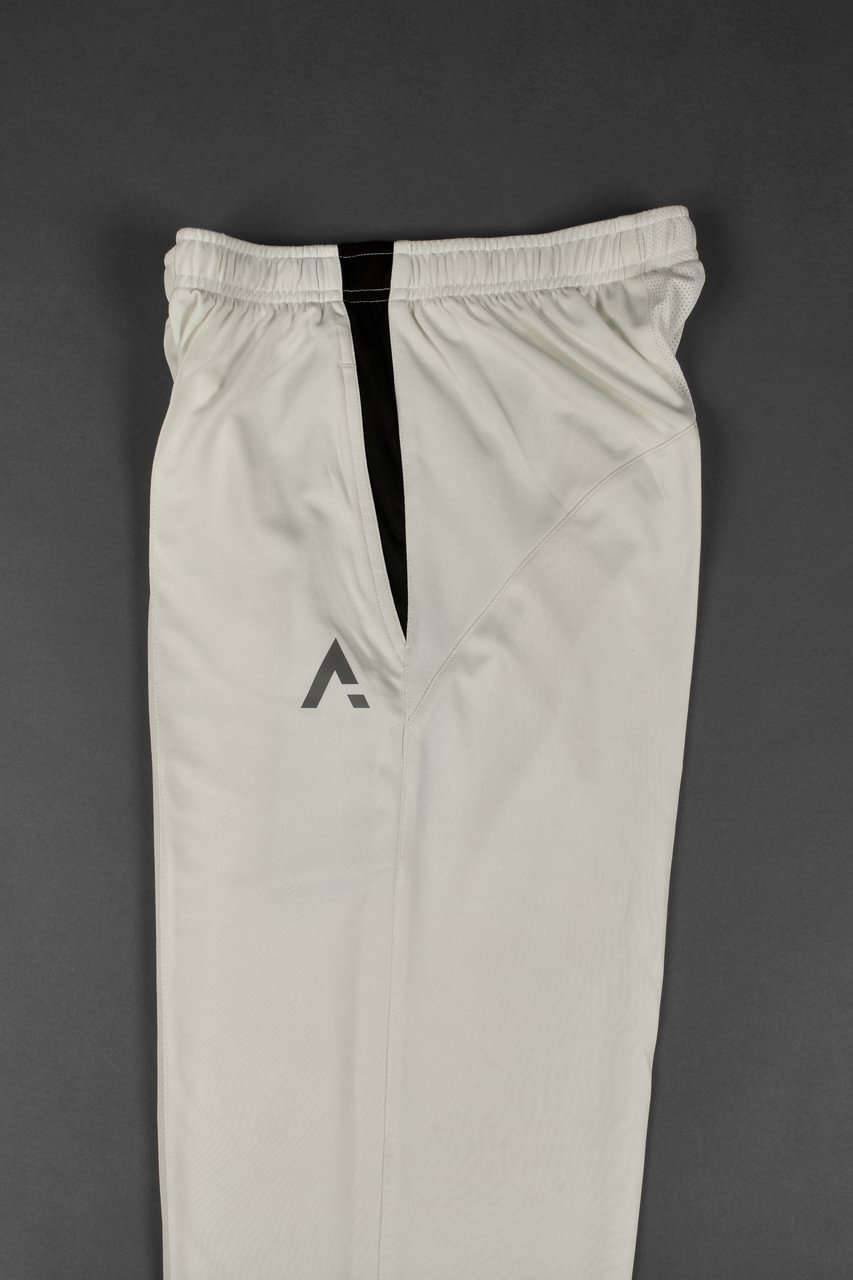 No compromises have been made either in style or comfort, the whole Anglar Originals range is designed with modern cricket fit in mind.
Mesh inserts in sweaty areas to ensure optimum airflow.