TRAINING
TRAINING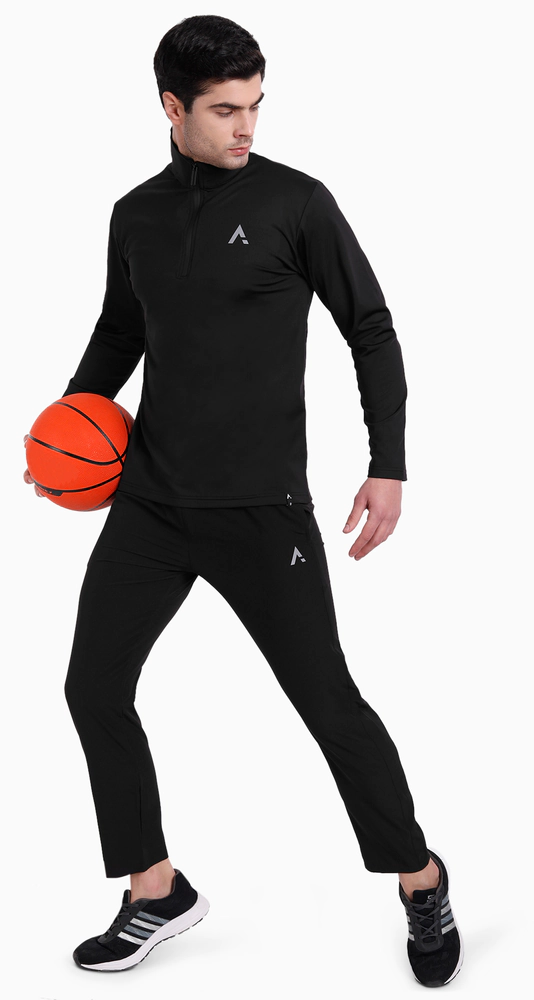 A sporty fleece for men made with high grade polyester fabric, offering excellent windproof and heat retention functions.
It is carefully designed to prevent stiffness and to avoid any discomfort while playing intense sessions. This versatile mid-layer is well suited for both training and casual wear.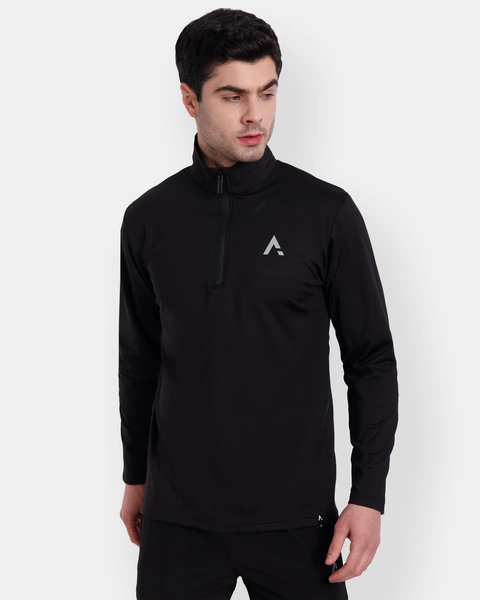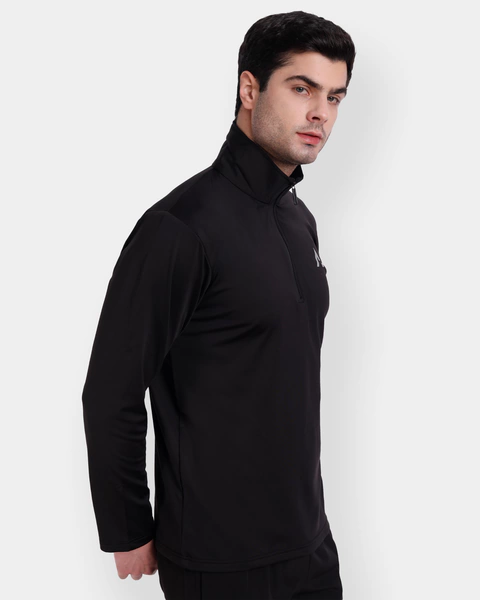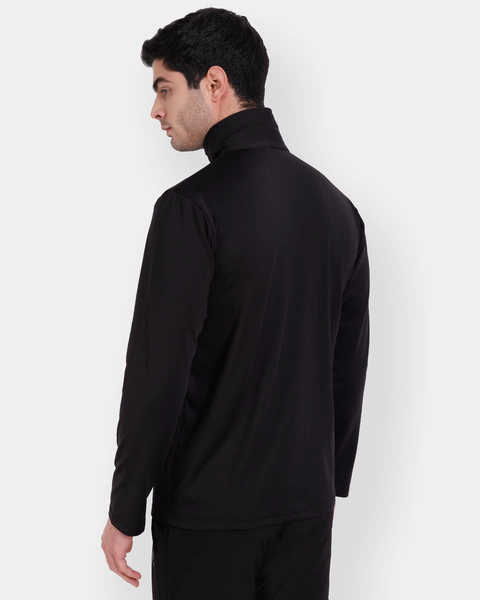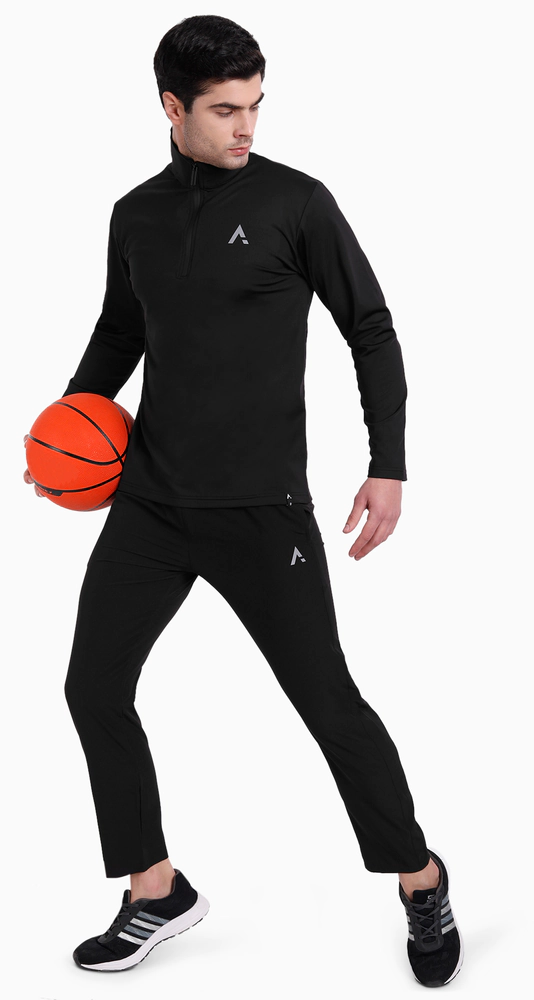 A premium sports-fit outerwear made with water and dust resistant fabric is designed to keep you warm during the training sessions.
A modern design with a lightweight construction makes it a perfect athleisure outfit that can be worn on and off the field.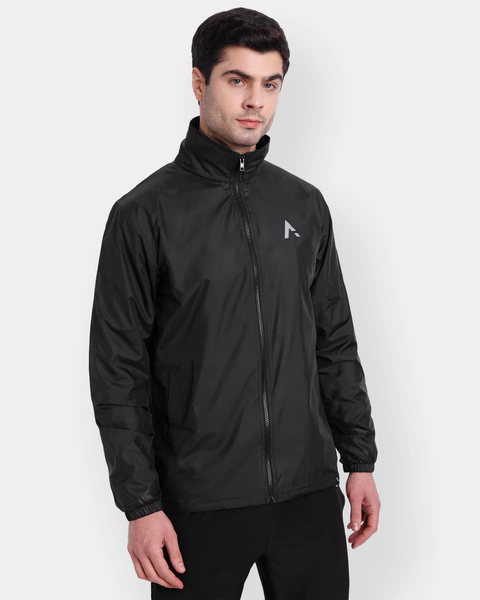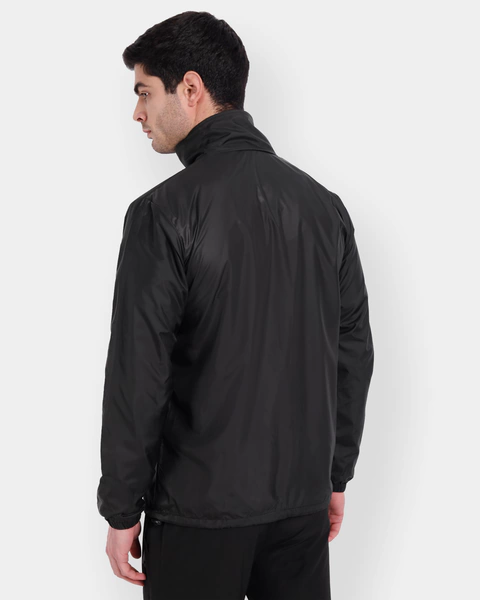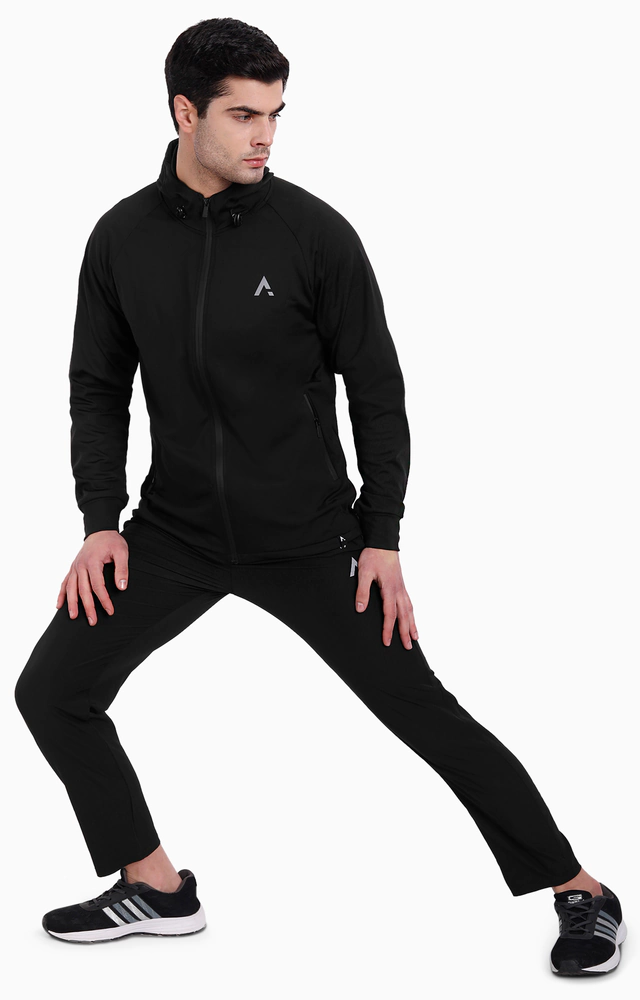 A specially designed sports hoodie for practice and training sessions. The superior quality polyester fabric makes it windproof and helps keep you warm.
The 4-way stretchable fabric makes it more comfortable as sportswear by allowing you to perform a various range of movements and actions without any hindrance.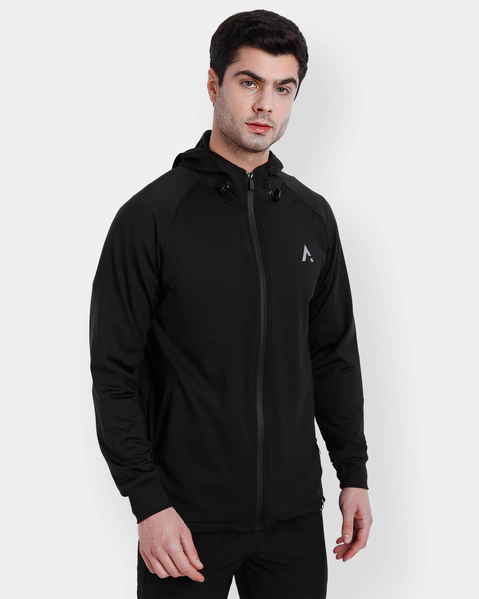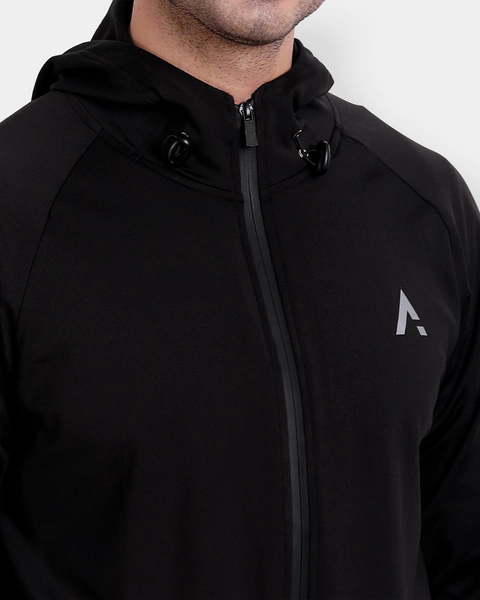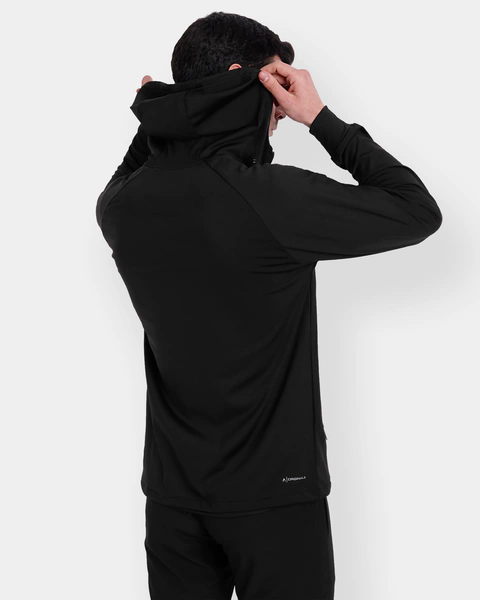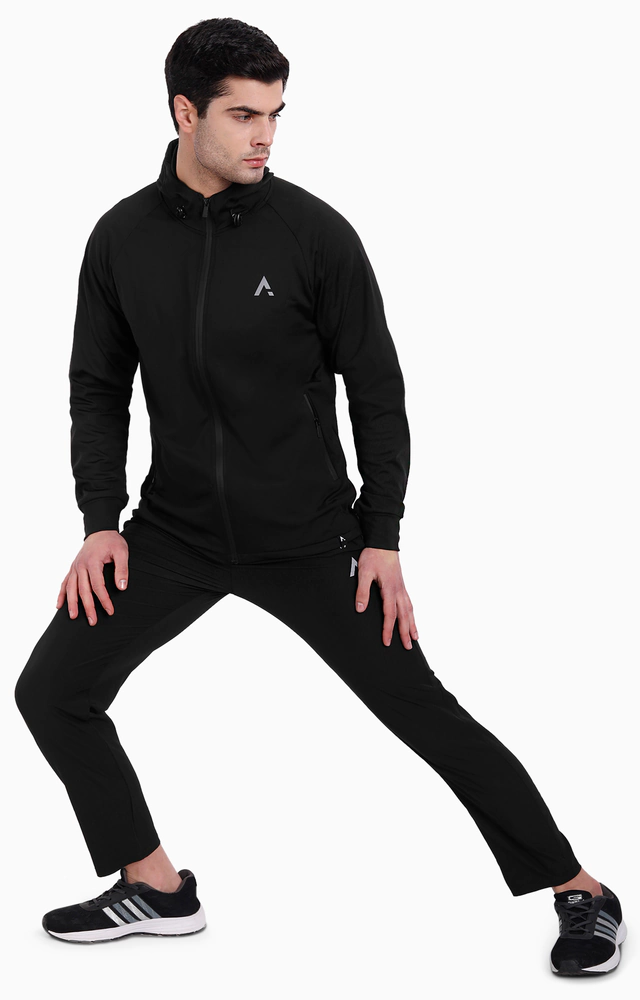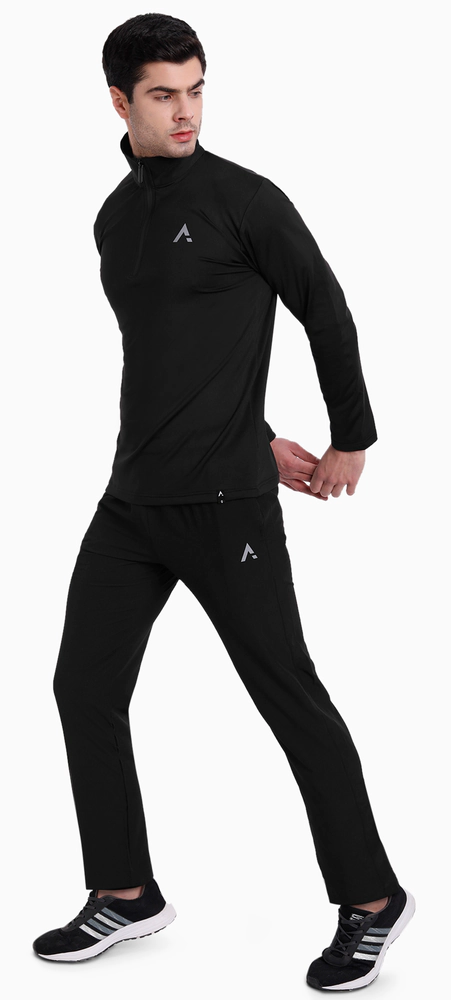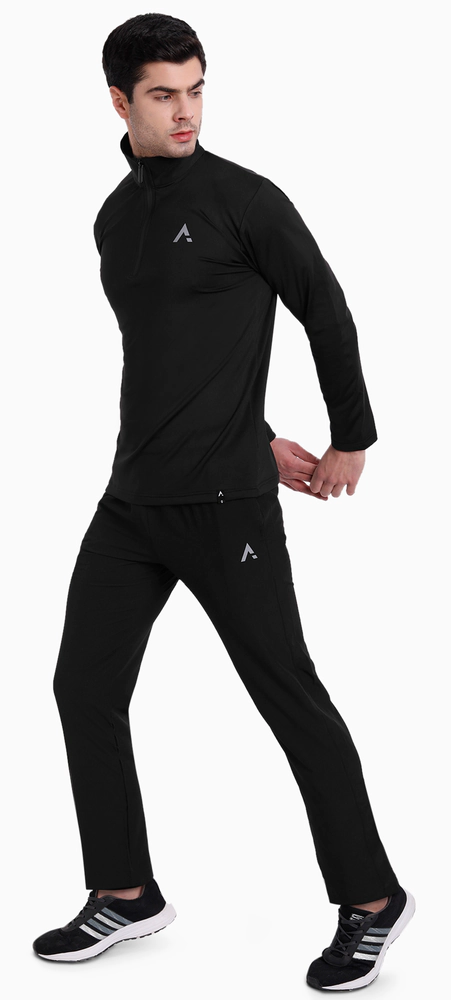 An incredibly light trouser which will ensure you feel light even in intense games or training.